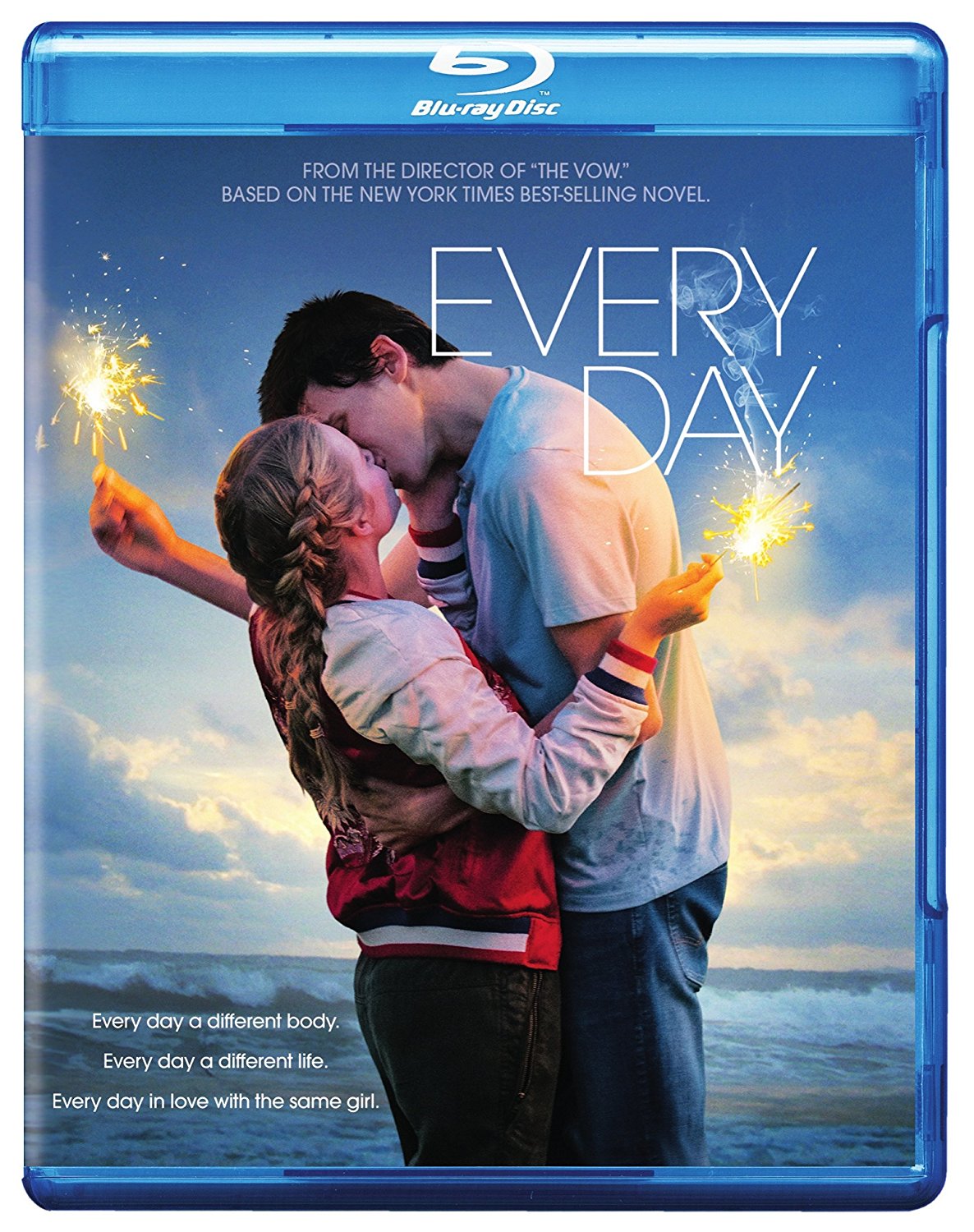 David Levithan's bestselling young adult novel comes to life in the movie adaptation Every Day. It follows the story of "A," a genderless, bodyless spirit who wakes up in a different body every 24 hours. He/she always inhabits someone of the same age, never too far from the previous body and never the same person twice. "A" takes the form of several teens from different backgrounds, race, genders and shapes.
"A" first appears in the body of Rhiannon's (Angourie Rice) boyfriend, Justin. She spends the day with him and notices that he's different — feeling all the more drawn to him and even confides in him about her father. The next day, however, Justin goes back to being the chain-smoking dude he's always been. "A" then appears as Amy, a student who asks if she could shadow Rhiannon, and then as Nathan, a geek at a party who dances with her. None of these people remember what happened to them the day they are taken over by "A."
"A" finally decides to reveal his/her secret to Rhiannon, who obviously feels like she's being pranked at first. But she later believes him, and every day they try to find each other. They are two souls who are drawn towards each other. It isn't the outward appearance that matters to her, but the way they connect, bond and the way they see the world. Their love story soon takes a toll as they try to envision what life will be like for them if they were to continue like this. Can love conquer all?
The film is packed with layers of messages about love, acceptance and the way one sees the world. She doesn't just fall in love with a body, but a soul. It's a thought-provoking film embedded in a teen romance that makes you think about the bigger picture and how we view people. It's certainly a twist on YA romances, and may not be up everyone's alley.
Angourie Rice is a fresh face whose first starring role makes quite the impact. She carries the film and conveys a young teen's first love with flare, innocence and sincerity. She shares chemistry with each of the bodies that "A" inhibited, which is a testament to her strength as an actor.
Bonus Blu-ray features include Love is Love, Every Day People, An A By Another Name, Book to Film Adaptation and Deleted Scenes. Viewers who liked the concept of a spiritual being might enjoy the subplot about there being others like "A," and a featurette involving original author David Levithan who talks about the page-to-screen adaptation. ~Marriska Fernandes
If you have seen the film and would like to review it, click here.