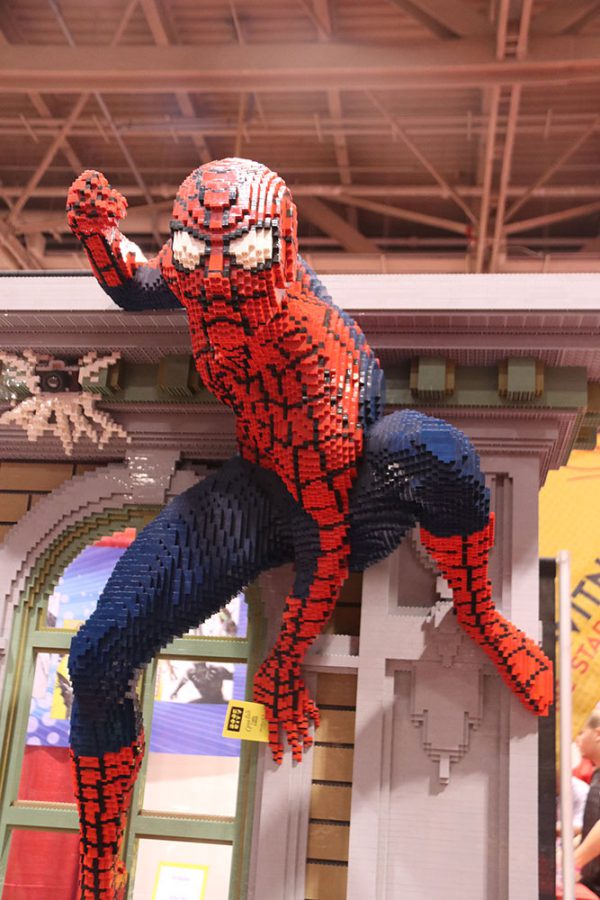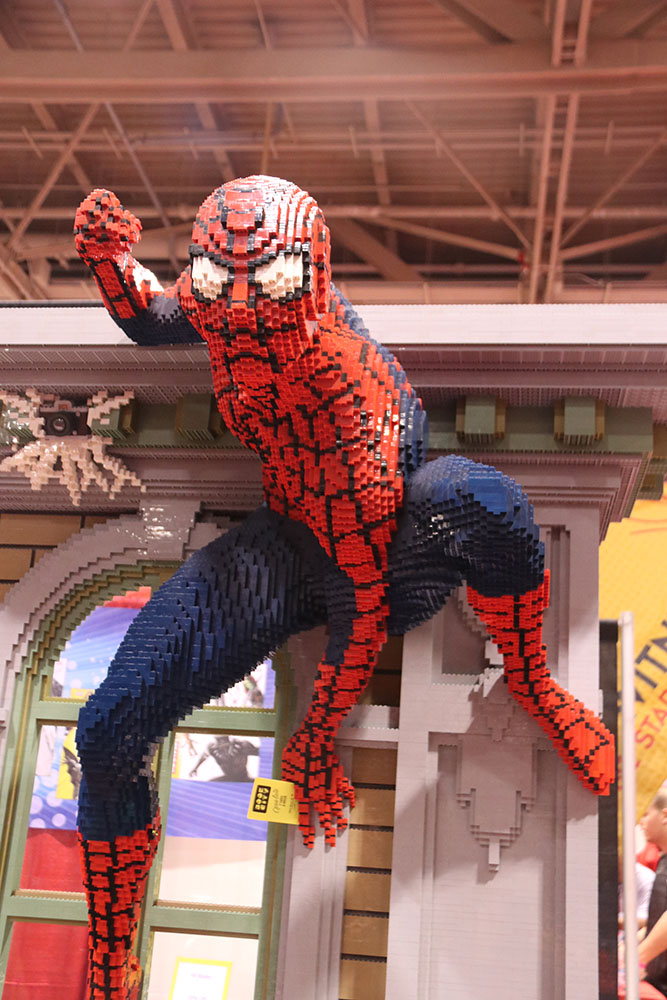 The end of summer has arrived and that means the biggest weekend of the year in Toronto for pop culture lovers as Fan Expo Canada is on once again at the Metro Toronto Convention Centre.
Fans from all over the globe come together to show off their latest cosplay creations, meet up with friends and get the chance to have that once-in-a-lifetime meeting with their favorite celebrities.
The many attractions include the Degrassi: The Next Generation cast reunion throughout the weekend, along with the stars from Back to the Future, Xena: The Warrior Princess, The Princess Bride, Power Rangers, The Walking Dead and much more.
Cosplayers are a big part of Fan Expo Canada and this year is the first that Fan Expo will host the Masters of Cosplay costume contest. Qualifiers from Orlando, Calgary, Boston and other cons will show off their creations on stage for a chance to win a cash prize. A fashion show that showcases one's talents.
The Gaming Area has outdone itself with a splashy life-sized World Martial Arts arena from Dragon Ball Z. You can get exclusive merchandise, video games and take photos with the various displays. Nintendo and other booths have new games for people to try — and purchase.
If gaming is not your thing, browse through Artist Alley and meet up with artists both local and from afar. There are also escape rooms set up with Doctor Who and Harry Potter themes that give you a chance to have fun and be creative with other fans.
There's a little something for everyone — whether you enjoy celebrity meetings, gaming, shopping or just meeting like-minded people.
Fan Expo Canada runs at the Metro Toronto Convention Centre until Sunday, Sept. 2. Check out our photos from the first day — Thurs. Aug. 30 — below! Photos and article by Joanne Chu-Fook.