FKA Twigs details alleged Shia LaBeouf "nightmare" abuse
By Alexandra Heilbron on February 17, 2021 | 6 Comments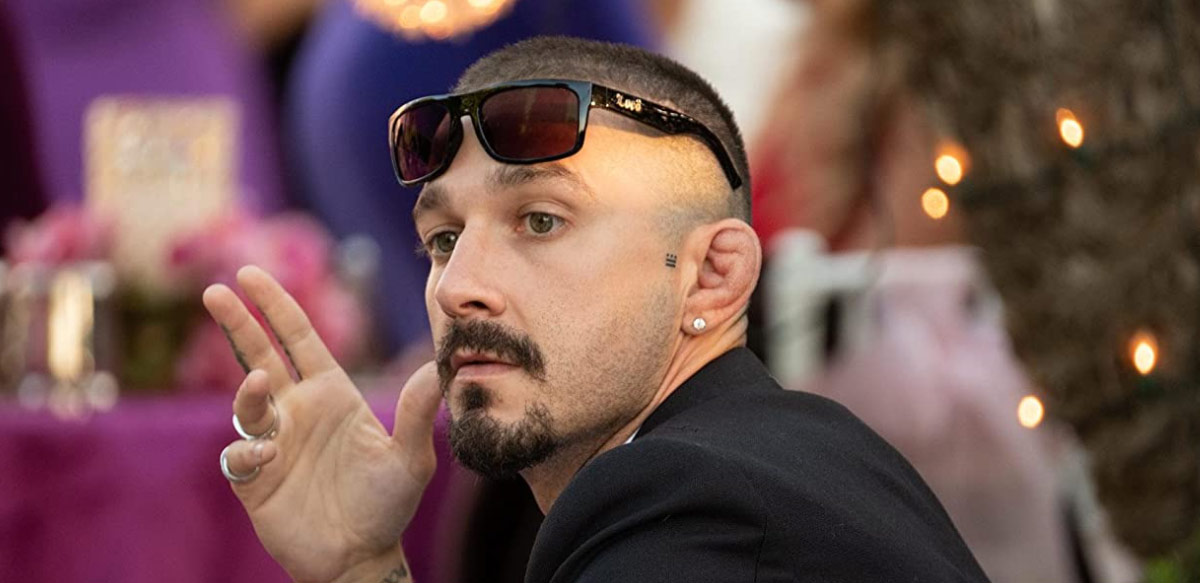 British singer/songwriter FKA Twigs (born Tahliah Barnett), has given her first TV interview to detail the alleged abuse she suffered at the hands of former boyfriend, Shia LaBeouf, since she filed a civil lawsuit against him in December. In the suit she accuses him not only of sexual battery, assault and inflicting emotional distress, but also of knowingly giving her an STD.
During an interview with CBS This Morning, which airs tomorrow (February 18, 2021), she gives further details to interviewer Gayle King. In a clip released today, she revealed that he used tactics "that a lot of abusers use."
"It's very subtle. That's the thing about, you know, domestic abuse, domestic violence, that it's a real gradual step-by-step process to get somebody to a place where they lose themselves so much that they accept or feel like they deserve to be treated in that way," she said.
Barnett added that it wasn't just one incident, but more like "loads of tiny little things that get sewn together into a nightmare." After she ended the relationship she told LaBeouf she would keep what happened between them private if he would get help. When he didn't, she filed the lawsuit, hoping it will force him to get help, as well as to alert other women to his alleged abuse.
One of the things she said LaBeouf would do would be to wake her in the middle of the night and accuse her of planning to leave him. According to her, he said,"'You were lying there with your eyes open, planning to leave me.' And I'd be like, 'I literally was asleep.'"
Barnett also claims he wanted her to only "sleep naked because he said if I didn't then I was keeping myself from him," adding, "It's just this, like, constant availability, and everything centered around them. And I think, you know, that's why I wanted to come out and talk about this. Because the signs really are there from the beginning."
LaBeouf, who denies the allegations, was dropped by his talent agency, CAA, earlier this month after claims of sexual abuse and battery surfaced from several of his former partners, including Karolyn Pho, a stylist who's named in the lawsuit. ~Alexandra Heilbron
---
---
---
---
Similar Articles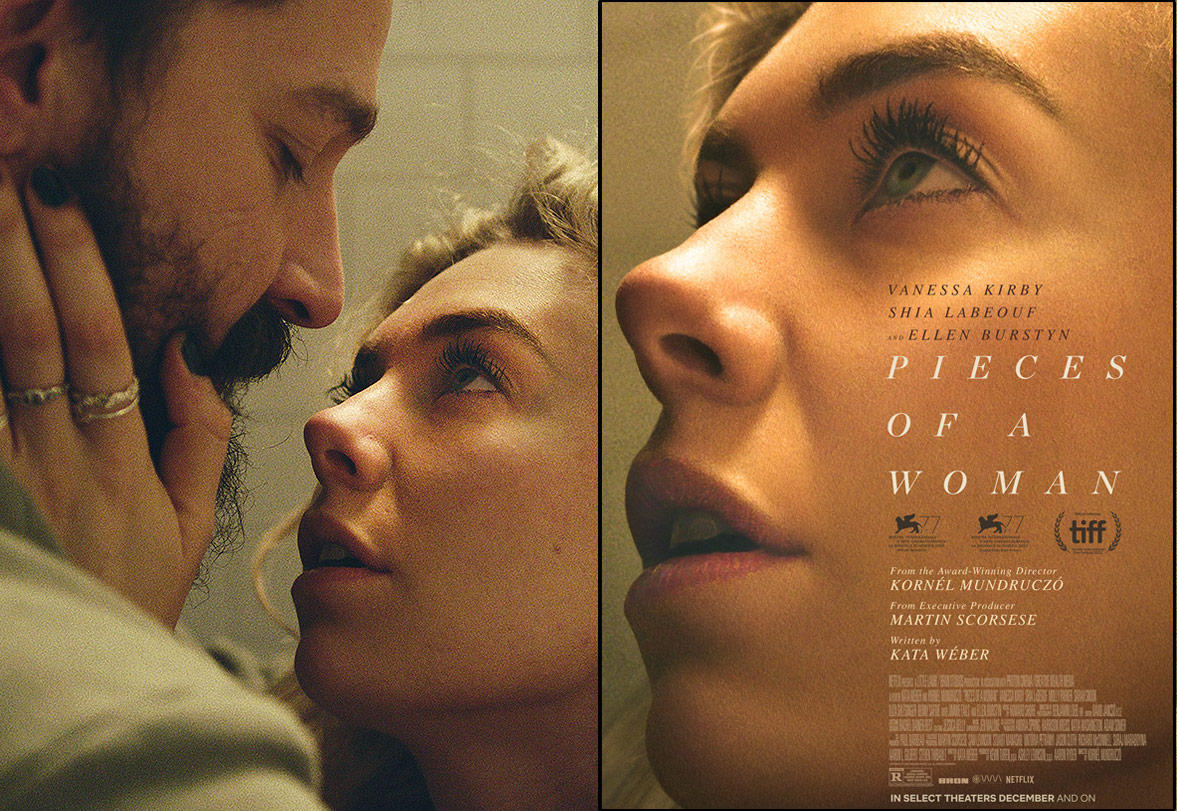 January 7, 2021 | 6 Comments
Since his ex-girlfriend FKA twigs charged Shia LaBeouf with physically and sexually abusing her, his image and name have been absent from promos for Pieces of a Woman.
---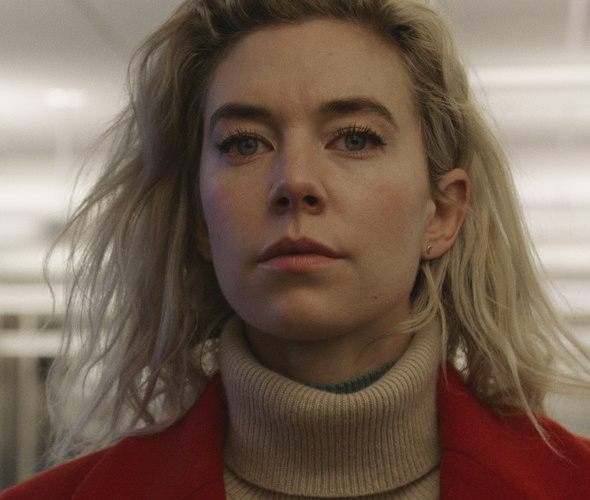 January 6, 2021 | 1 Comment
Netflix's Pieces of a Woman is a harrowing drama that centers on unimaginable grief and loss. Watch out for Vanessa Kirby and Ellen Burstyn in this film.
---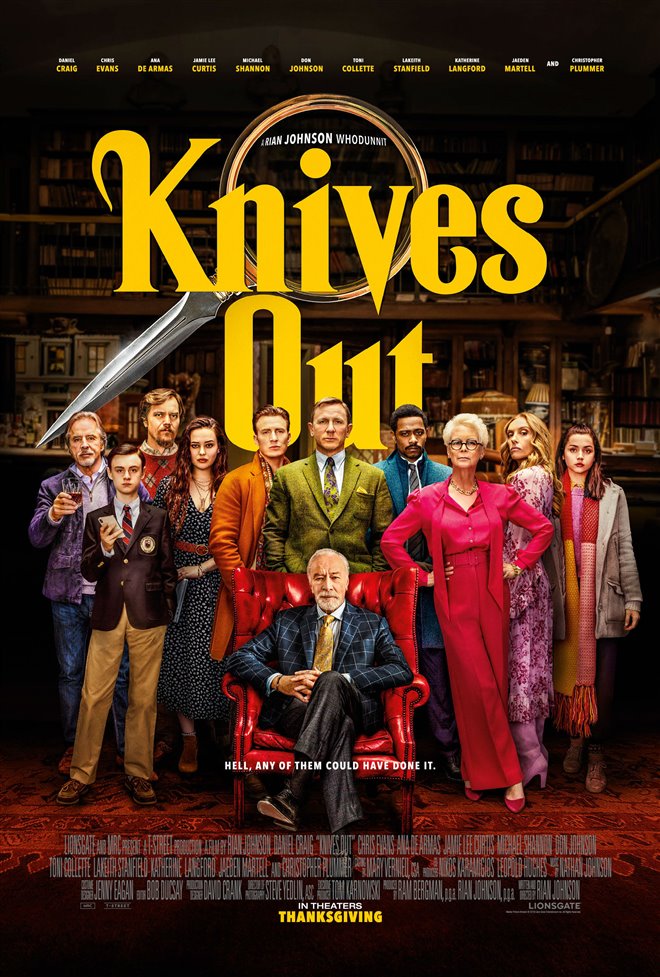 November 29, 2019 | Leave a Comment
Knives Out, a whodunit starring Christopher Plummer and Daniel Craig opens wide, in addition to the crime drama Queen & Slim and three limited releases.
---