Game of Thrones hackers leak stars' cell numbers, want ransom
By Alexandra Heilbron on August 10, 2017 | 2 Comments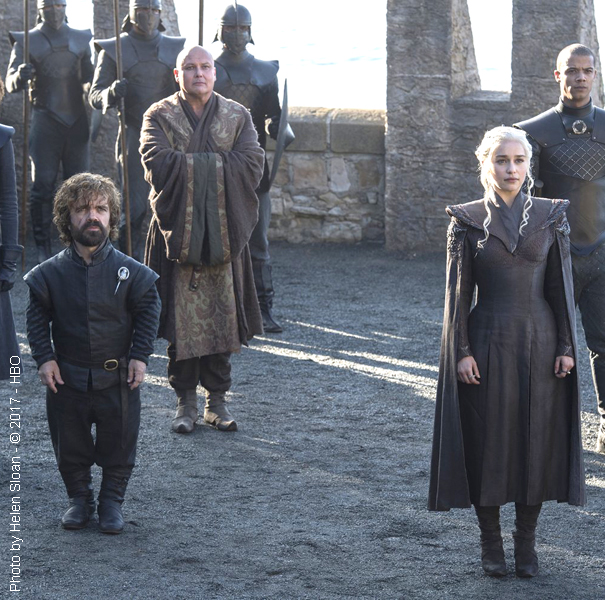 A group of hackers who claim to have stolen 1.5 terabytes of data from HBO, including Game of Thrones episodes and scripts, released 3.4 gigabytes of the data online on Monday, including a file that appears to show personal details and phone numbers of Game of Thrones cast members. Three of the stars whose numbers were leaked were  Peter Dinklage, Lena Headey and Emilia Clarke.
Also included in the released data were five Game of Thrones scripts and emails from the account of HBO's vice president for film programming, Leslie Cohen.
The hackers included a video ransom note directed towards HBO's chief executive Richard Plepler that states more data will be released online if they don't receive millions of dollars in bitcoins within three days. Here's a portion of what they wrote in text that ran across the screen:
Our demand is clear and Non-Negotiable: we want XXXX dollars to stop leaking your Data.
I know (as witnessed in our other operations) that a greedy CEO or an Idiot one who doesn't understand the new era of cyberspace or a f**king, Full of Pride, FBI fat-ass agent, tells you Don't pay them, How trust them? What if they release the data even they have been paid? By paying money, you keep them in the circle!
The answer is simple: we are white-Hat. You must trust us. The HBO is our 17th Target. Only 3 of our past targets refused to pay and were punished very badly and 2 of them collapse entirely.
The hackers claim they earn $12 million to $15 million a year by hacking organizations. Despite the hackers' disdain of the law agency, the FBI has been called in to investigate.
Netflix was hacked earlier this year, with a hacker threatening to release episodes of original Netflix series such as Orange is the New Black early on a torrent site. Netflix ignored the demands. ~Alexandra Heilbron
---
---
---
---
Similar Articles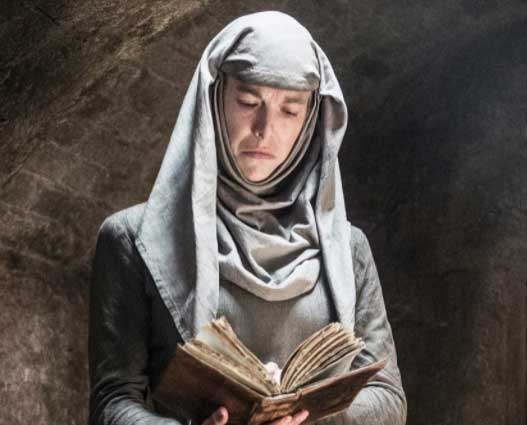 May 27, 2021 | 14 Comments
Game of Thrones star Hannah Waddingham didn't know until she arrived on set that her character was going to be waterboarded. The scene took 10 hours to film.
---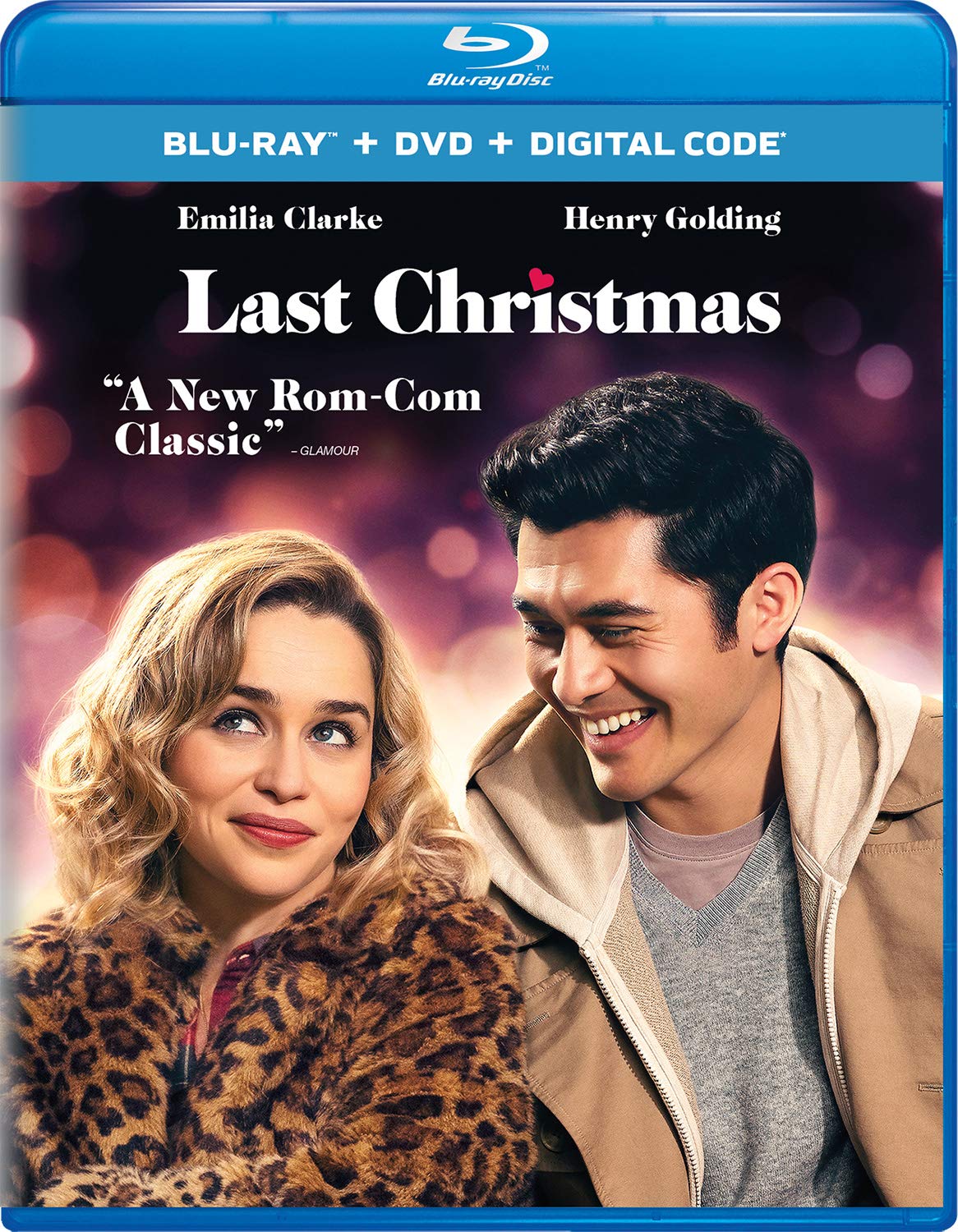 February 4, 2020 | 2 Comments
Inspired by the music of George Michael comes this Christmas rom-com with a twist on the classic tune. Click here to read our DVD and Blu-ray review!
---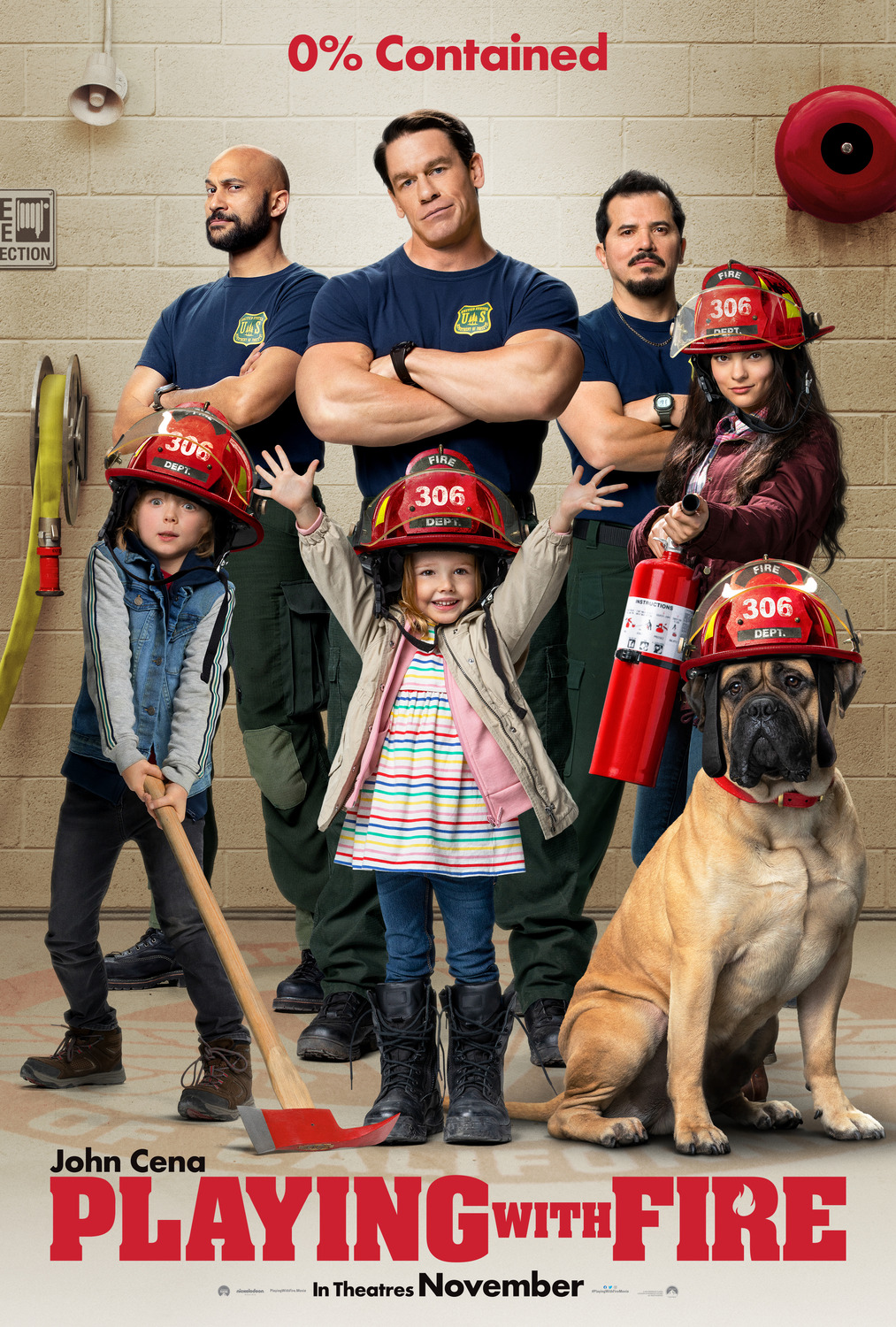 February 4, 2020 | Leave a Comment
Four new movies releasing on DVD and Blu-ray today, including Playing With Fire and Last Christmas. Click here to get all the details on this week's releases.
---