Gravity scoops six BAFTAs
By Tribute News on February 18, 2014 | Leave a Comment
The 3-D space drama, Gravity, directed by Alfonso Cuarón and starring George Clooney and Sandra Bullock, was the biggest winner of the night at the British Academy of Film and Television Awards (BAFTAs) in London, gaining trophies for Best Director, Special Visual Effects, Cinematography, Original Music, Sound and Outstanding British Film. Accepting his award, Alfonso – who is Mexican, but has lived in England for more than 10 years – said: "I don't know if I can open my mouth. I consider myself a part of the British film industry. I guess I make a good case for curbing immigration."
He also praised his son, Jonás, and Sandra Bullock before dedicating the award to the "downstairs" workers who had made the film's sound and effects possible.
Although Gravity won the most trophies, the historical drama 12 Years a Slave was named Best Film and its star, Chiwetel Ejiofor, took the Leading Actor award.
Accepting the trophy, Chiwetel thanked director Steve McQueen, saying: "Thank you for you work, your artistry and your passion in this project … to make it of such value, of such worth. This is yours by the way – I'm going to keep it, that's the kind of guy I am, but it's yours."
Meanwhile, the Leading Actress award went to Cate Blanchett for her role in Blue Jasmine, while Jennifer Lawrence took home Supporting Actress for American Hustle. Supporting Actor went to Captain Philips star Barkhad Abdi and Italy's The Great Beauty was named best Film Not in the English Language. Among the Hollywood stars attending the ceremony at London's Royal Opera House were Angelina Jolie and Brad Pitt and Leonardo DiCaprio.
BAFTA Awards 2014 – Full list of winners:
Best Film Winner: 12 Years A Slave
Director Winner: Alfonso Cuarón
Leading Actor Winner: Chiwetel Ejiofor
Leading Actress Winner: Cate Blanchett
Supporting Actress: Jennifer Lawrence
Supporting Actor Winner: Barkhad Abdi
Film Not in the English Language Winner: The Great Beauty
Special Visual Effects Winner: Gravity
EE Rising Star Winner: Will Poulter
Adapted Screenplay Winner: Philomena
Original Screenplay Winner: American Hustle
Outstanding British Contribution to Cinema Winner: Peter Greenaway
Supporting Actress Winner: Jennifer Lawrence
Cinematography Winner: Gravity
Outstanding Debut by a British Writer, Director or Producer Winner: Kieran Evans
Animated Film Winner: Frozen
Original Music Winner: Gravity
Costume Design Winner: The Great Gatsby
Make-Up and Hair Winner: American Hustle
Documentary Winner: The Act of Killing
Editing Winner: Rush
Sound Winner: Gravity
Production Design Winner: The Great Gatsby
British Short Animation Winner: Sleeping With The Fishes
British Short Film Winner: Room 8
Outstanding British Film Winner: Gravity
Fellowship Winner: Dame Helen Mirren
---
---
---
Similar Articles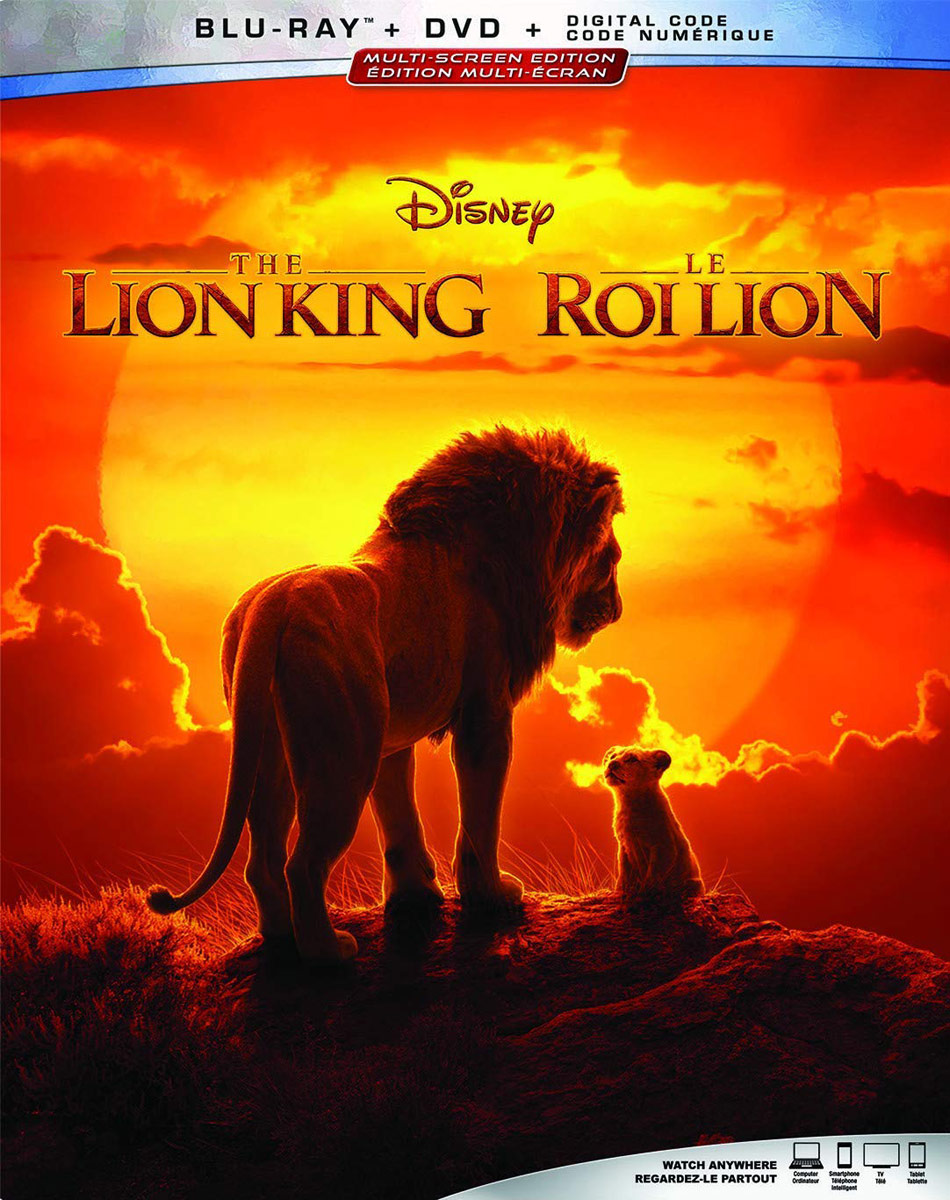 October 22, 2019 | 1 Comment
Two distinctively different movies are releasing today on DVD and Blu-ray — the live-action family movie The Lion King and the thriller, Strange But True.
---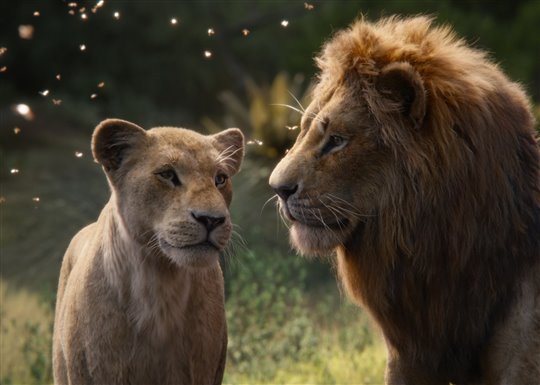 July 18, 2019 | 4 Comments
Disney's The Lion King is a live-action film that brings back the classic animated film in CGI. It's heartfelt and beautifully crafted for all audiences.
---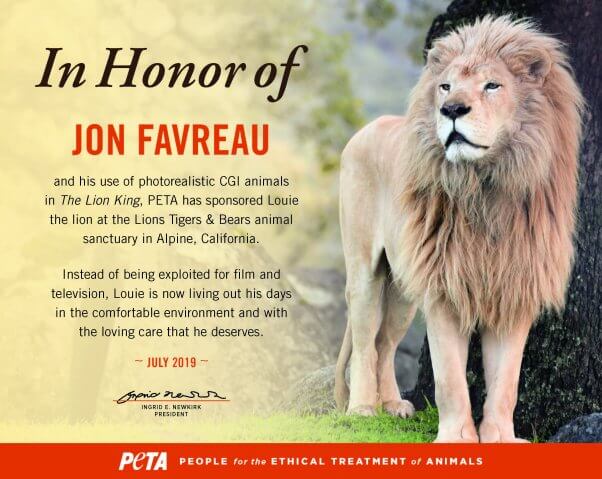 July 17, 2019 | Leave a Comment
The Lion King director Jon Favreau decided to bring to life the beloved characters using CGI instead of real animals, and as such, is being honored by PETA.
---