New on DVD and Blu-ray: The Lion King and Strange But True
By Alexandra Heilbron on October 22, 2019 | Leave a Comment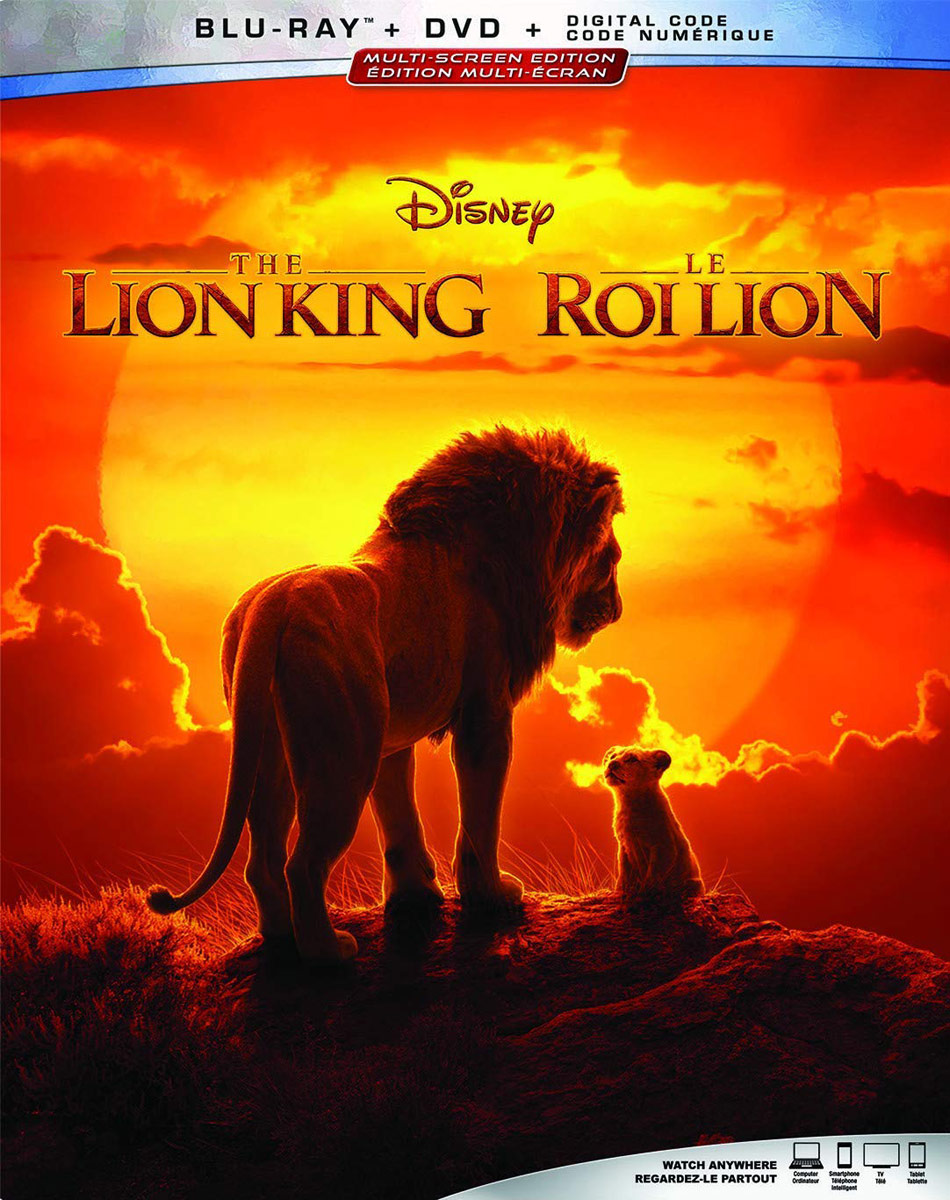 Disney's live-action adaptation The Lion King releases on Blu-ray and DVD today, along with the thriller Strange But True. Check out all the details and watch the trailers below! ~Alexandra Heilbron
The Lion King – Lion cub Simba is destined to be king one day, but when his envious Uncle Scar (Chiwetel Ejiofor) plans to ascend to the throne himself, he forces Simba out of the kingdom. Simba (Donald Glover) joins the hilarious duo of meerkat Timon (Billy Eichner) and his warthog pal, Pumbaa (Seth Rogen). Adopting their carefree lifestyle, Simba forgets about his responsibilities for a time, until he realizes his destiny and returns to claim his place in the "Circle of Life." Click here to read our review. Click here to watch our interview with Billy Eichner, who plays Timon.
Trailer: The Lion King
Strange But True – Five years after Melissa Moody (Margaret Qualley) survived a car crash that killed her boyfriend, Ronnie Chase, she tells Ronnie's mother Charlene (Amy Ryan) and brother Philip (Nick Robinson) that she's somehow miraculously pregnant with Ronnie's child. She insists she hasn't been with anyone else and can't find any other explanation for her condition. Both Charlene and Philip delve into the mystery, but what they find puts them both in danger.
Trailer: Strange But True
---
---
---
Similar Articles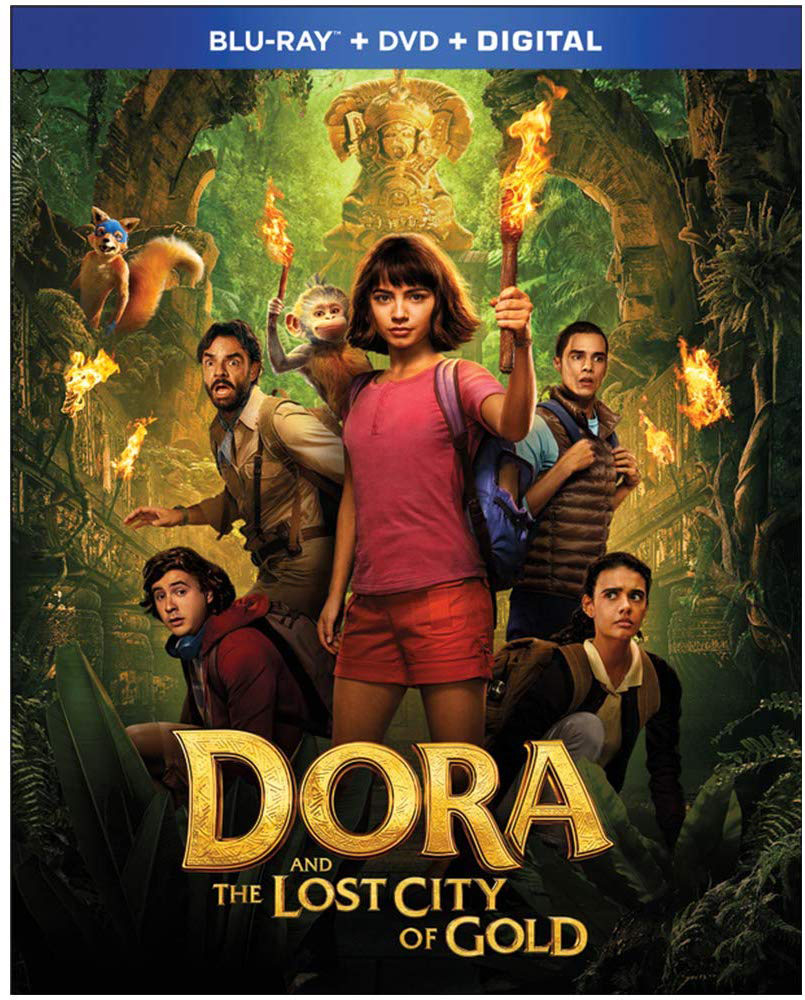 November 19, 2019 | Leave a Comment
The popular theatrical releases Dora and the Lost City of Gold and Blinded by the Light are now available on Blu-ray and DVD, plus more to enjoy at home!
---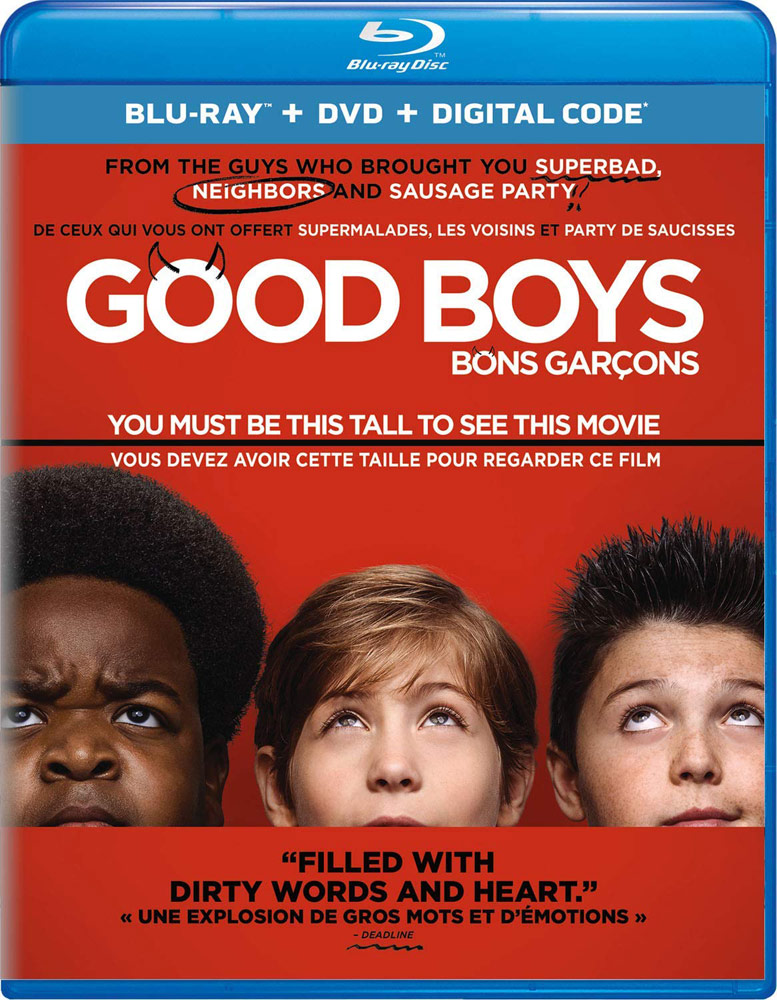 November 12, 2019 | Leave a Comment
Check out all the great movies that are releasing on DVD and Blu-ray today, including Good Boys, Brian Banks, After the Wedding, Angry Birds Movie 2, plus more!
---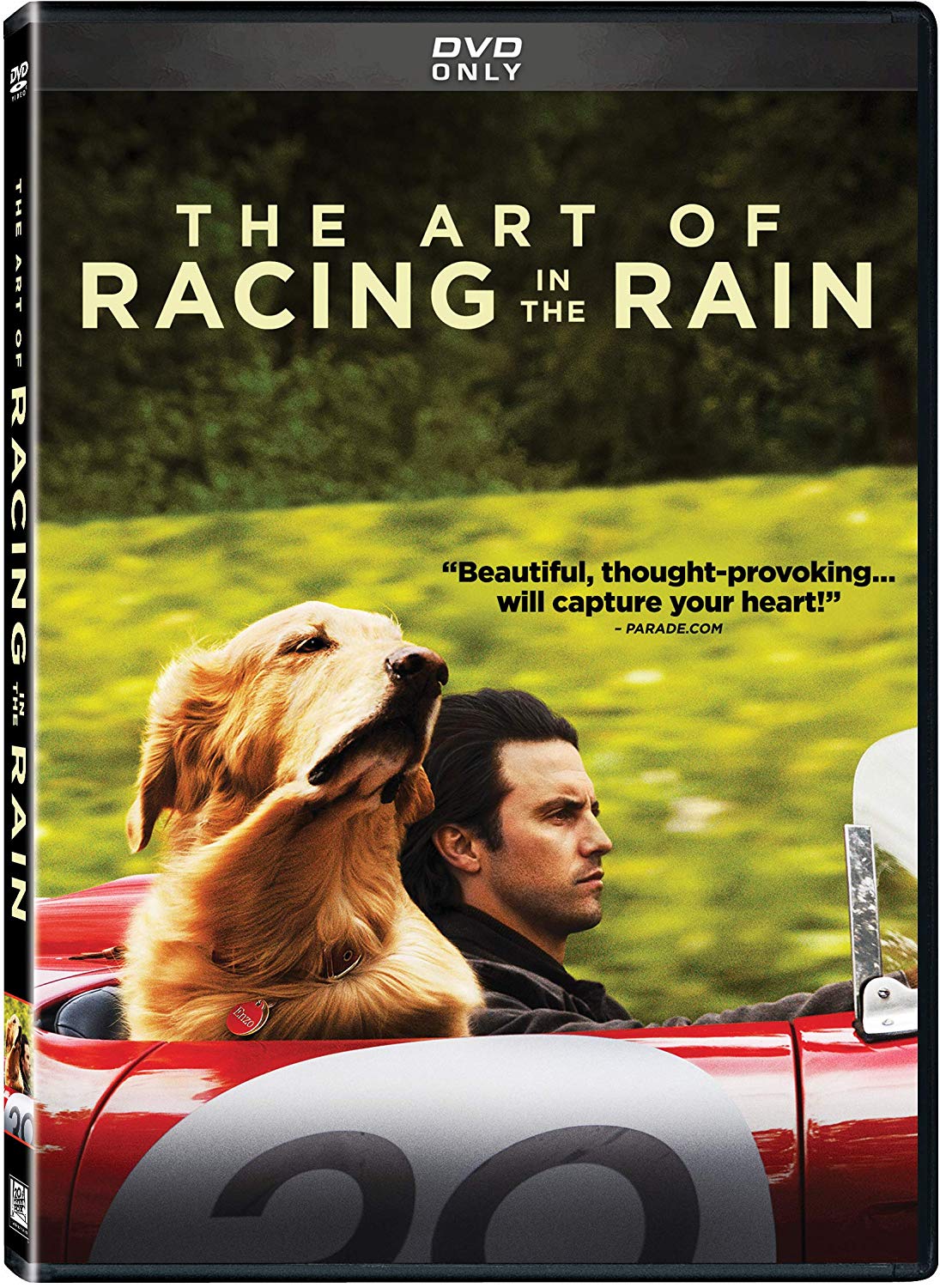 November 5, 2019 | Leave a Comment
Several entertaining movies are releasing today on Blu-ray, DVD and Digital, including the Fast & Furious spin-off Hobbs & Shaw, The Kitchen and more.
---