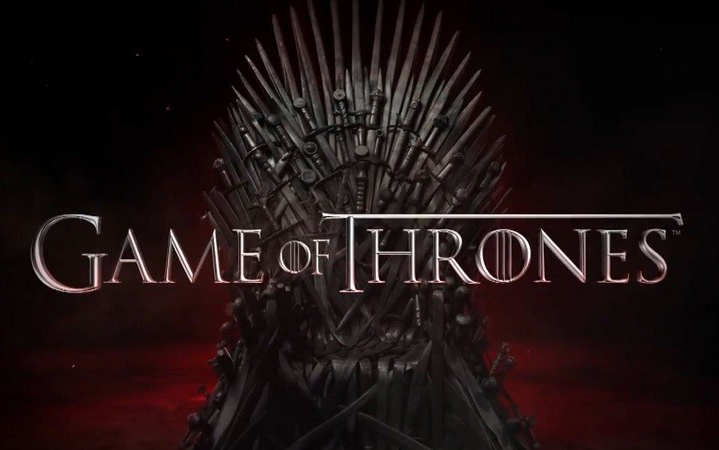 Good news for you Game of Thrones fans — if you're concerned about one of your favorite shows coming to an end, you don't have to worry any longer.
HBO has announced plans to extend the franchise, with several spin-off projects being developed. The network has been searching for a way to continue the popularity of its most successful series, and has a variety of different ideas from several writers.
It has been reported that novelist George R. R. Martin will be involved in at least two of the projects, while other ideas comes from Max Borenstein and Brian Helgeland, among others. George is the author of the Game of Thrones novels, which were adapted into the hit series.
Although Game of Thrones creators David Benioff and Dan Weiss have said in the past they don't want to be involved in any follow-up projects, it turns out they will be attached to the new shows as executive producers.
"Weiss and Benioff continue to work on finishing up the seventh season and are already in the midst of writing and preparing for the eighth and final season," HBO said in a statement. "We have kept them up to date on our plans and they will be attached, along with George R. R. Martin, as executive producers on all projects."
No details on the storylines have been revealed yet, except that they will explore different time periods of the Game of Thrones universe.
Game of Thrones returns for its seventh season on July 16, 2017. ~Brenden Zerihun