Helen Mirren's stepson mistaken for husband
By Tribute News on February 5, 2016 | Leave a Comment
Dame Helen Mirren's stepson gets mistaken for her husband.
The 70-year-old actress has revealed people got confused after she took 45-year-old Rio Hackford, the son of her 71-year-old husband Taylor, to the Screen Actors Guild Awards on Saturday and assumed he was her significant other.
Speaking about her new "red carpet friends," she said: "I have been on the awards route with him [Trumbo co-star Bryan Cranston] up to this point because we've been to a lot of ceremonies in the last month or so and we're always at the same table.
"He and his wife and me and my husband, or my stepson, who has sometimes mistaken for my husband!
"So, yes I've been spending a lot of time with him and that's the sort of fun of it all … I call my red carpet friends. Brie Larson is my new red carpet friend and Saoirse Ronan, who is wonderful."
While the British star has been enjoying the awards season, she didn't have a high opinion of Hollywood when she first visited Los Angeles but has been won over after she was honored with a star on the Hollywood Walk of Fame in 2013.
Helen told HeyUGuys.com: "It was a great moment getting my star, I couldn't believe. I was absolutely blown away by it because as everyone else when I first went to Los Angeles, that part of Hollywood was full of drugs and prostitutes and very sleazy.
"But all of us tourists would go there because we wanted to see the Walk of Fame, so to find myself a part of it, I have to say, I was really, really excited by that."
---
---
---
Similar Articles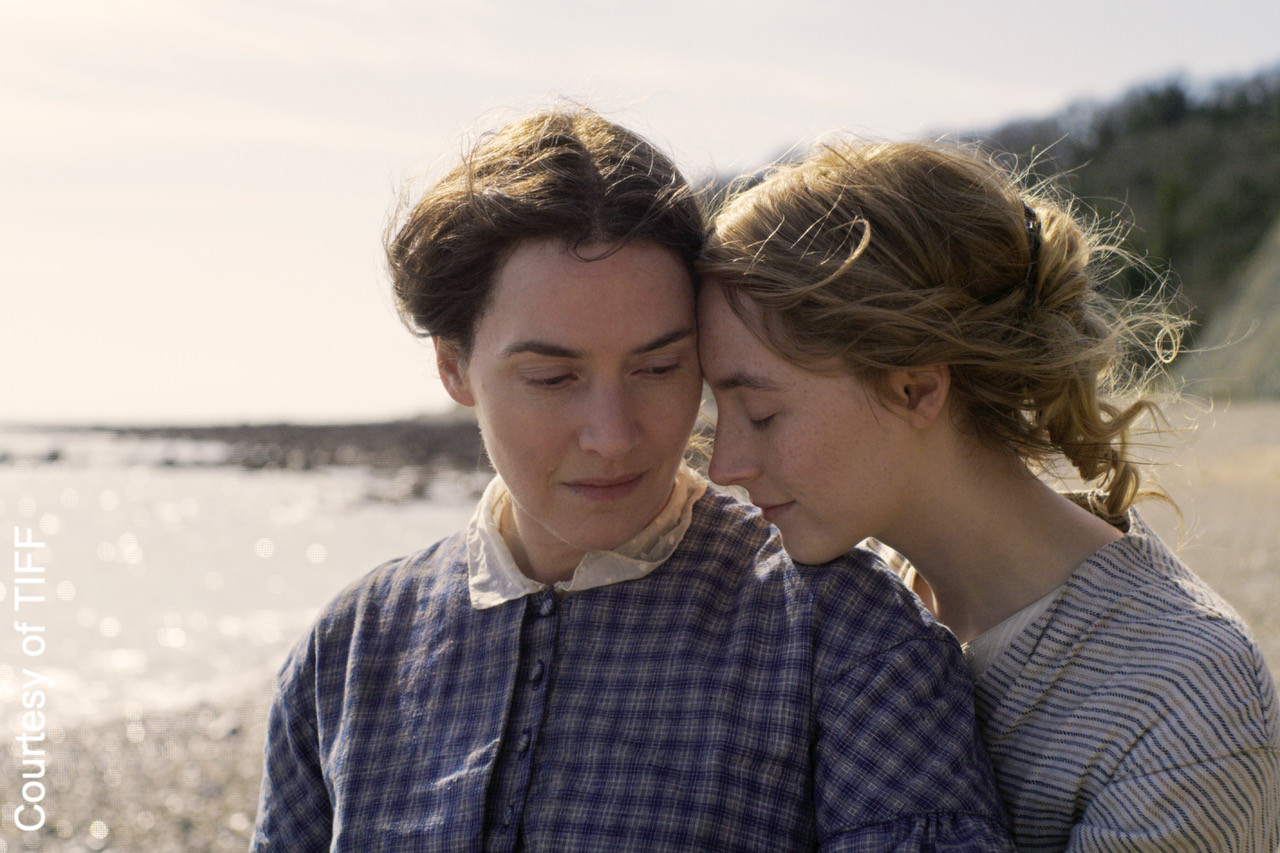 June 24, 2020 | Leave a Comment
This year's Toronto International Film Festival will go ahead in September with a new format. Fifty feature films will be screened both in-person and digitally.
---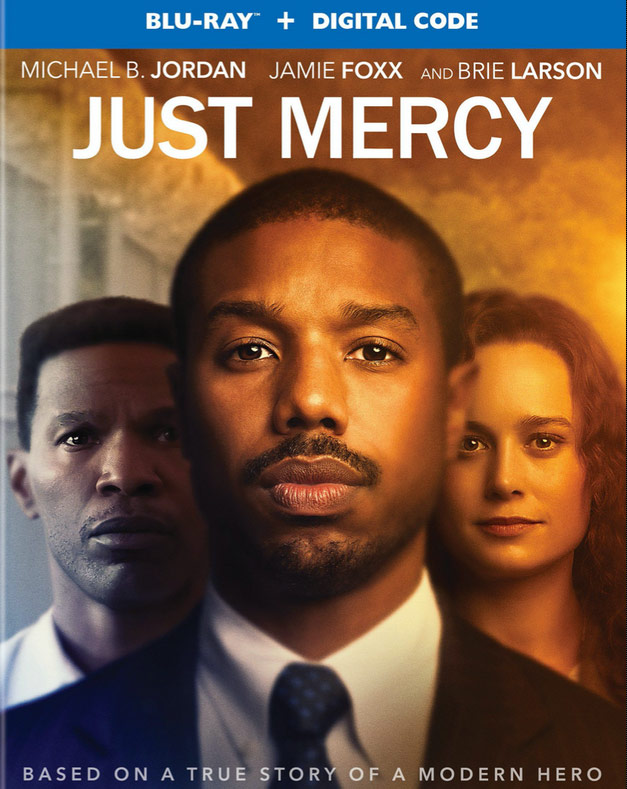 April 14, 2020 | Leave a Comment
Just Mercy is a powerful crime drama packed with emotion and fantastic performances from Michael B. Jordan and Jamie Foxx. Now available on Blu-ray and DVD.
---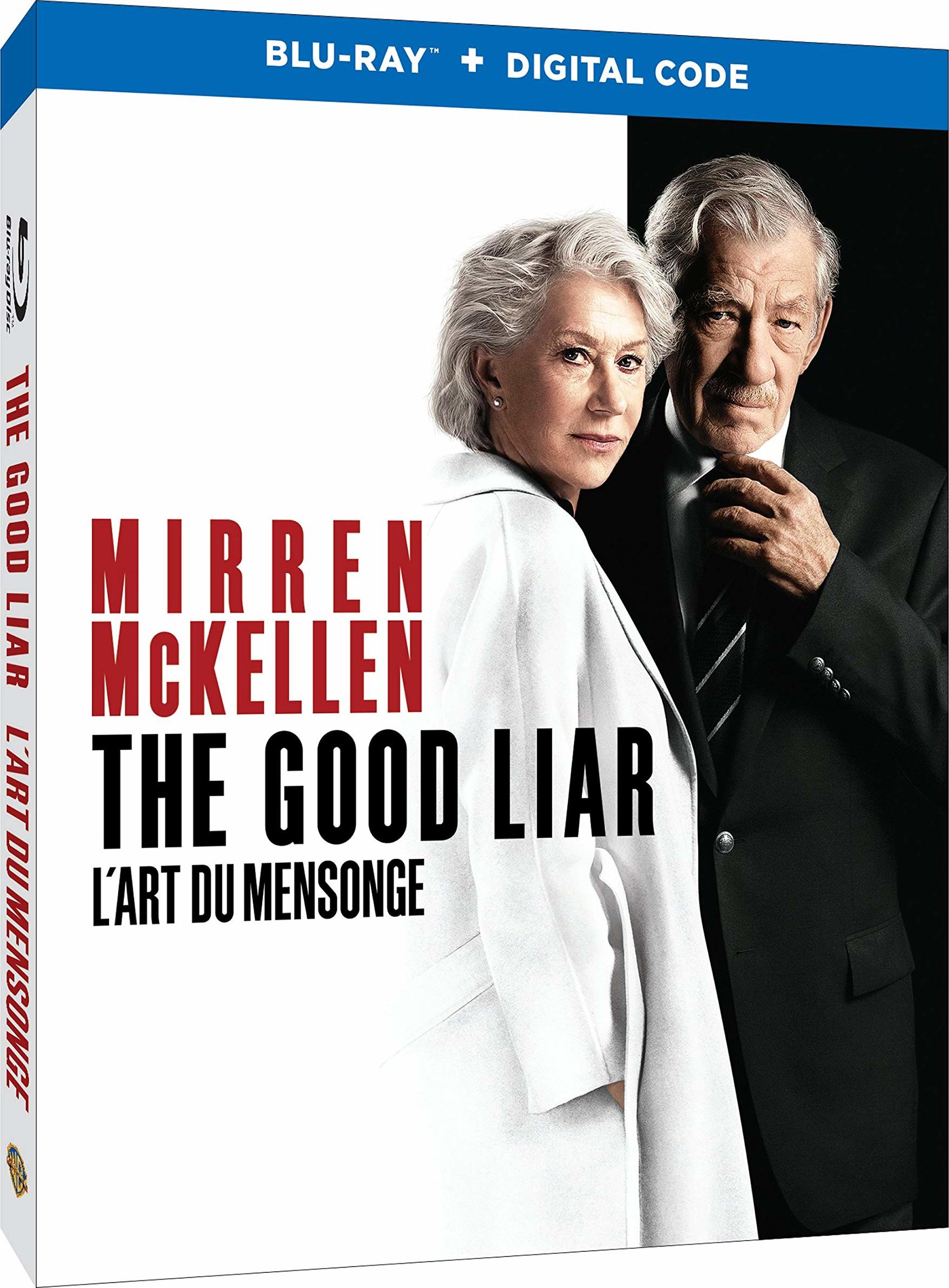 February 4, 2020 | Leave a Comment
Sir Ian McKellan and Hellen Mirran portray an affable and captivating duo as they expertly play a game of cat-and-mouse in this tense thriller.
---