George and Amal Clooney share marriage secrets
By Tribute News on February 5, 2016 | Leave a Comment
George and Amal Clooney "try not to go too long" without seeing each other.
The Hail, Caesar! star believes the secret to the pair's relationship is never having "huge gaps" without seeing each other, even when their careers take them to opposite ends of the world.
Speaking about their relationship, he is quoted by the Daily Mirror newspaper as saying: "FaceTime – we will do that but mostly it is trying to not go too long without being apart, and you do the best you can. We spend an awful lot of time together. We don't have huge gaps.
"We are able to manage, so far. Between my work and her work and the things we have been doing, we have been able to manage it pretty well."
Meanwhile, George – who wed the human rights lawyer in September 2014 – previously revealed he feared putting out his hip when he got down on one knee to ask Amal for her hand in marriage.
He shared: "I got down on my knee and said, 'I couldn't imagine spending the rest of my life without you.' And she kept looking at the ring and she was looking at me and she was like 'Oh my God.'
"And we now know because there is a playlist, so we know how long it actually took, and it's like 25 minutes, 25 minutes! Finally I literally said, 'Look, I hope the answer's yes, but I need an answer. I'm 52 and I could throw out my hip pretty soon.' And she said, 'Oh, yes' and it worked out really well."
---
---
---
Similar Articles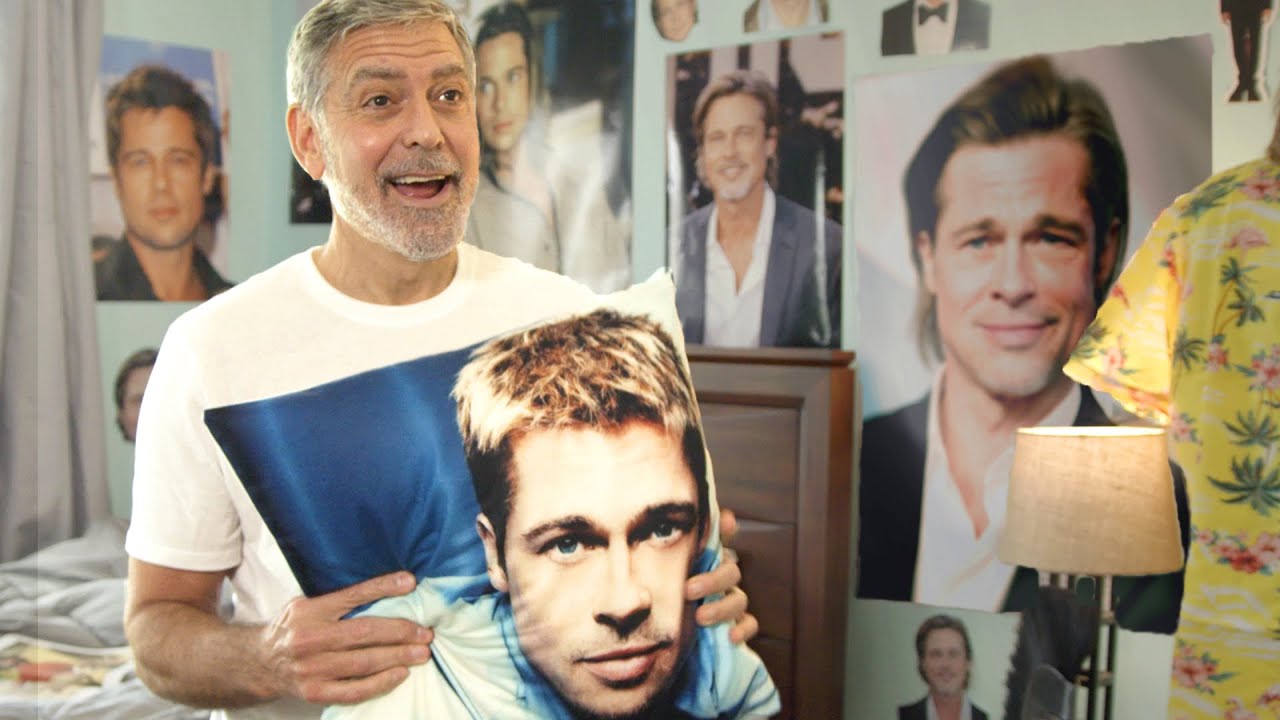 May 6, 2021 | 5 Comments
Watch this hilarious video as George Clooney moves in with a reluctant stranger and everything gets really awkward! Should we mention his Brad Pitt obsession?
---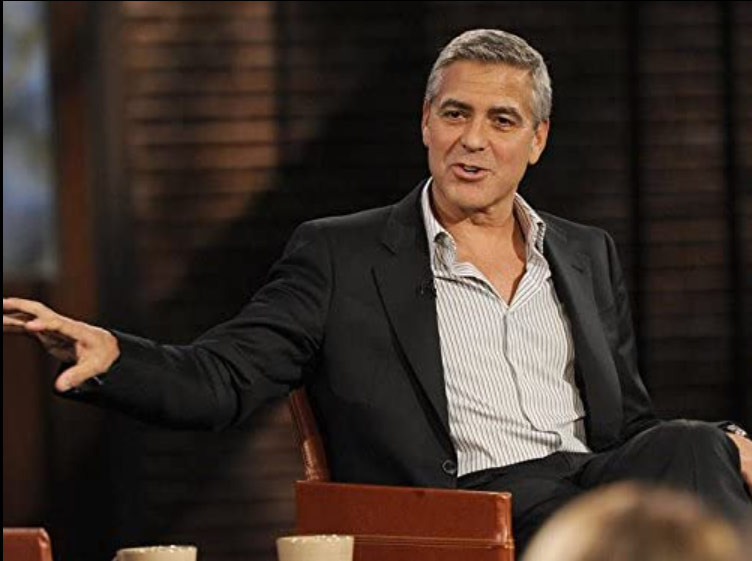 November 18, 2020 | 5 Comments
George Clooney, who was recently named one of British GQ magazine's "Men of the Year," confirmed he has given 14 of his closest friends $1 million each.
---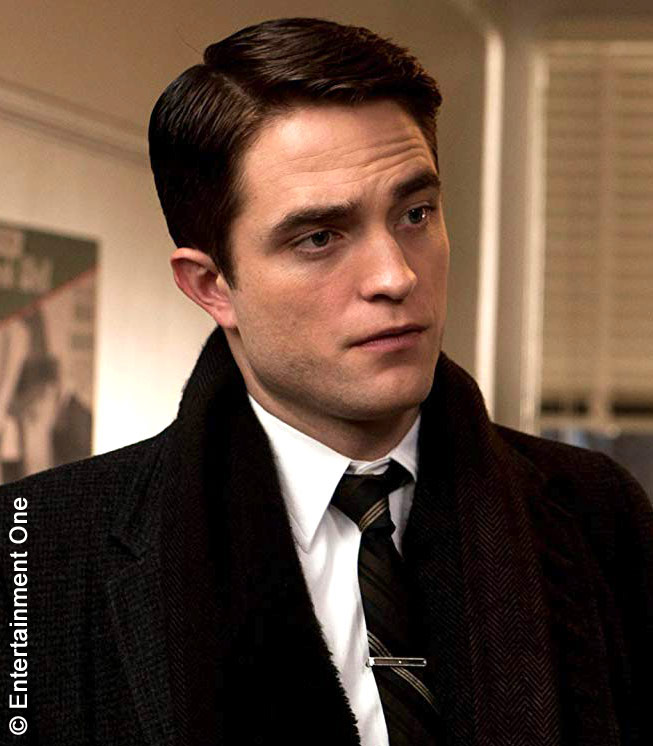 February 6, 2020 | 23 Comments
Robert Pattinson has been determined by a scientific mathematical formula that measures physical perfection to be the most beautiful man in the world.
---