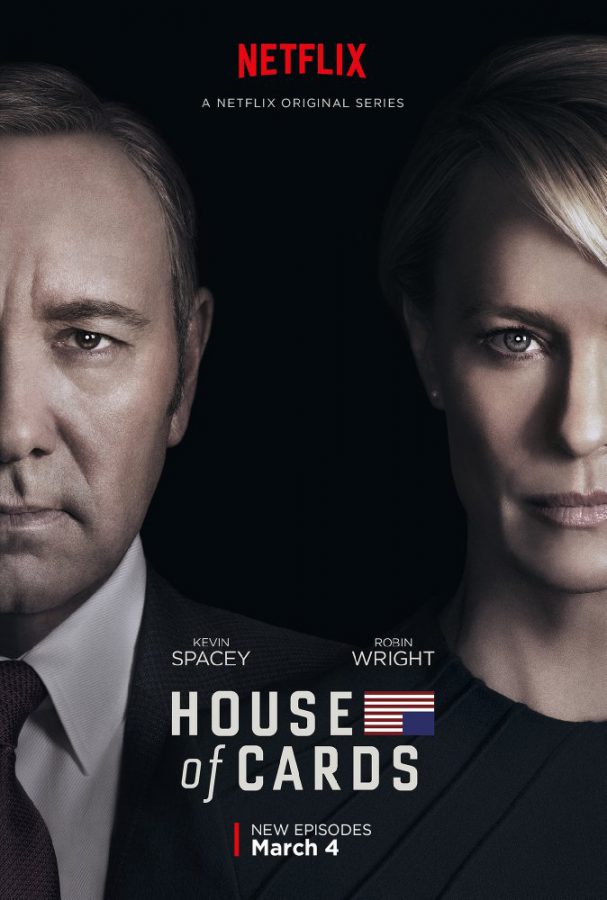 The House of Cards set outside of Baltimore, Maryland was shut down this morning due to a shooting just one mile away.
"We have been in touch with local authorities and are aware of a shooting situation that happened about a mile away from the House of Cards set. Production on the show has not been impacted," Netflix and Media Rights Capital said in a joint statement to Variety.
Five employees of Advanced Granite Solutions were shot — three are dead and two are in critical condition. The shooter has been identified as Radee L. Prince, 37, who worked for the company as a machine operator. He's also being sought in connection to a shooting that occurred shortly afterwards at a car dealership where he shot one man, then fled. The victim was able to identify Prince to police by name.
Harford County sheriff Jeffrey Gahler said during a press conference this afternoon: "There's an individual out there on the loose who's committed one of the most heinous acts in our county, we certainly consider him armed and dangerous."
Many location scenes for the political drama House of Cards, starring Kevin Spacey and Robin Wright, are filmed in Maryland. Filming is expected to resume tomorrow. ~Alexandra Heilbron
Update: Wilmington Police Chief Robert J. Tracy said the suspect was caught at 7:05 p.m. Wednesday night (Oct. 18) near a high school in Newark, Delaware. He was carrying a .380 handgun and was quickly taken down by police when he tried to flee on foot.
Police have released more details, saying Prince was scheduled to work at Advanced Granite Solutions on Wednesday morning, but when he arrived, he pulled out a gun, killing fellow employees Bayarsaikhan Tudev, 53; Jose Hidalgo Romero, 34; and Enis Mrvoljak, 48.