Imperium stars Daniel Radcliffe as an FBI agent – Blu-ray review
By Marriska Fernandes on November 8, 2016 | Leave a Comment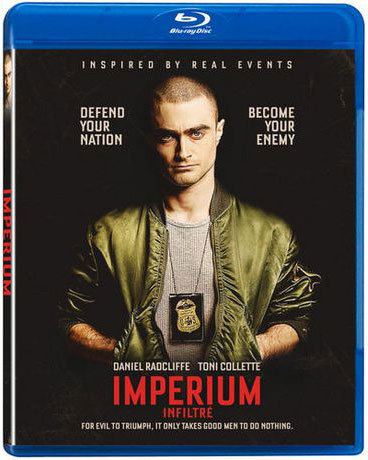 Based on the true story of Michael German, an FBI agent who infiltrated white-power groups, Imperium stars Daniel Radcliffe as FBI agent Nate Foster.
Nate is a quiet, nerdy agent who works alone at his desk until former undercover agent Angela Zamparo (Toni Collette) convinces him to go undercover to uncover a bomb plot by a neo-Nazi group.
Hesitant at first, Nate resists the offer, but Angela soon convinces him when she tells him radio host Dallas Wolf (Tracy Letts) is corrupt and plays him a few recordings from his radio show.
In an effort to gain the trust of the white supremacist group, Nate marches alongside them in a neo-Nazi parade, yelling racial slurs.
His ability to empathize with some of them is his biggest strength, but it also seems to weigh him down, the closer he comes to their dangerous scheme.
Daniel Radcliffe has clearly succeeded in shedding his Harry Potter role as he slips quite easily into the shoes of an undercover FBI agent. He is believable and so is his struggle to save people while fighting for a cause. However, somewhere along the film's timeline, which moved too fast, it became unclear where the film was heading. There were too many characters and the end goal was in question.
The film needed more time to develop the plot and the characters before moving forward. Even though Daniel did a good job portraying undercover agent Nate Foster, his ability to sell himself to the white supremacist as a neo-Nazi was less than believable. A longer timeline would have perhaps been a better way for audiences to grasp the story.
Nonetheless, this is an interesting film for viewers who want to dive into an undercover operations plot with conspiracy theories and Daniel Radcliffe's role is certainly different from what he has done in the past.
Special Blu-ray features include: Commentary with Writer/Director Daniel Ragussis and Writer Michael German, Making Imperium, Living Undercover Featurette, Cast/Crew Interviews and Trailer Gallery.
If you have seen Imperium and would like to rate and review it, click here.
---
---
---
Similar Articles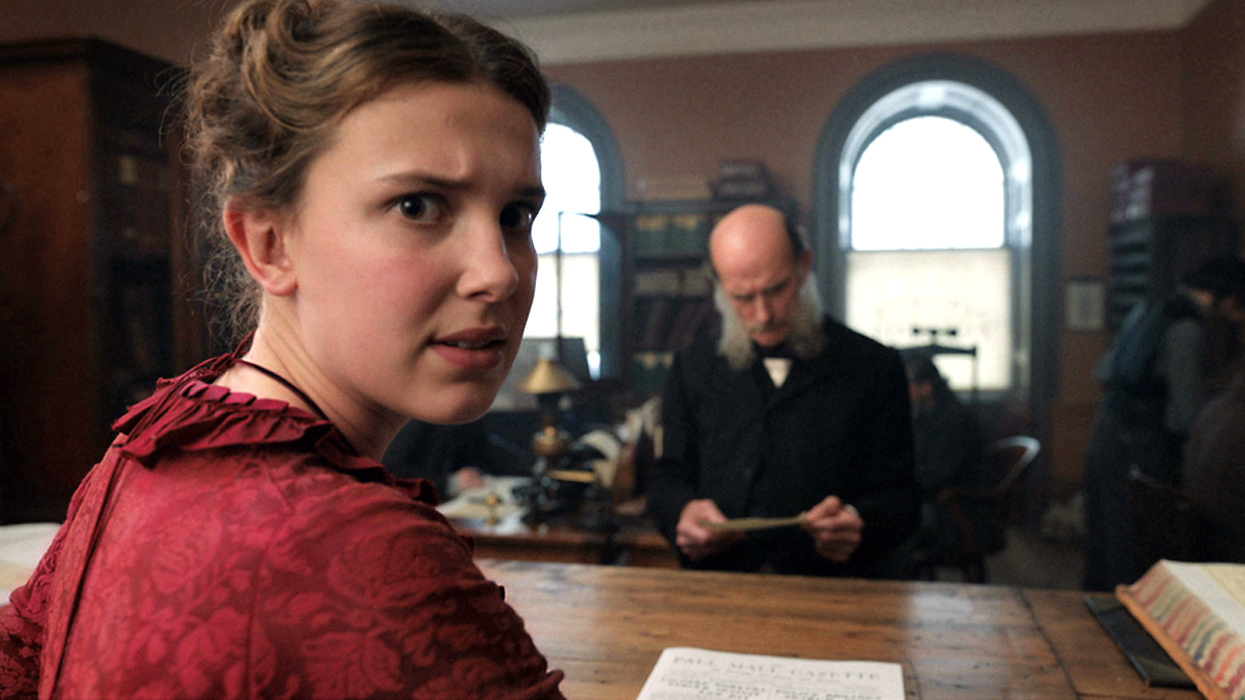 September 22, 2020 | 1 Comment
Check out what's new this week on Blu-ray, DVD, Digital, VOD and on streaming services such as Netflix, Amazon Prime Video, Disney+, Acorn TV and BritBox!
---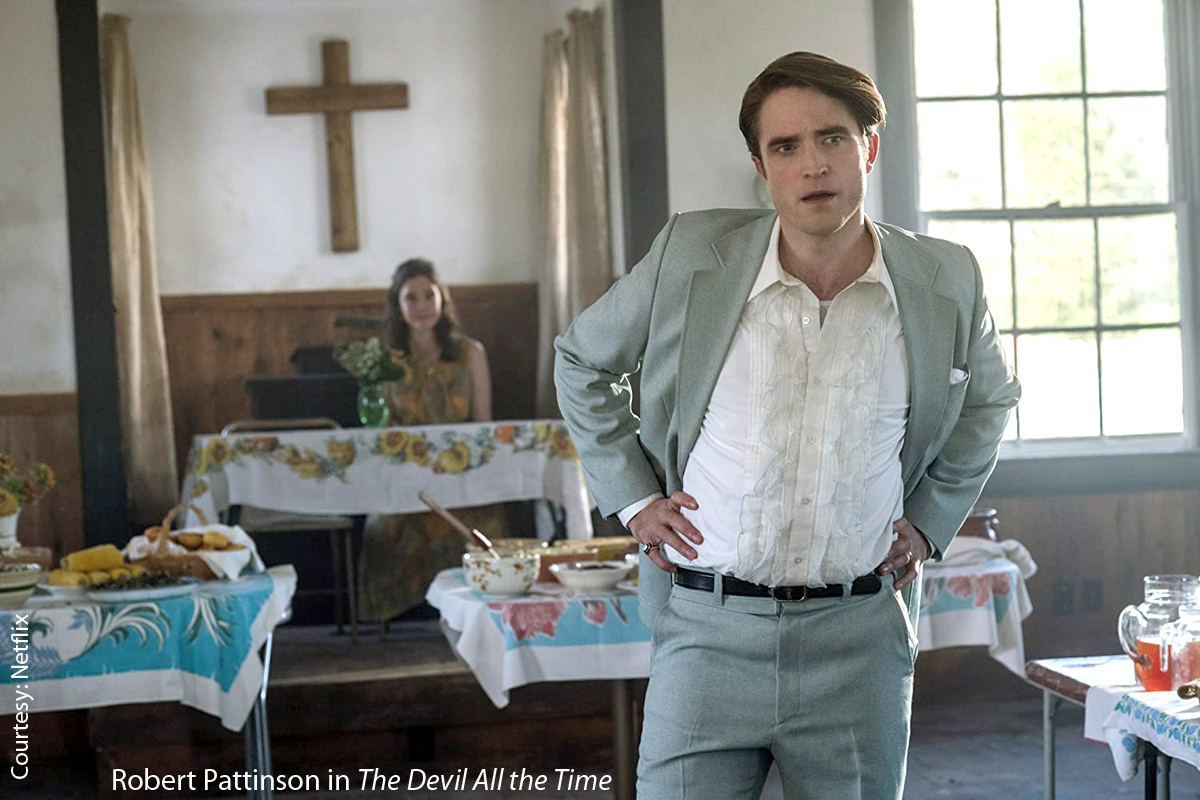 September 15, 2020 | Leave a Comment
As summer comes to a close, the entertainment doesn't stop. Check out the DVDs, Blu-rays and streaming shows on Disney+, Netflix and more coming out this week.
---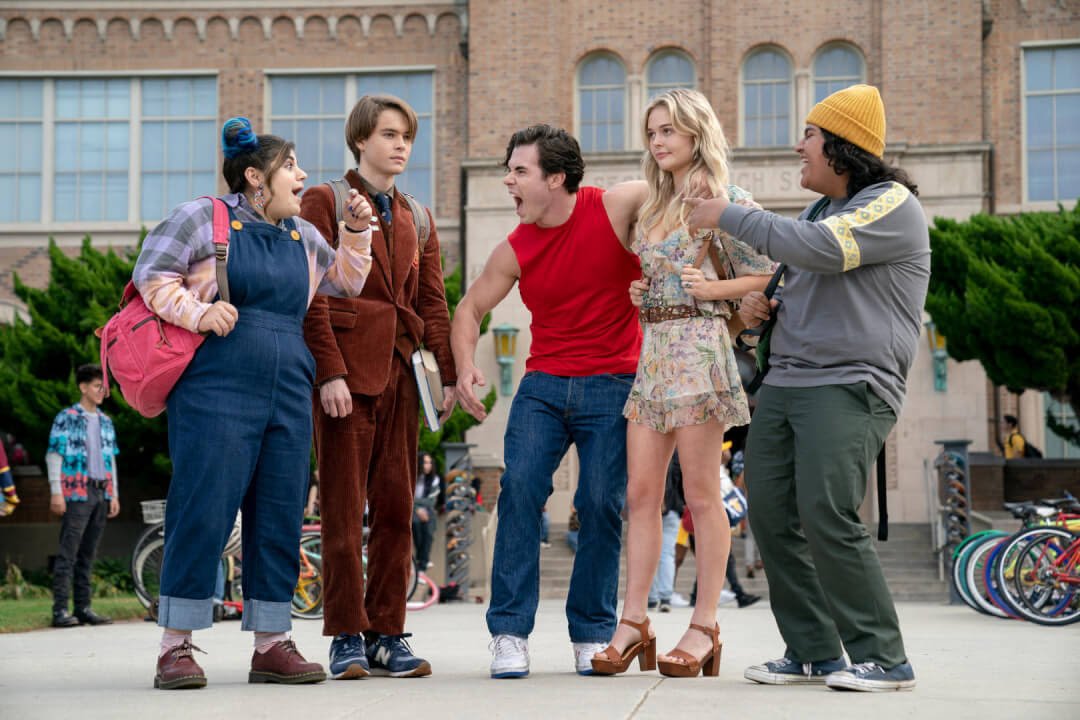 September 8, 2020 | Leave a Comment
Check out this week's assortment of new releases for your home entertainment enjoyment, including the sequel to the Netflix horror/comedy The Babysitter.
---