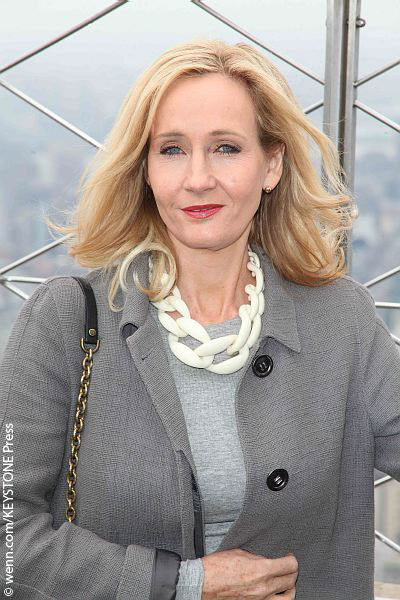 A television series about private detective Cormoran Strike from J.K. Rowling's series of novels — The Cuckoo's Calling, The Silkworm and Career of Evil — published under the pen name Robert Galbraith, is coming to HBO in North America.
The series has been in development with British broadcaster BBC since late in 2014. Rowling will executive produce the series, which begins shooting in London later this year.
So far, the only actor announced has been Tom Burke, 35, who has multiple stage, film and television credits to his name. He will play the title character, Cormoran Strike, a war veteran with PTSD.
The three novels have sold over four million copies worldwide, and a fourth novel in the series is expected to be released next year.
The major motion picture Fantastic Beasts and Where to Find Them, based on another novel by Rowling, is set to hit the theaters soon. Rowling not only wrote the novel the movie is based on, but the screenplay this time around, and is also a producer on the film.
Starring Eddie Redmayne, the movie is expected to be a huge hit when it opens on November 18, 2016.