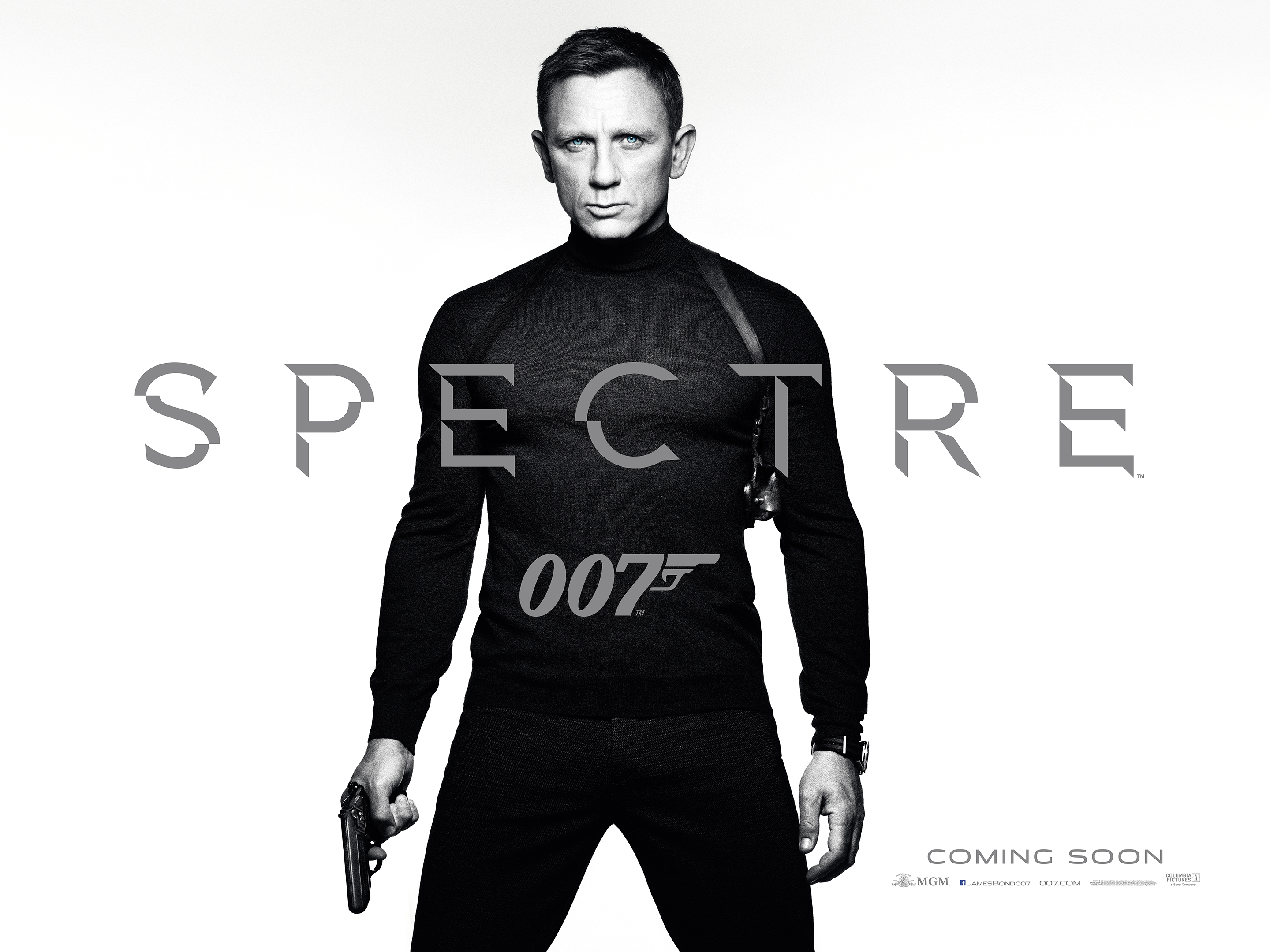 Sony has controlled the distribution rights to the Bond, James Bond franchise for the last 10 years. Following the release of Spectre this November, the rights to distribution of the beloved Ian Fleming franchise will be up for grabs.
Sony and Metro-Goldwyn-Mayer have partnered on four Bond films, including Casino Royale, Quantum of Solace, Skyfall and coming on November 6, Spectre. All four films have starred Daniel Craig as 007, which initially was a cause for controversy as he was blond as opposed to the traditional dark-haired look previous Bonds had. To date, Skyfall is the highest-grossing film in the franchise's history, grossing over $304 million.
According to industry insiders, Warner Bros. is the front runner to acquire the film rights as they have partnered with MGM recently on several projects, including The Hobbit, Hot Pursuit and the upcoming Rocky Balboa spin-off, Creed. 
There will be no shortage of major studios bidding for the Bond franchise distribution rights. James Bond is the most recognized spy in film and audiences keep coming back for more. Ian Fleming's character, James Bond, has celebrated over 50 years of success on screen.
Spectre is the 24th installment in the Bond franchise and stars Daniel Craig, Christoph Waltz, David Bautista, Monica Bellucci, Ralph Fiennes and Ben Whishaw as Q. ~Greg Chisholm