James Cameron sued by man claiming to be Titanic's Jack Dawson
By Alexa Caruso on May 24, 2017 | 5 Comments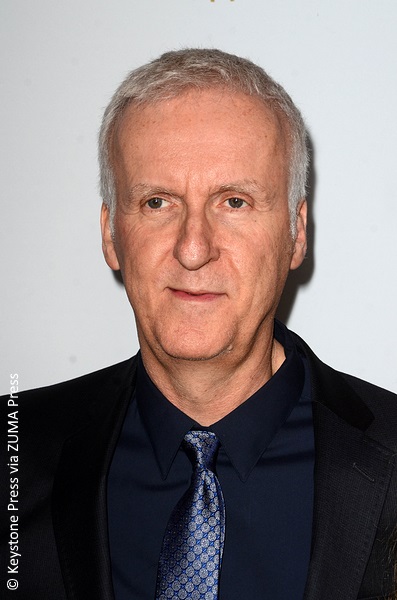 Twenty years after the film's release, a man from Florida has launched a $300 million lawsuit against the director of Titanic (1997), James Cameron.
The man, Stephen Cummings, alleges that the film's heartthrob, Jack Dawson (played by Leonardo DiCaprio), is an appropriation of his own life and personal family history.
In addition to the $300 million, Cummings is requesting one percent of all royalties from the film, and considering how well the film did at the box office, that's sure to be a hefty sum of money.
Most fans of the film and historical buffs alike know the character of Jack Dawson to be fictional, but Cummings is calling foul.
He alleges that the film's director heard about Cummings' previous job as a "yacht master" in 1988 and 1989, as well as stories of his two family members.
Cummings says he had told stories to his friends about his relatives, a husband and a wife, of course, who were on board the Titanic and took the tragic voyage. Apparently, the husband didn't survive while his wife did. Sounds familiar, right?
We think it's safe to say that his case doesn't hold water. ~Alexa Caruso
---
---
---
---
Similar Articles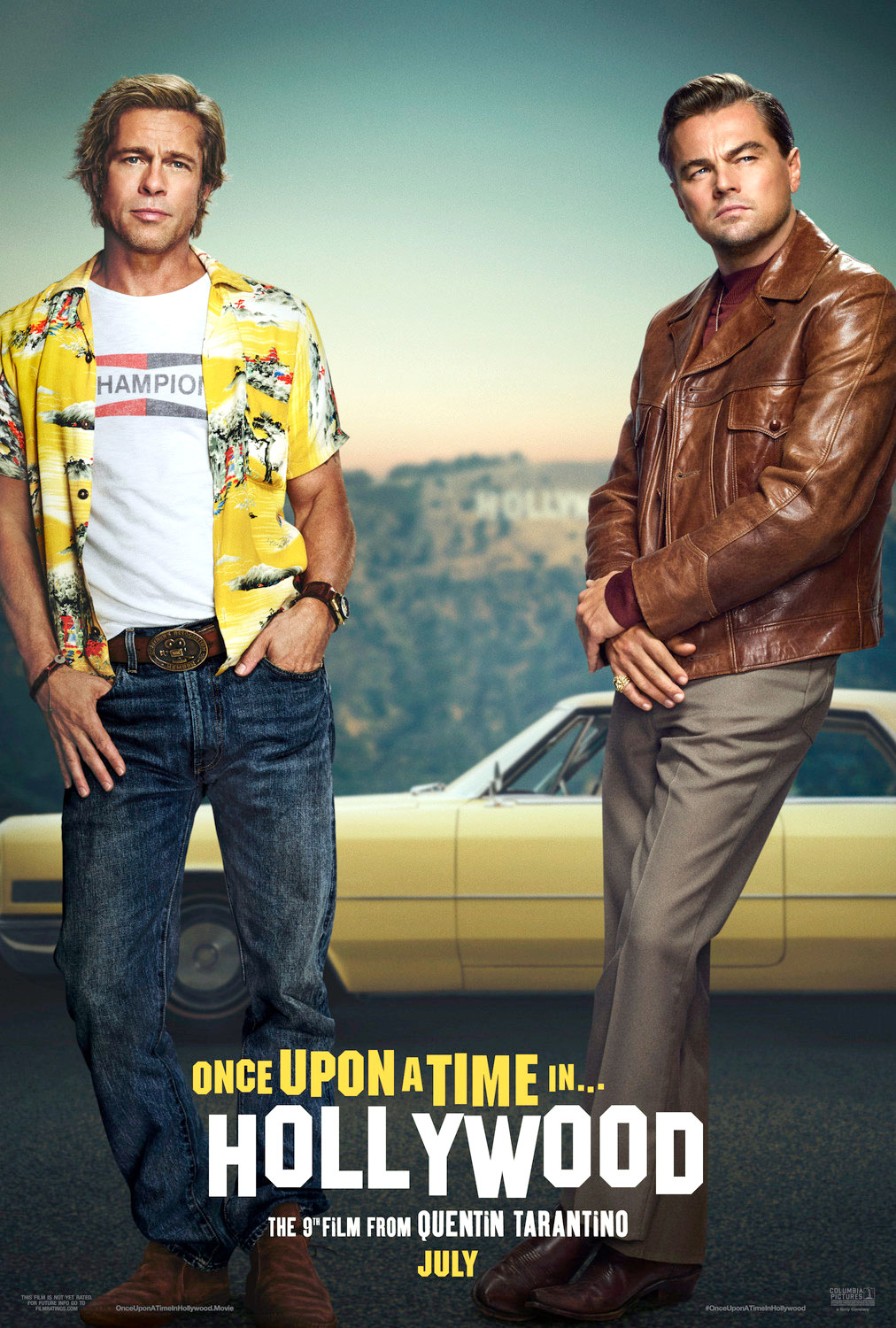 July 26, 2019 | 1 Comment
The highly anticipated comedy-drama Once Upon a Time In Hollywood starring Leonardo DiCaprio opens in theaters this weekend, along with two other films!
---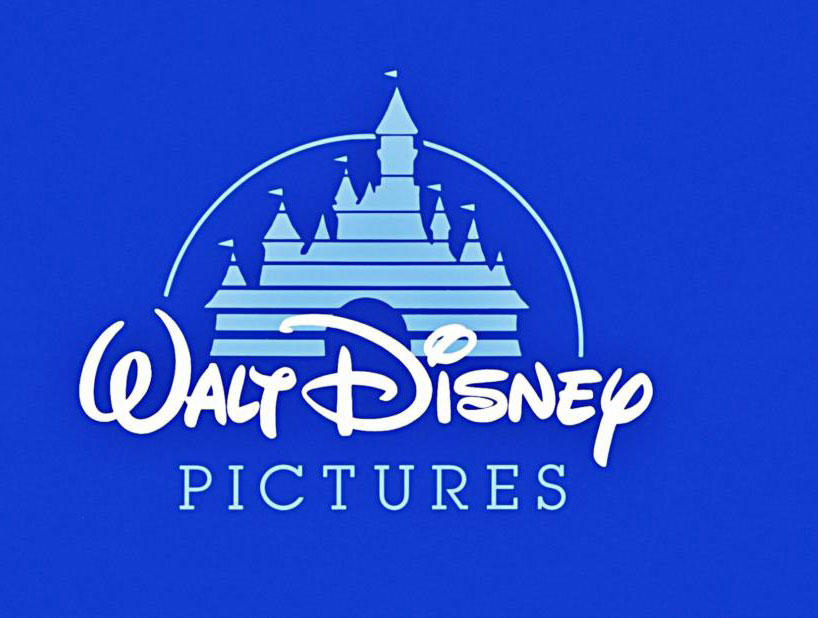 March 20, 2019 | 4 Comments
Disney and Fox's merger has finally gone through, creating arguably the biggest global content powerhouse, which creates exciting possibilities for moviegoers.
---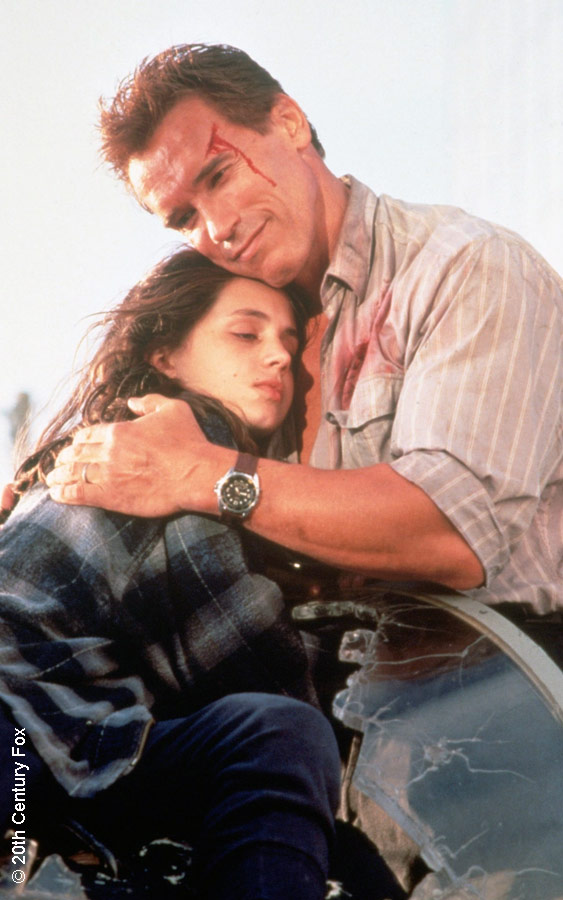 January 18, 2018 | 10 Comments
Eliza Dushku (Buffy the Vampire Slayer) has written a Facebook post detailing the sexual abuse she says she endured during filming of True Lies when she was 12.
---