Jimmy Kimmel emotional about endangered lion murder
By Tribute on July 29, 2015 | 16 Comments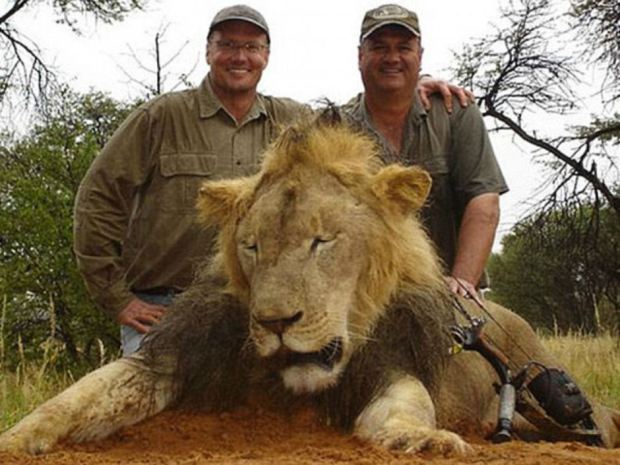 On his show on Tuesday night, Jimmy Kimmel got emotional when discussing the murder of Cecil, a male research lion who had lived in a protected sanctuary in Africa for the last 10 years.
Cecil wore a GPS tracking collar placed on him by Oxford University, which had been studying the habits of the lion for years. The endangered 13-year-old lion had become a favorite among locals and tourists, as he was a rare breed with a black mane.
American dentist Walter Palmer paid $50,000 to kill a lion in Africa. He and the guides tied a dead animal carcass to their SUV and lured the lion out from the safety of the sanctuary. Once Cecil was outside of the zone, Palmer wounded him with a bow and arrow. Cecil ran and the hunting party tracked the lion for over 40 hours, killing him with a gun when they finally found him.
Palmer and his hunting group wasted no time taking trophy pictures with the dead lion. When they spotted his GPS collar, they were unable to destroy it, so they removed Cecil's head, skinned him and abandoned the body, which researchers found not long after.
Jimmy talked about the killing on his show, stating that he was ashamed an American had committed this atrocity. Jimmy wrapped up his monologue by encouraging viewers to donate to the Wildlife Conservation Research Unit at Oxford, the researchers who put the collar on Cecil, to aid in the protection and conservation of endangered animals around the world.
Professional hunter Theo Bronkhorst and farm owner Honest Ndlovu, the guides responsible for killing Cecil, have been formally charged with poaching and hunting without a permit. If found guilty, the two men could spend up to 15 years in jail.
Walter Palmer, who is currently in hiding, has a prior felony record in the U.S. in regards to shooting a black bear in Wisconsin, for which he was given one year probation in 2008 and a fine of nearly $3,000. He also had a complaint of sexual harassment against him in 2006, but settled the suit out of court for $127,000. Photos of Palmer posing with a variety of animals he's killed, including lions, rhinos, leopards, bighorn sheep and elk appear on a number of hunting websites in which grinning hunters pose with dead carcasses.
A petition has been started to get full accountability and punishment for all those involved in Cecil's death. To sign the petition, click here.
~Greg Chisholm
---
---
---
---
Similar Articles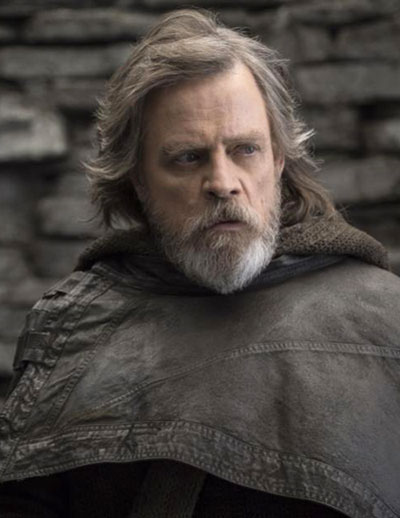 March 21, 2019 | 5 Comments
Mark Hamill let it slip during a talk show appearance that Luke Skywalker may be in the next Star Wars installment, despite what happened in the last movie.
---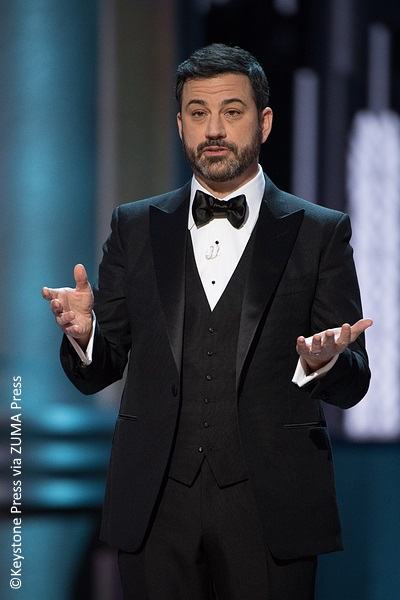 May 17, 2017 | 4 Comments
Jimmy Kimmel will return as the host for the 90th Academy Awards for the second year in a row in 2018. The ceremony will be broadcast live on Sunday, March 4.
---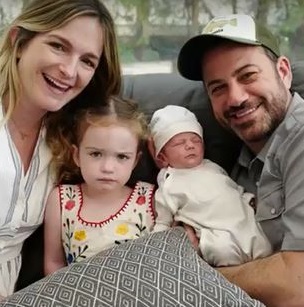 May 2, 2017 | 1 Comment
Comedian and host Jimmy Kimmel gets teary eyed and choked up after revealing on his show that his newborn son had to undergo open-heart surgery three days after being born.
---