Joe Manganiello can't wait to have kids
By Tribute News on July 2, 2015 | Leave a Comment
Joe Manganiello can't wait "to start a family" with Sofia Vergara.
The Magic Mike XXL star, who got engaged to the Modern Family actress in December after six months of dating, thinks their relationship will last because he and the Colombian beauty share the same "core values."
The 38-year-old actor said: "On a personal level, I can't wait to get married and start a family. It's something that we talked about very early on. I think Sofia and I are similar in our beliefs and core values, which makes [our relationship] work."
Joe proposed while he and Sofia were on holiday in Hawaii and he "looked at every ring in the world" beforehand.
He told Haute Living magazine: "I had looked at every ring in the world, and this is the ring that I wanted. I had a whole speech prepared in Spanish. I proposed to her on one knee in Spanish with the sun going down. It was awesome."
While the couple are eagerly planning their upcoming wedding, they are unlikely to ever work together because Sofia, 42, recently refused to read a script for a film Joe gave her.
He said: "I gave her the script and was like, 'Please read this. It's such a good part for you and it's amazing for me.' And she said, 'No, I'm not going to make 'Gigli',' and kind of threw it on the ground. We get along so well together; I'm so lucky to have found that right person for me, and I know she feels the same way. We're really good with each other. Why risk f**king that up?"
---
---
---
Similar Articles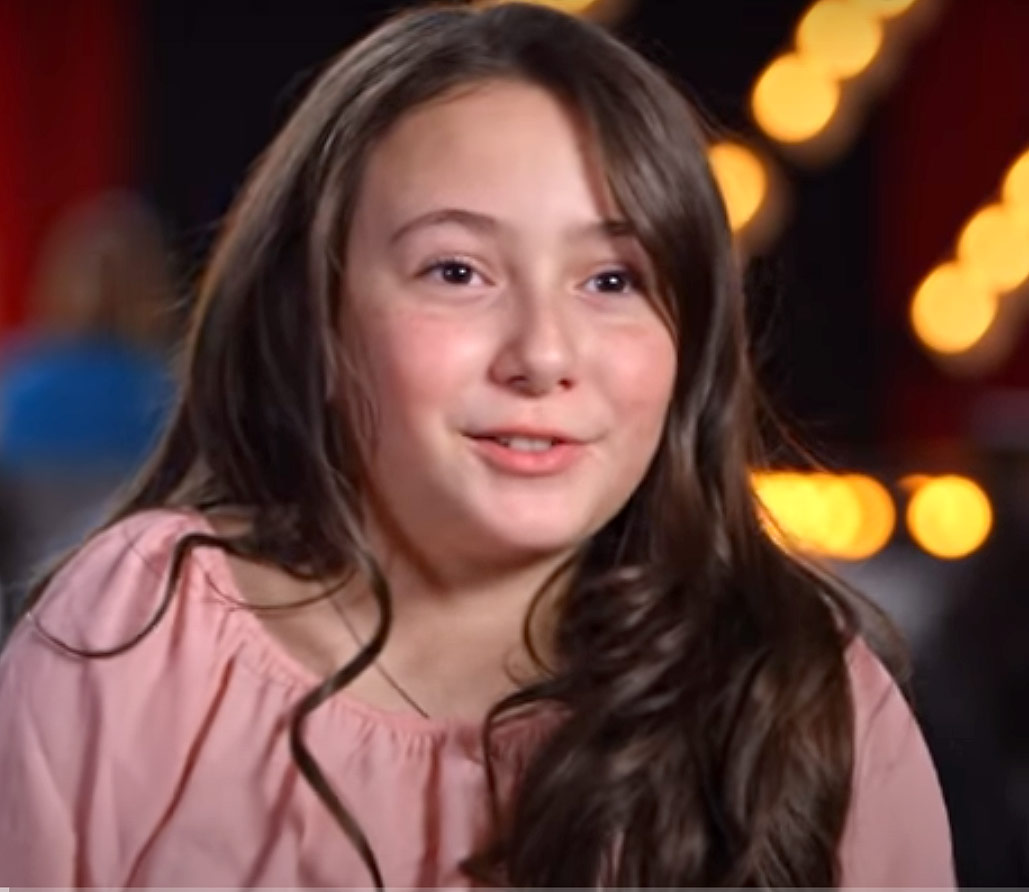 June 3, 2020 | 9 Comments
Toronto's Roberta Battaglia, 10, blew away America's Got Talent judges Simon Cowell, Sofia Vergara, Howie Mandel and Heidi Klum during her performance.
---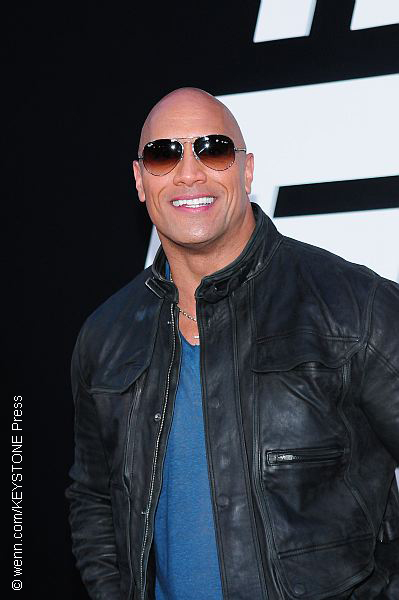 May 1, 2017 | 3 Comments
Dwayne Johnson, who is scheduled to star in the film adaptation of the arcade game Rampage, took to his Instagram to spill the beans on his character.
---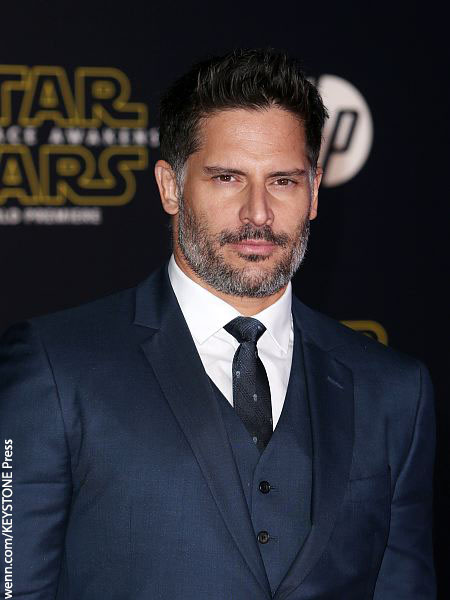 September 9, 2016 | 1 Comment
When Ben recently shared a video of an actor in a Deathstroke costume, everyone was left wondering who was underneath the mask. Now, it's been revealed that Joe Manganiello will be playing the DC villain.
---