Johnny English Strikes Again: Blu-ray review
By Tribute on January 22, 2019 | 2 Comments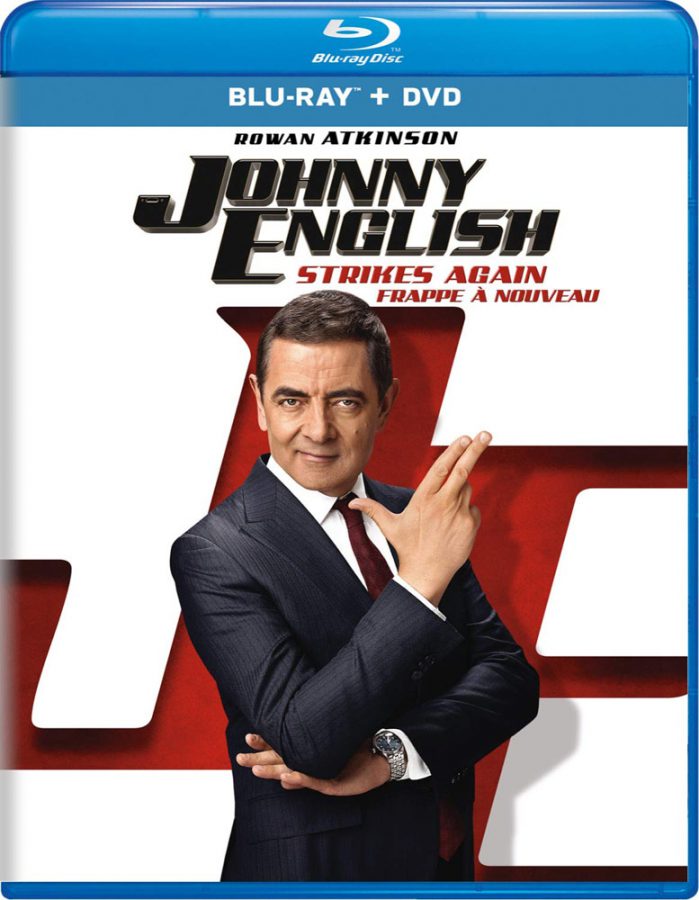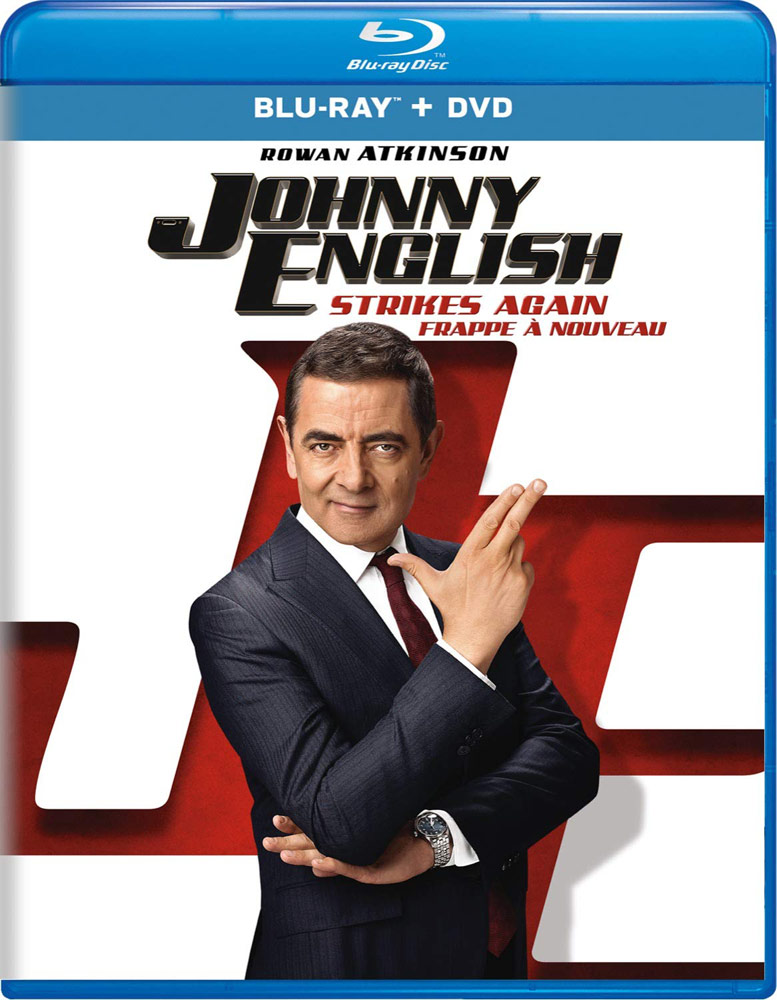 Johnny English (Rowan Atkinson) is back at it again in the third installment, Johnny English Strikes Again. The accidental agent returns to his position as an MI7 secret agent, as he teams up with old friend and assistant Angus Bough (Ben Miller). Together, the two plan to save England — and the rest of the world — one clumsy mistake at a time.
The film begins at MI7 Headquarters, where a cyber attack has taken down Britain's entire security apparatus. The attack comes one week before the British Prime Minister (Emma Thompson) hosts her first G12 summit. All MI7 agents have been exposed, and so they decide to search out retired agents.
Johnny English, who works as a private school teacher who stealthily teaches his young charges how to be spies, including the all important lesson of how to hold a martini glass while charming a target, is summoned to MI7.
While waiting for his interview, when another retired spy hands him a Mont Blanc Blaster — a pen that detonates a stun grenade if the cap isn't replaced in 20 seconds — English naturally fumbles it and manages to detonate the pen in the room, knocking out the other applicants, while getting out just in the nick of time. When he's summoned for an interview, the other candidates seem to have "nodded off," according to English, and he gets the job.
Hopelessly behind the times, English doesn't know how to use a smartphone, so he tosses the one he's issued, claiming the cyber villain will be able to track him if he's carrying it. He wreaks havoc as he travels between England and France trying to find and stop the mastermind behind the cyber attacks that are turning England upside down. However, multiple attempts at solving the attacks end up making things messier.
The film has many jokes throughout the film, in keeping with the buffoonery found in previous movies. The plot is hilariously unrealistic — how could they just stumble upon the Dot Calm boat by calling a number, and what are the odds that the Russian spy wouldn't kill an intruder on their yacht?
If you liked the previous Johnny English movies, you'll undoubtedly love this one as well. ~Emily Chavez
Blu-ray Bonus Features:
The Comedy Genius of Rowan Atkinson – an inside look on the star who plays Johnny English and his many talents.
A Cast of Characters – a spotlight on Atkinson's co-stars Ben Miller as Bough, Olga Kurylenko as Ophelia, Emma Thompson as the Prime Minister, Michael Gambon as Agent Five, Charles Dance as Agent Seven and Edward Fox as Agent Nine.
The Johnny English Legacy – how the characters have grown and changed through the installments, while still staying true to the plot.
Virtual Reality Johnny English style – in the film we see English's VR, and on the bonus feature we get to see just how he does it… quite like no one else.
The Gadgets – the team discusses the many gadgets and how they were made.
The Cars – Atkinson proves his love for cars, and explains why he chose specific cars for the film. Co-star Olga Kurylenko also gives us a look further into her driving scenes.
Locations and Design – From London to the South of France, Johnny English and his team are world-class travelers. We see location shots of Berkeley Castle, Bartholomew Lane, Coleman Street and more.
Feature commentary with director Steve Kerr.
If you would like to watch Johnny English Strikes Again, click here to buy the Blu-ray. If you have seen Johnny English Strikes Again, click here to rate/review it.
---
---
---
---
Similar Articles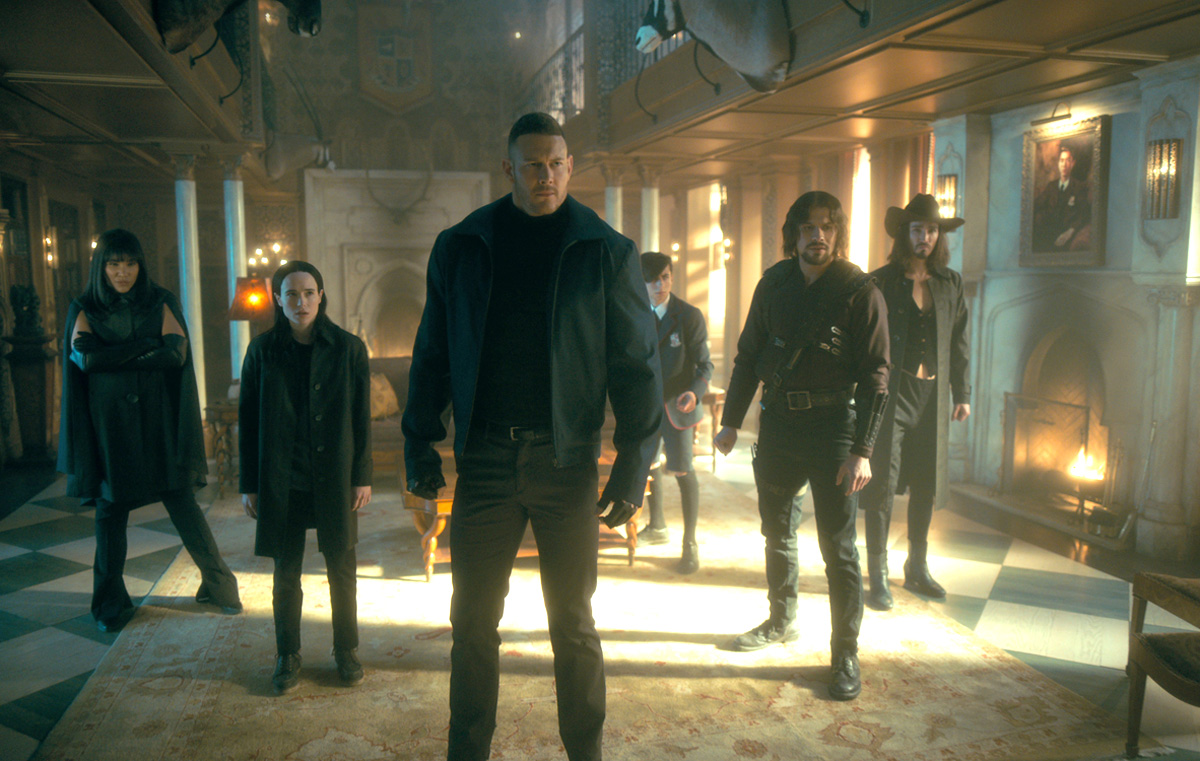 June 20, 2022 | Leave a Comment
Find out what's new this week on streaming services, including the third season of the hit series The Umbrella Academy, plus new DVD and Blu-ray releases.
---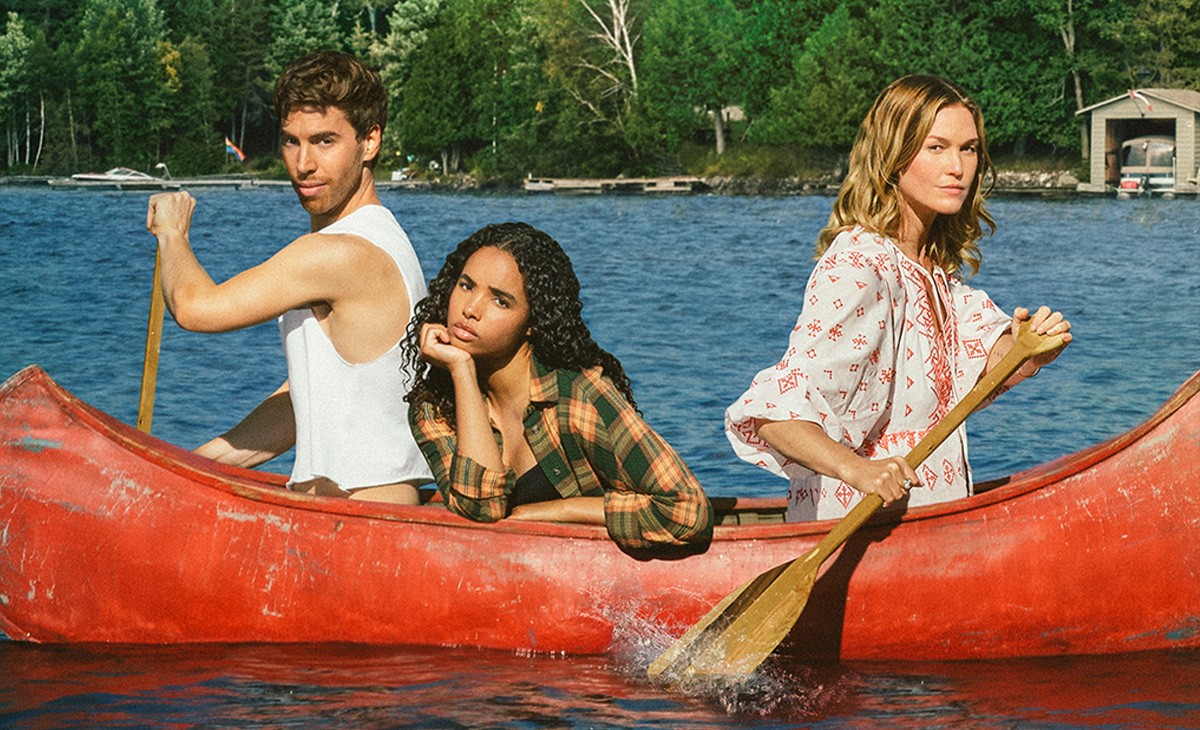 June 13, 2022 | Leave a Comment
Find out what's new this week on Netflix, Prime Video, Disney+, Apple TV+, Paramount+ and more, including The Lake starring Orphan Black's Jordan Gavaris.
---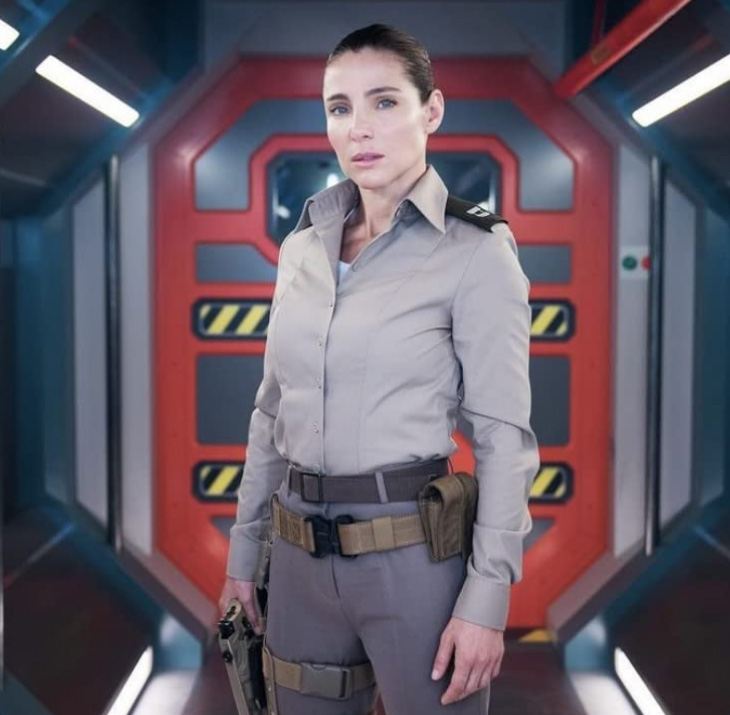 May 30, 2022 | Leave a Comment
What to watch this week on Netflix, Prime Video, Disney+, Apple TV+, BritBox, Paramount+ and more, as well as what's new on DVD/ Blu-ray including Father Stu.
---