Jordan Peele's Us: a haunting horror gem – Blu-ray review
By Marriska Fernandes on June 18, 2019 | 2 Comments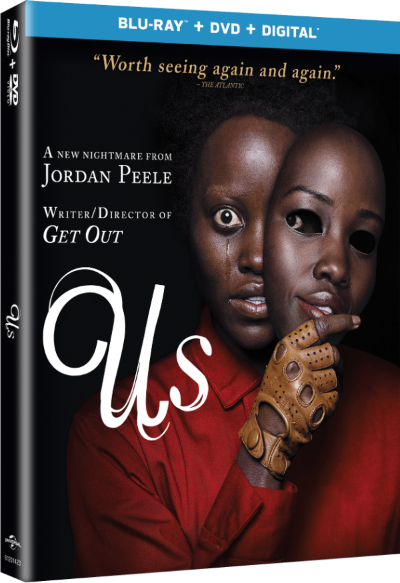 Jordan Peele's directorial debut Get Out was a massive success — and he was thereby recognized as horror fans' new favorite director to watch out for. His second film Us delivers on a chilling high note, as Peele relishes in adding new cinematic techniques to scare you (we can't reveal, but you'll see it in the movie).
The film opens in a Santa Cruz amusement park in 1986, where a little girl wanders off while her dad is distracted by a game. She enters the Hall of Mirrors and realizes she's not alone. We see the little girl in shock and, once reunited with her family, she is mute for days.
Cut to present day, the Wilson family: Gabe (Winston Duke), his wife Adelaide (Lupita Nyong'o), and children Jason (Evan Alex) and Zora (Shahadi Wright Joseph) are on their way to their beach house in Santa Cruz.
Interspersed with flashback scenes from 1986, we find out that the traumatized little girl is the now-grown up Adelaide, who has a family of her own. She still seems haunted by that day and her visit back to this beach gives her (and us) anxiety.
The Wilsons join their friends, the Tylers (Elisabeth Moss and Tim Heidecker) and their twin daughters on the beach. However, when Jason goes missing for a hot minute on the beach, Adelaide freaks out and takes them back to the beach house.
Later that night, the Wilson family finds a family of four standing in their driveway. They look exactly like them, except deadlier and armed with a pair of scissors. What do these uninvited guests want from them? Why do they look like them? And why do they seem to want to slice and dice their doubles?
Peele has a gift of haunting audiences with his horror masterpieces, layering it with just enough humor to give audiences a kick. I much appreciated his sophomore film, which was delightfully deranged and nerve-racking. He haunts you with the cinematography and the eerie music, which slowly scratches away at your spine.
Peele loves to layer his films with metaphors that leave you questioning and debating many aspects of the material, and ultimately, commanding you to rewatch the film. And when you do, watch for the Easter eggs you might have missed the first time around. Hint: the rabbits. While the film's final plot twist is smart, it's not enough to win over audiences who preferred to have certain plot points explained. He leaves much to the imagination. But, perhaps that was Peele's intention all along, thereby sparking a conversation about society and America.
That being said, if you're a hardcore horror buff, this film definitely hits the mark when it comes to offering a spine-chilling, unsettling and thrilling cinematic feature. What elevates this film is the cast. Lupita easily slips away from the role of Adelaide and into that of her evil doppelgänger. Her raspy voice will haunt you — it's as if her throat has been scratched open as she tries to speak. Her diabolical smile is truly the stuff of nightmares.
As Gabe, Winston Duke offers comedic relief, which was very much welcome in the home invasion flick. His talent was used quite effectively, in both his roles. Evan and Shahadi had enough depth in their roles that they never felt left on the sidelines. They effectively brought out the innocence and the devious sides in both roles respectively — enough to leave you feeling hollow, and sleepless for a few nights.
Overall, it's clear that Us is written and directed by someone who clearly loves the genre and wants you to as well. You'll be sure to sleep with one eye open after this one. ~Marriska Fernandes
Bonus Blu-ray features include:
The Monsters Within Us – A chat with the cast and crew about the film.
Tethered Together: Making Us Twice – A behind-the-scenes featurette in which the cast discusses playing dual roles.
Redefining a Genre – Jordan Peele talks about redefining the genre.
The Duality of Us – Writer/director Peele talks about the film and its significance.

As Above, So Below: Grand Pas de Deux: An extended version of the ballet dance.
Becoming Red – Lupita Nyong'o talks about getting into character to play Red.

Scene Explorations – This featurette shows an in-depth analysis of three scenes: the arrival in the underground world, the family massacre and the son's face-off amidst the fire.
Deleted Scenes – Six minutes of deleted scenes that are worth watching.
If you have seen Us and would like to review/rate it, click here.
---
---
---
---
Similar Articles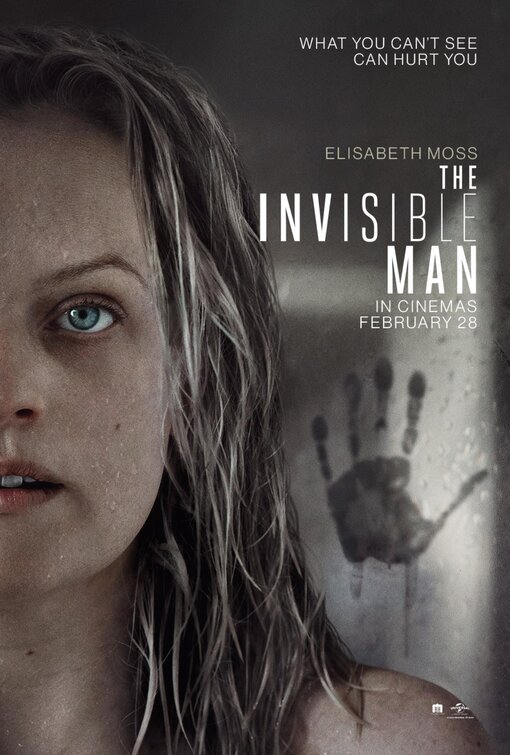 February 28, 2020 | Leave a Comment
February comes to an end with two exciting major motion pictures – The Invisible Man and Disapperance at Clifton Hill – hitting theaters across Canada.
---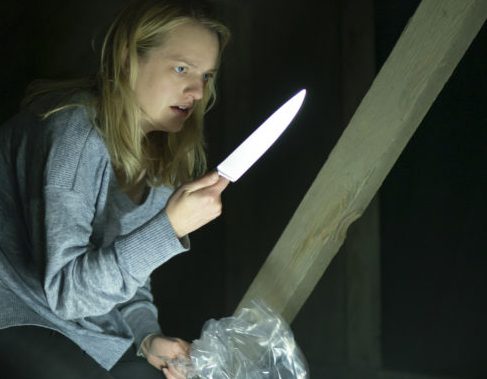 February 27, 2020 | 2 Comments
Leigh Whannell's The Invisible Man is a haunting film that shines the light on the horrors of real-life monsters. It's a must-see edge-of-your-set thriller.
---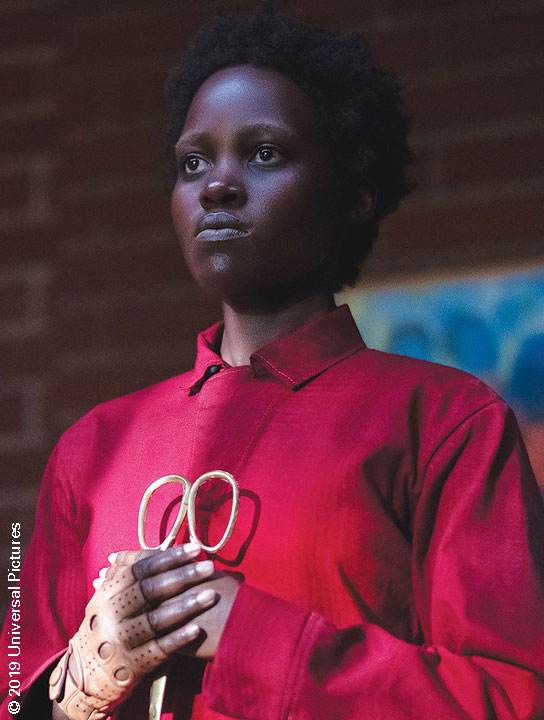 April 4, 2019 | 3 Comments
Like with most horror films Jordan Peele's Us comes with a twist, but one that has divided audiences. In an interview he explained his decisions behind it.
---