Justice League entertains fans – Blu-ray review
By Marriska Fernandes on March 14, 2018 | Leave a Comment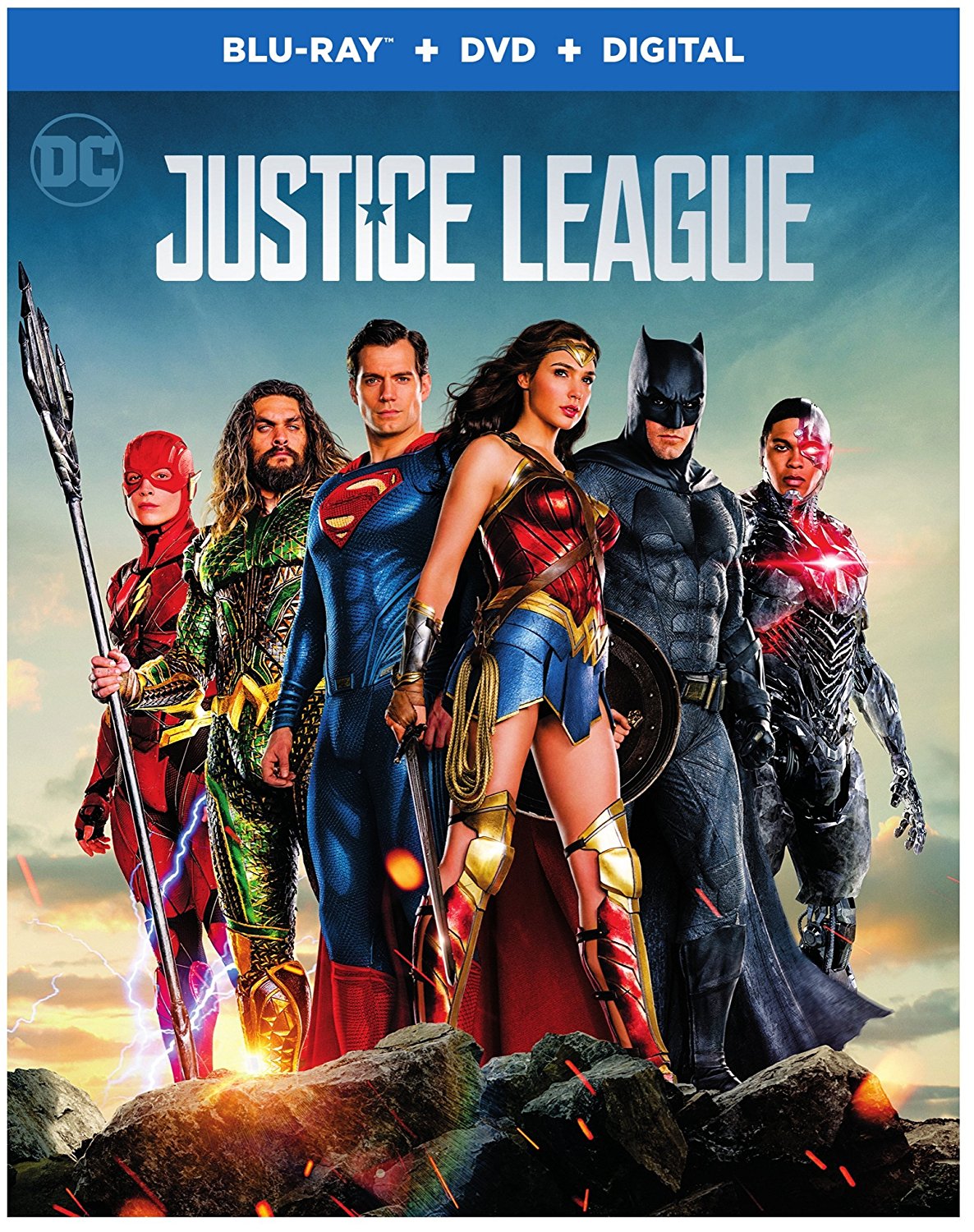 Justice League may have its flaws, but overall, watching the superheroes reunite to kick ass makes this film worth a watch.
The film picks up after the events of Batman v Superman: Dawn of Justice. It's the world without Superman (Henry Cavill). Bruce Wayne's (Ben Affleck) worst nightmare comes true when Steppenwolf (Ciarán Hinds) and his Parademons start hunting for the three hidden devices known as Mother Boxes so he can take over the planet.
Bruce had already begun looking for exceptional heroes. With the help of Lex Luthor's database, he was able to find them from all over the world. Bruce, along with Wonder Woman (Gal Gadot), recruits a team of superheroes to form a team that can defeat Steppenwolf.
Barry Allen a.k.a. The Flash (Ezra Miller) is more than happy to join the battle against evil. Arthur Curry a.k.a. Aquaman (Jason Momoa) is reluctant at first, but eventually gives in. Victor Stone a.k.a. Cyborg (Ray Fisher) has his own reasons to join — he's a man/machine who was secretly brought to life by his father and he now wants to reveal his powers in an effort to help save the world. Together, they follow Bruce's plan to stop the parademons.
This is the first time you see Flash, Cyborg and Aquaman together on the big screen and their energies are quite refreshing. Ezra Miller stands out with his comedic doses — a stark contrast to Aquaman's serious persona. The duo create palpable energies that add a lighter mood to the film.
The movie is the product of two directors — Zack Snyder and Joss Whedon. It was originally helmed by Snyder, until his daughter's tragic suicide. Whedon stepped in and added some re-shoots, shifting the tone of the film from a dark one to a much lighter, comic-style approach. As someone who hasn't read the comics or followed the characters' journeys religiously throughout the years, I liked the film.
While some may point out the differences in the film by comparing it to the comics, or previous films, I solely viewed it as an entertaining two-hour flick. Watching the different characters come together was interesting. Although I enjoyed Batman v. Superman more, this one wasn't too far off in terms of enjoyment. I'm now looking forward to The Flash and Aquaman standalone films.
Ezra Miller stood out in this film. His portrayal of The Flash was beyond my expectations. He  comes across as an awkward, misunderstood nerd who has difficulty connecting with people. It makes his character more human than any other superhero. I would have liked to see more of him in the movie. In their previous films, Ben Affleck, Gal Gadot and Henry Cavill brought more depth and backstory to each of their characters, but as Batman, Wonder Woman and Superman, they set the tone for this new superhero film.
Overall, Justice League may have its ups and downs, but it's worth a watch if you'd like to watch a light, superhero film with tremendous talent and star power. ~Marriska Fernandes
Special Blu-ray features include:
– Road to Justice: We get a look back at the 50 years of the Justice League, from comic books to their on-screen debut.
– Heart of Justice: The cast and filmmaker talk about the Trinity — Superman, Wonder Woman and Batman.
– Technology of the Justice League: A look at the super tech used to equip our superheroes.
– Justice League: The New Heroes: Ray Fisher introduces the newest members of the Justice League: Aquaman, The Flash and Cyborg.
– The Return of Superman: A few bonus scenes with Superman.
– Steppenwolf the Conqueror: A backstory of Steppenwolf as told by Ciarán Hinds and the filmmakers.
– Scene Studies: Extra features that DC Comics fans will enjoy.
– Suit Up: The Look of the League: Costume Designer Michael Wilkinson talks about the creation of the iconic costumes worn by the DC heroes.
If you've seen Justice League and would like to rate/review it yourself, click here.
---
---
---
Similar Articles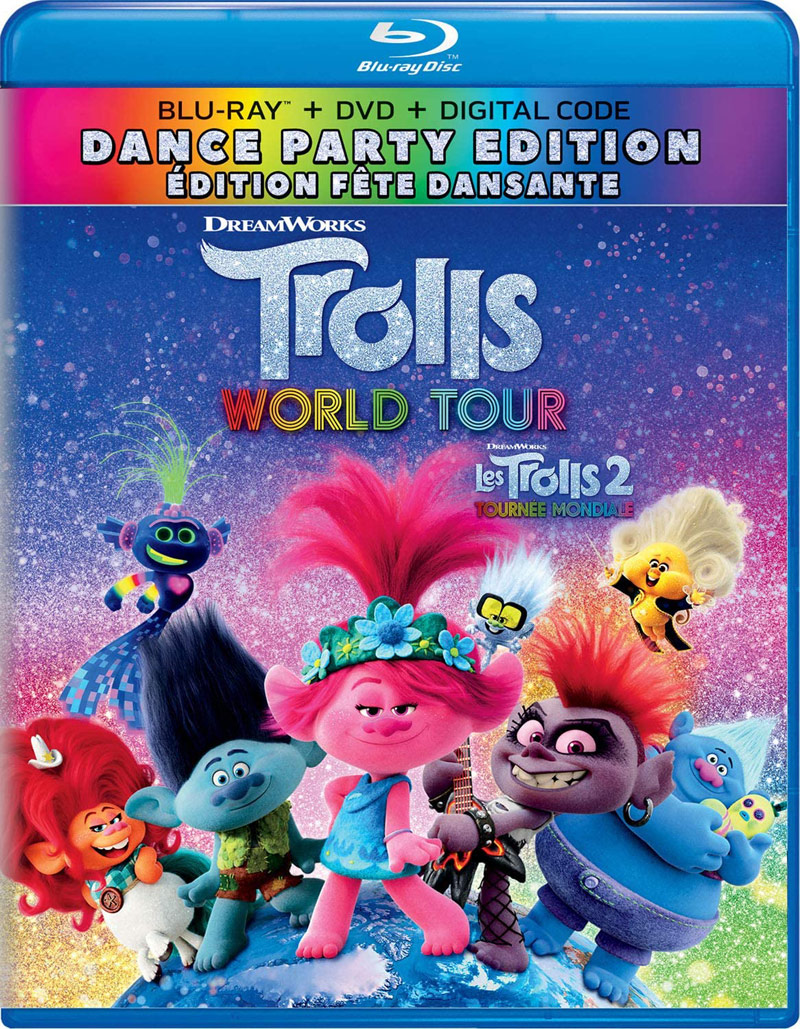 July 7, 2020 | Leave a Comment
This week you'll find a selection of movies that includes an animated musical adventure, as well as drama, crime, thriller and horror films to view at home.
---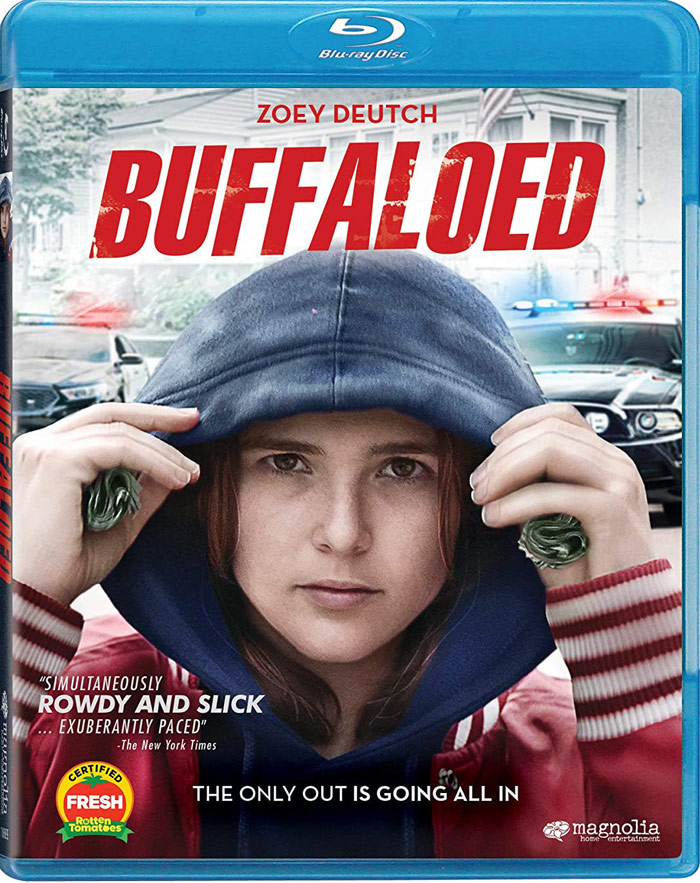 June 30, 2020 | Leave a Comment
There are a number of movies releasing on DVD and Blu-ray, in addition to early releases on VOD and/or Digital. Check them all out and watch the trailers!
---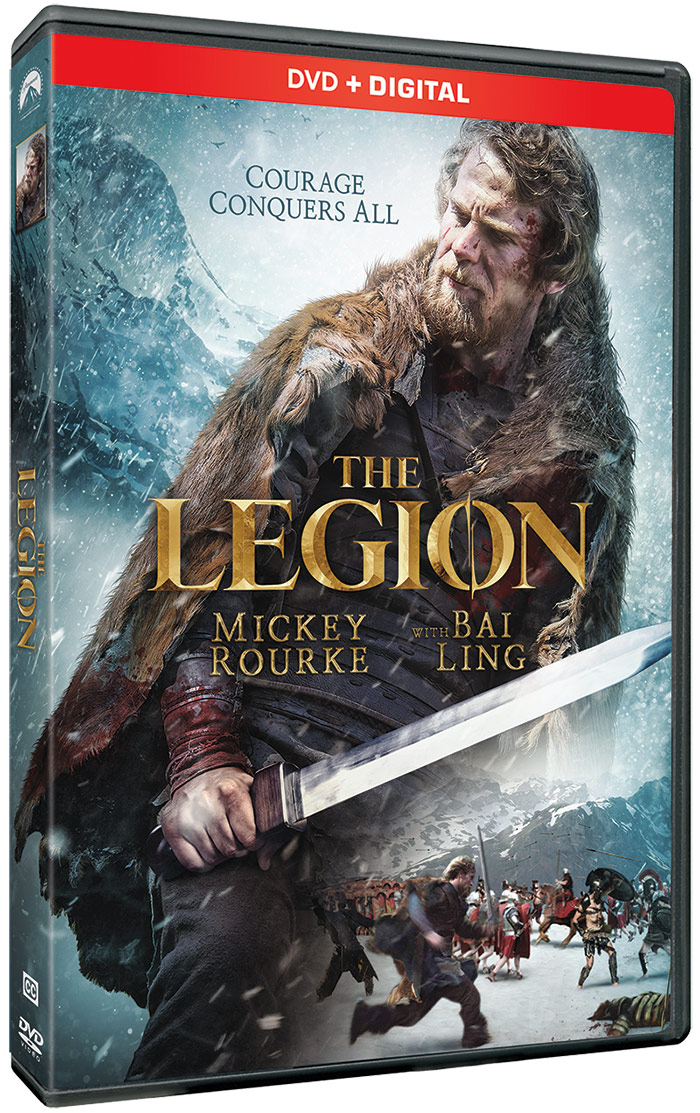 June 23, 2020 | Leave a Comment
New arrivals include The Postcard Killings starring Jeffrey Dean Morgan, The Legion featuring Mickey Rourke, and Exit Plan starring Nikolaj Coster-Waldau.
---