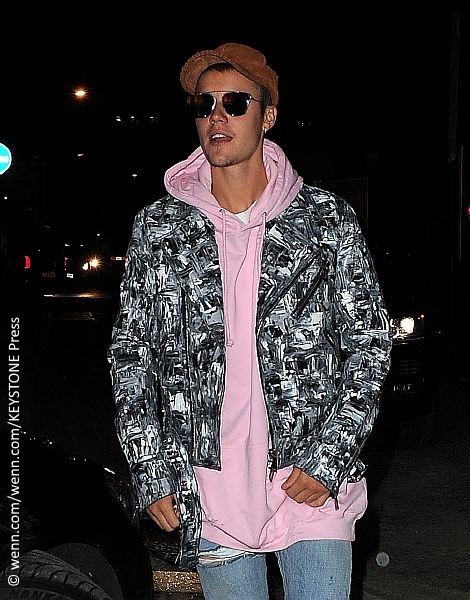 Justin Bieber has been indicted for ordering the beating of a photographer and stealing his money and camera in Argentina. This means that if Bieber steps foot in the country, he will be arrested.
This goes back to 2013 when Bieber was on his Buenos Aires tour. Allegedly, Bieber ordered his security guards to beat a papparazo and even had them steal his money and camera. In 2014, Bieber was ordered back to Argentina to testify. However, the singer was a no-show and a warrant was issued for his arrest in 2015.
The warrant was later cancelled but now Bieber, who is about to begin his South American tour, has been indicted. He has decided to avoid Argentina, where he has a huge fan base.
Earlier this year, he tweeted: "Argentinian beliebers I would like nothing more than to bring the #purposetour there but the Argentinian government won't allow it. So sorry." He continued: "If things were to change I would love to come but at this time I cannot. For everyone else in South America I look forward to seeing you."
Since Bieber is planning to appeal the indictment, is it too late to say Sorry?
~Marriska Fernandes