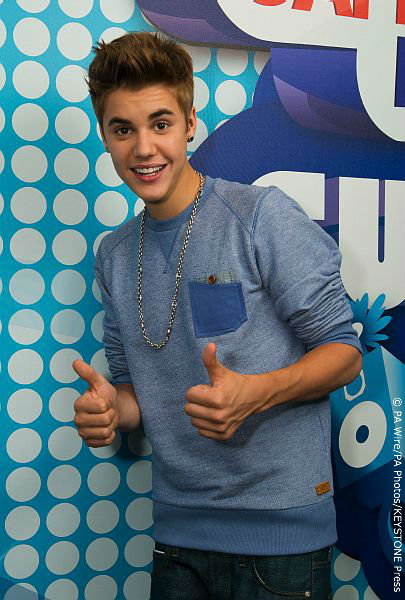 There's gonna be one more lonely girl after the Canadian Border Guard fired one of its female officers for accepting a bribe – $10,000 worth of backstage passes – from Justin Bieber's entourage. In exchange, the official turned a blind eye to the pop star's buddies' criminal records, which would normally prevent them from entering Canada under the country's policies. The bribes surfaced after some of Bieber's friends later appeared at the same border crossing in Niagara Falls expecting similar special treatment and hassle-free entry.
According to anonymous border security, the fired guard in question was "a chief," but it is not known who exactly was involved in the exchange or when the bribes took place. However, it is unlikely that Bieber himself participated in the hand-off, especially recently, after narrowly avoiding jail time for reckless driving in Miami. The payoff(s?) may stretch back to July 2013, when Bieber performed at Toronto's Air Canada Centre. It is also possible he was traveling to visit his home in Stratford, Ontario. Whatever his reasons, Bieber's greasy palms are proof  he's just as slick off-stage as he is on it.
The President of the border agency issued an internal memo, instructing staff to report anyone suspected of taking kickbacks and notifying security that accepting payoffs is impermissible.
The fired guard may not be able to keep her backstage passes, but she's earned the title of 'true Belieber.' ~Daniel Horowitz