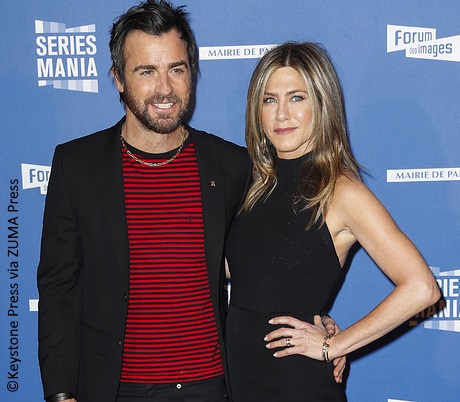 Fans have been rooting for star couple Jennifer Aniston and Brad Pitt to reunite since news broke of the Justin-Jen split last week.
A source told Us Weekly that Justin Theroux found old Post-it notes from Brad Pitt that Jen had been saving. The source revealed: "He stumbled upon old Post-it notes Brad had written. Sweet little Post-its like, 'You looked nice tonight' or 'Miss you already.'"
"Jen assured him they weren't a big deal, but Justin wasn't thrilled … Justin had moments of insecurity like that."
Jennifer and Justin were married for two-and-a-half years and were a couple for seven years. They said their mutual decision was "lovingly made" at the end of last year. They began dating in 2011 and tied the knot in a secret ceremony on August 5, 2015, in the couple's Los Angeles home.
Jennifer and Brad ended their relationship in 2005 after he began an affair with Angelina Jolie. It has been reported that the exes have been in touch over the years.
Are you still rooting for a Jen-Brad reunion? ~Marriska Fernandes