Last Christmas gives new meaning to the song – Blu-ray review
By Tribute on February 4, 2020 | 2 Comments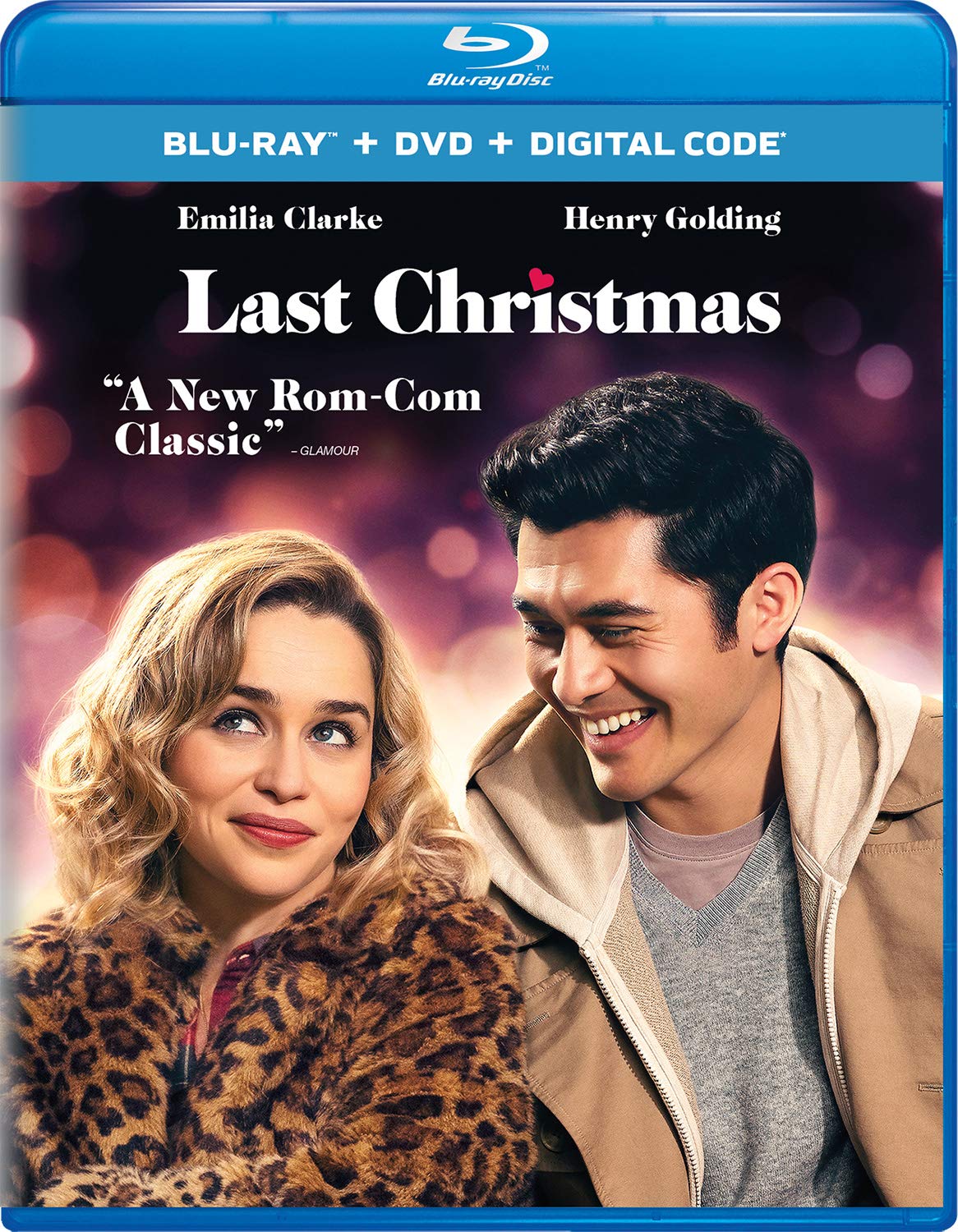 Available on DVD and Blu-ray today is Last Christmas, a romantic-comedy that takes place in London, England, during the Christmas season. The film is inspired by the song of the same name by George Michael and throws in a couple Easter eggs to pay homage to the musician and his band Wham!
As we creep closer to Valentine's Day I suggest picking up this cheerful rom-com to add to your v-day movie list. After watching the film you'll be singing the catchy, classic Christmas song, even in the month of February! ~Emily Chavez

Kate (Emilia Clarke), a Londoner in her thirties, lives an apathetic life. After being kicked out by each of her friends and sexual conquests, she is basically homeless, and on the brink of losing her dead-end job. She works at a lively year-round Christmas store as an elf, but her boss Santa (Michelle Yeoh) is fed up with her tardy, careless, and poor work ethics.
Then, Kate meets Tom (Henry Golding) an enthusiastic, attractive, good-hearted man. At first, Kate doesn't give him the time of the day and is truly uninterested. However, he just keeps showing up, and won't take no for an answer. Finally, she agrees to go on a date with him. The two begin to fall for each other more and more. Kate finds herself being a kinder person and mending relationships with the people around her. She also begins volunteering at a local homeless shelter, after Tom says he works there.
Emilia Clarke and Henry Golding display a lot of chemistry on and off the screen. The bloopers and extended scenes on the Blu-ray demonstrate how well the actors and characters they play get along. Their romance in the film felt shallow at times, but that has a lot more to do with the plot, which I won't spoil. This film also gives a whole new meaning on the Wham! Christmas classic of the same name, and will have you singing the tune with a new perspective.
The movie has a massive twist, which I did not see coming. For this reason I applaud the directors for steering away from your typical Christmas rom-com. It may not have been a completely original idea but it was definitely a breath of fresh air to incorporate in a movie of this genre. In addition, the film taught self-love more than it tried to sell a fake romance, and that is worth mentioning.
Where this film was lacking was in the comedic elements. Punch lines fell short and scenes involving Santa and her romantic interest were more cringe-worthy than funny. It's safe to say that director Paul Feig, who brought us the hilarious Bridesmaids, didn't offer up quite as many laughs this time around.
All in all the film had a lot of Christmas spirit, and was heart-warming. It had endearing moments and fulfilled a rom-com desire with its many clichés.
The Blu-ray is packed with extensive bonus features, and fun behind-the-scenes moments, as well as an alternate opening and ending!
Bonus Features
Extra and Deleted Scenes – Alternate Opening & Ending, A Legacy Revealed, Santa and Her Elf, 12 Days of Production and more!
Blooper Reel – A montage of funny bloopers on set.
Director In Vision – Paul Feig offers tips on being a director.
Try Not to Laugh – Emma Thompson and Emilia Clarke have fun on set.
Pure Golding – A feature on Henry Golding and his past works.
Emilia Recording Session – The star has fun in the studio.
Love Letter to London – Feig and some cast members discuss their love for London.
Feature Commentary – with director Paul Feig and co-writer Emma Thompson.
---
---
---
---
Similar Articles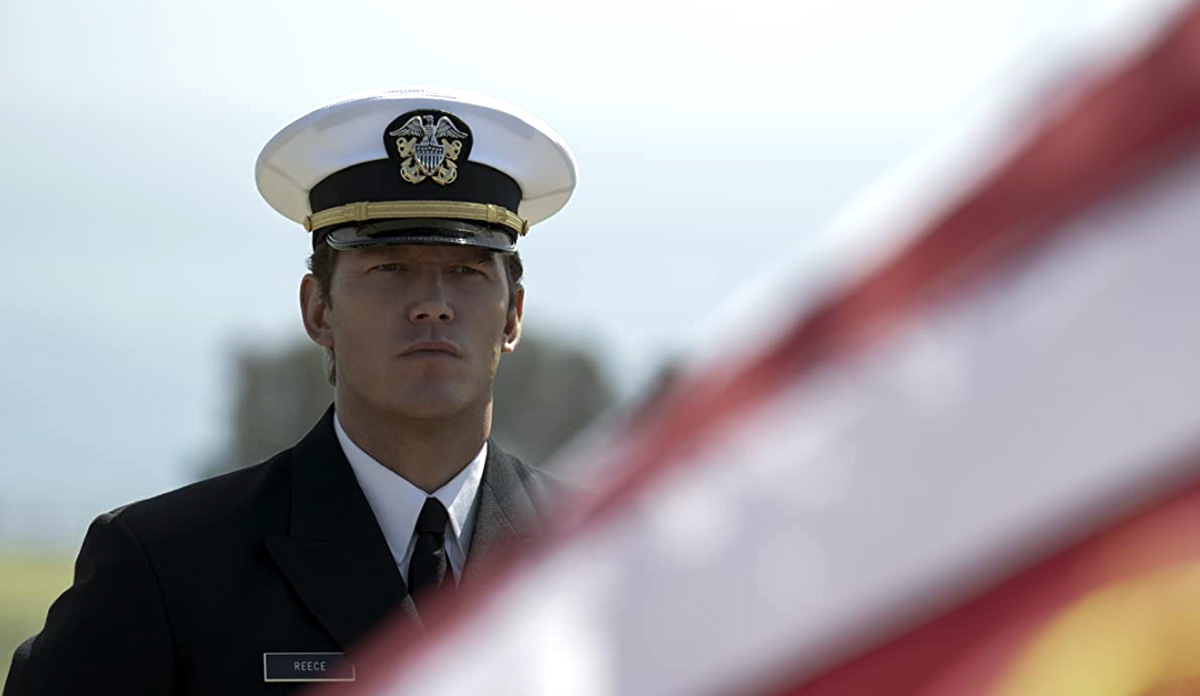 June 27, 2022 | Leave a Comment
What's new this week on Netflix, Prime Video, Disney+, BritBox, Paramount+ and more, including The Terminal List starring Chris Pratt plus new on Blu-ray.
---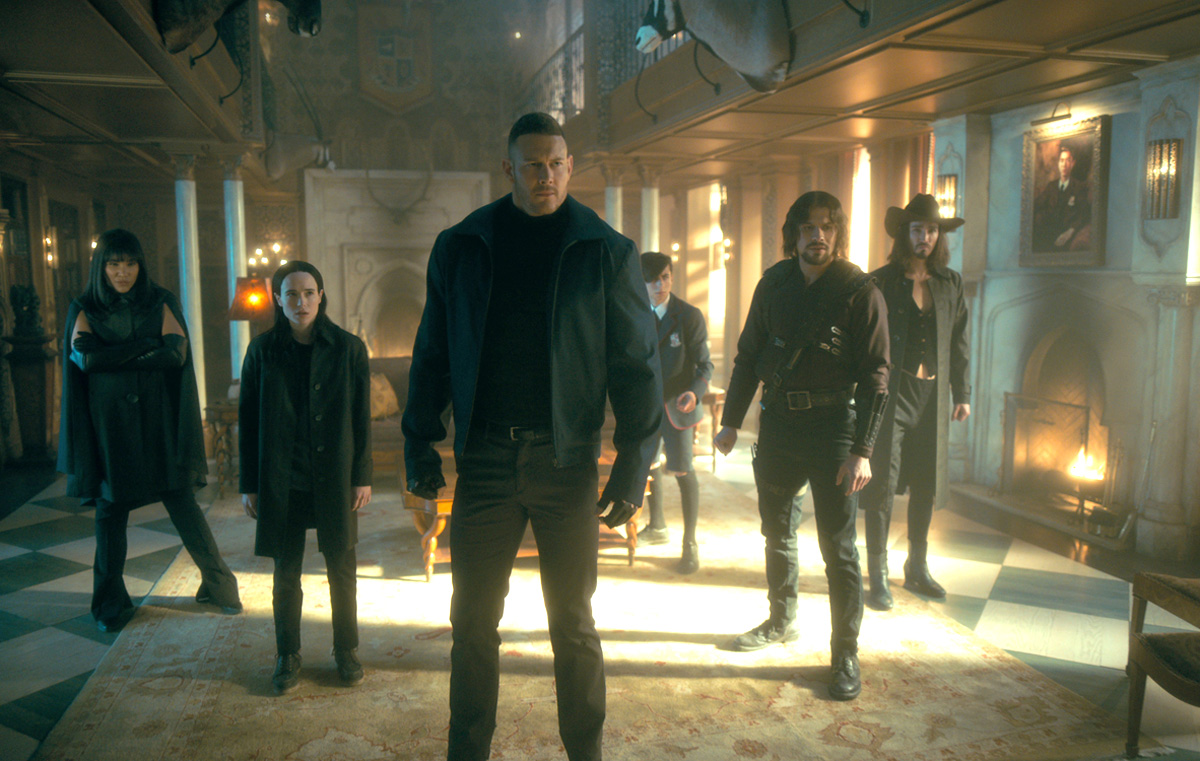 June 20, 2022 | Leave a Comment
Find out what's new this week on streaming services, including the third season of the hit series The Umbrella Academy, plus new DVD and Blu-ray releases.
---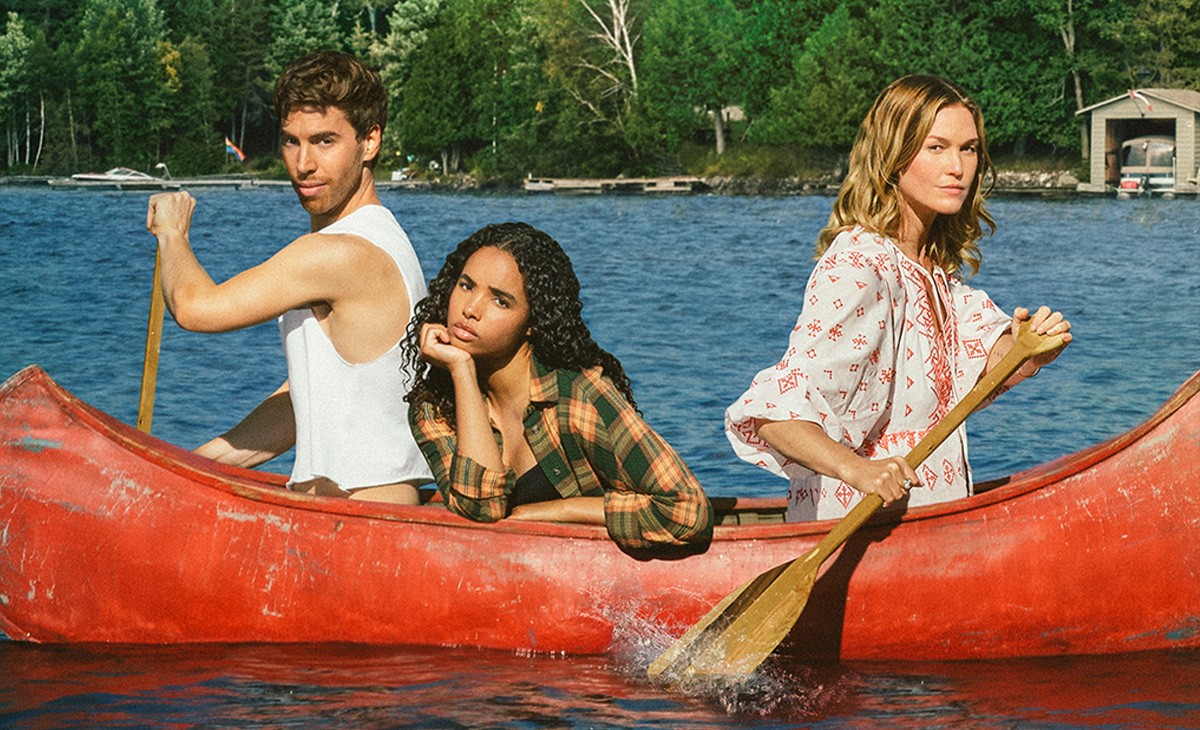 June 13, 2022 | Leave a Comment
Find out what's new this week on Netflix, Prime Video, Disney+, Apple TV+, Paramount+ and more, including The Lake starring Orphan Black's Jordan Gavaris.
---