Leslie Jones shuts down 'sexist' Ghostbusters haters
By Tribute on July 12, 2016 | 14 Comments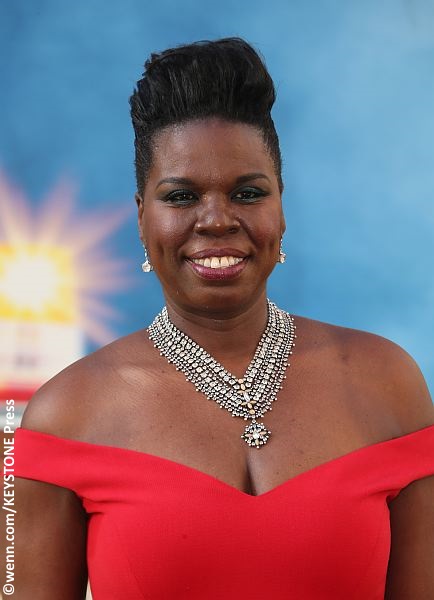 It looks like Leslie Jones has had just about enough of all the "sexist" and "racist" backlash the new Ghostbusters reboot has received over the past year.
The actress took to Twitter yesterday to voice her frustration, furiously calling out the hypocrisy of those who raise young daughters while, at the same time, choosing to belittle a feminist and female-driven movie.
"Some people are just sick! They will say f**ked up stuff then when you go to their feed they have kids. Daughters even," she wrote.
"What will you tell your daughter when she wants to dress like a GB for Halloween. You gonna tell them they can't be one? I liked to see that," the Saturday Night Live star continued.
Leslie then referenced the personal backlash she's received, writing, "Are you gonna tell her the bullshit you tweeting to me. The sexist most racist comments ever. Are you gonna show that? It's very sick and sad."
"Matter of fact what will [you] say to her if she came home crying about the same thing being said 2 her. People don't think about what they put out," the comedienne topped off her rant.
It's no surprise that Leslie is so angry, with Ghosbusters being lambasted from every possible corner of the internet since its inception — from its premiere trailer becoming the most-disliked YouTube video ever, to numerous (mostly male) fans and celebs (e.g. Donald Trump) slamming the remake all over social media.
But with preliminary reviews looking pretty good so far (76 percent on Rotten Tomatoes) and a heavy-hitting director like Paul Feig (of Bridesmaids fame), the new school Ghostbusters might just take their proton packs and permanently exorcise all those rabid "don't-touch-the-classic" Ghostbusters devotees.
Ghostbusters, starring Leslie alongside funny ladies Melissa McCarthy, Kristen Wiig, and Kate McKinnon, hits theaters this Friday. ~Shelby Morton
What do you think of Leslie's Twitter tirade? Do you think the Ghostbusters reboot deserves all the flack it's been getting? Share your thoughts with us below!
---
---
---
---
Similar Articles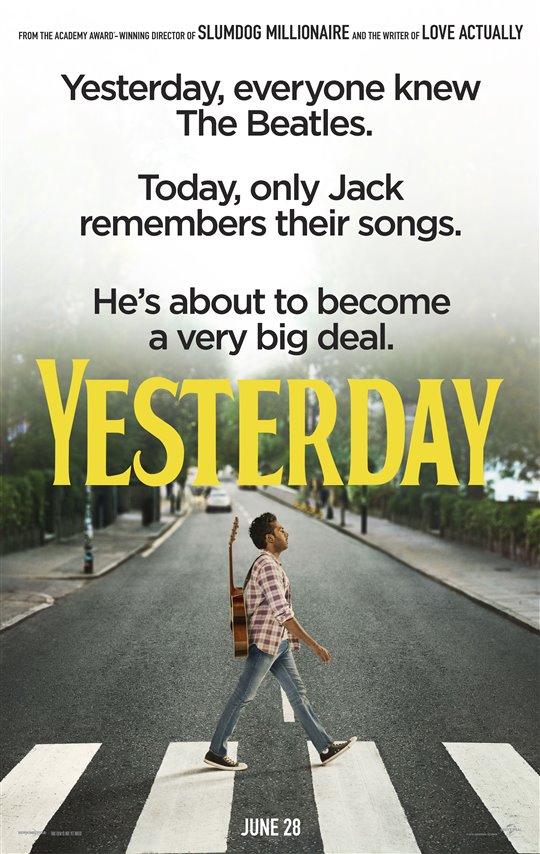 June 27, 2019 | 6 Comments
Yesterday is a hilarious comedy about a young musician who becomes famous for playing songs written by The Beatles when a global blackout alters the universe.
---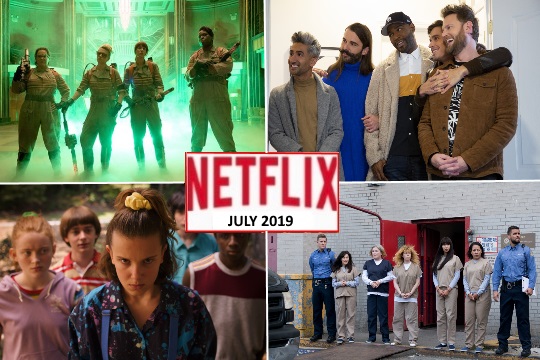 June 21, 2019 | Leave a Comment
As we swim into summer, let's not forget some of our favorite shows & films that will be streaming on Netflix in July, including fan favorite Stranger Things 3.
---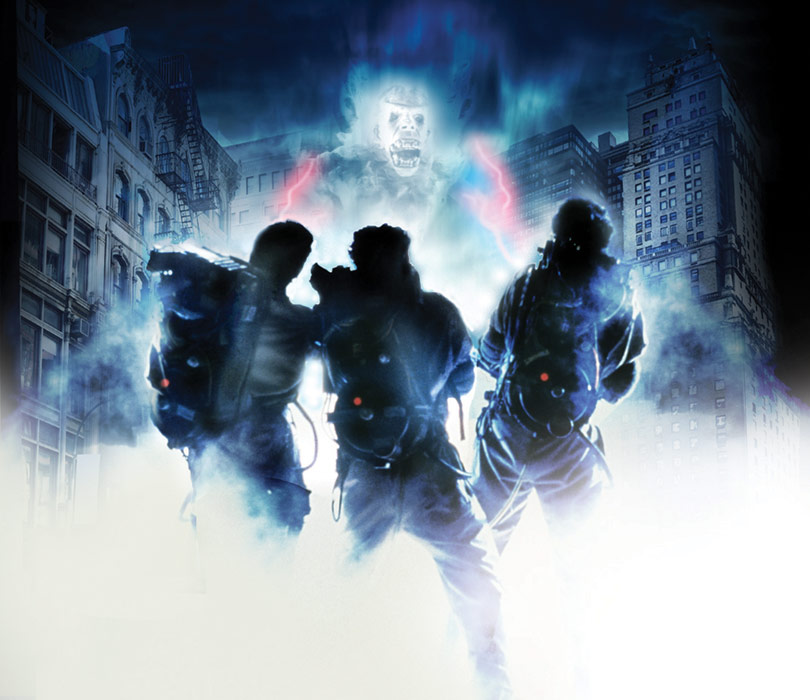 January 17, 2019 | 11 Comments
It has been confirmed that Canadian producer and director Ivan Reitman is passing down the Ghostbuster baton to his award-winning son Jason Reitman.
---