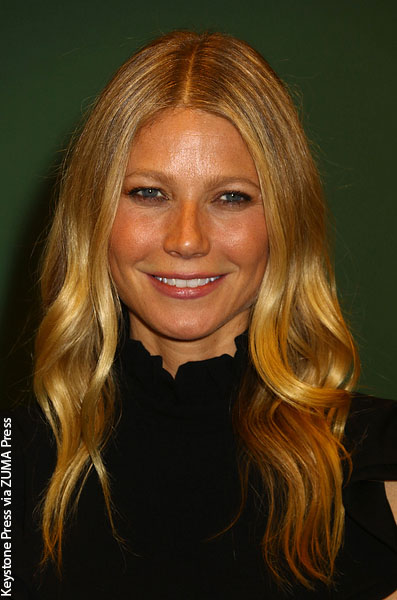 Gwyneth Paltrow has found heaven in Newfoundland.
The 43-year-old actress took to Instagram yesterday to share a picture of a remote location on Fogo Island, Newfoundland.
Her caption reads: "Dinner spot #heaven #newfoundland #fogo."
The photo is of a wooden path leading to Fogo Island Arts studio on Shoal Bay.
The studio she photographed is known as Tower Studio.
She shared an Instragram video two days ago of a peaceful campfire in Newfoundland. The caption simply reads "#endoftheearth."
Gwyneth Paltrow has starred in The Avengers and the Iron Man films as Pepper Potts.
How beautiful does Gwyneth's picture look?
Take a look at it below and let us know. ~ Yanis Khamsi