Mariah Carey reveals secret bipolar disorder diagnosis
By Alexandra Heilbron on April 11, 2018 | 4 Comments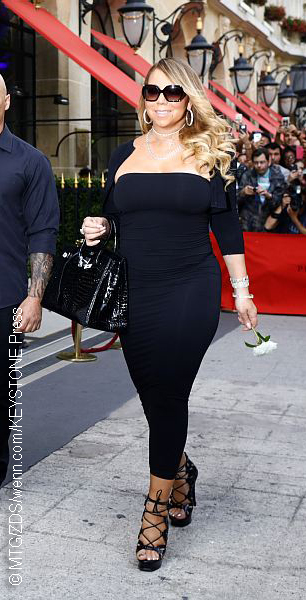 Mariah Carey has opened up about being diagnosed with bipolar disorder in 2001, following her 1998 divorce from her first husband, music producer Tommy Mottola, and prior to her marriage to Nick Cannon in 2008.
She kept her diagnosis secret for years, fearing it would end her career if she was exposed.
She told People in an interview released today: "Until recently I lived in denial and isolation and in constant fear someone would expose me. It was too heavy a burden to carry and I simply couldn't do that anymore. I sought and received treatment, I put positive people around me and I got back to doing what I love — writing songs and making music."
Mariah added that when she first received the diagnosis, "I didn't want to believe it. I didn't want to carry around the stigma of a lifelong disease that would define me and potentially end my career."
However, it finally gave her an explanation as to why she had difficultly sleeping, as well as long periods of depression and lethargy intermingled with shorter times when she would feel elated.
The singing superstar admitted she feels better now that she has been taking medication, saying, "I'm just in a really good place right now, where I'm comfortable discussing my struggles with bipolar II disorder. I'm hopeful we can get to a place where the stigma is lifted from people going through anything alone. It can be incredibly isolating… I refuse to allow it to define me or control me." ~Alexandra Heilbron
---
---
---
---
Similar Articles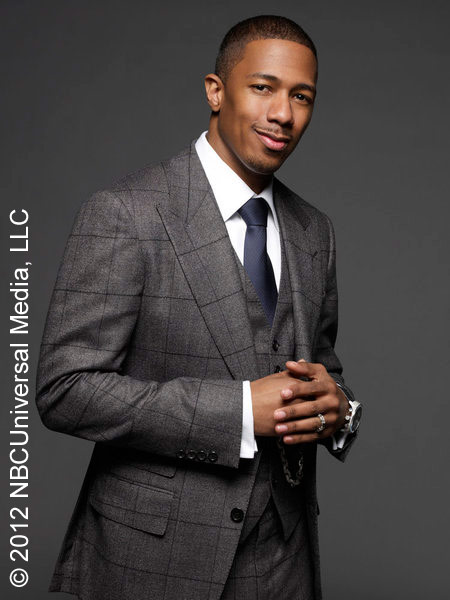 July 15, 2020 | 4 Comments
Nick Cannon, 39, has been fired by MTV and TeenNick for anti-Semitic comments he made during the June 30th episode of his YouTube podcast Cannon's Class.
---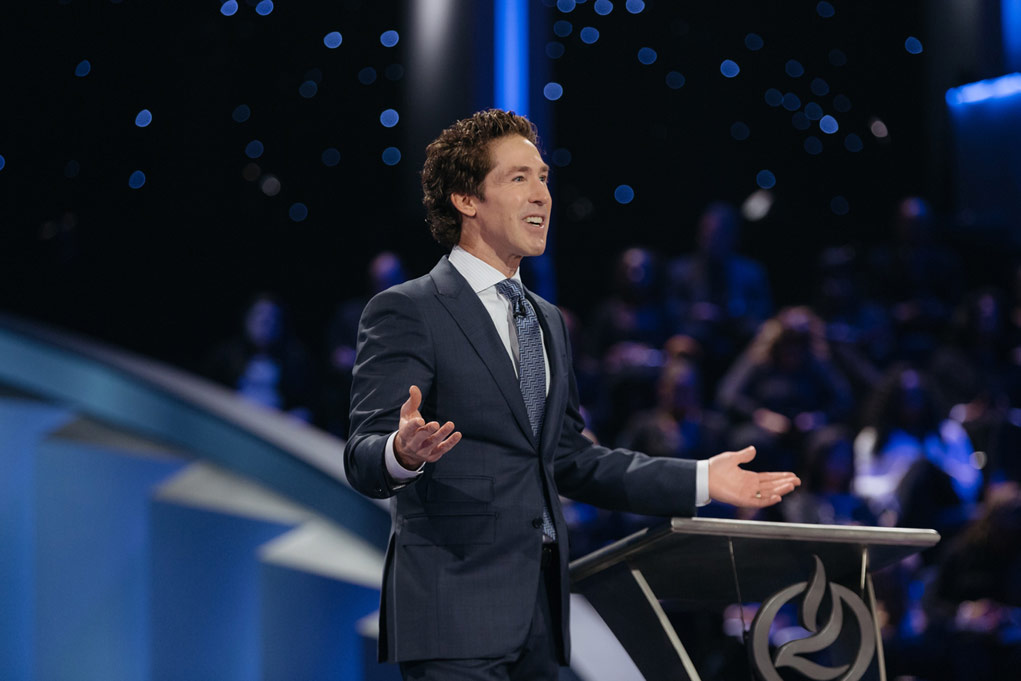 April 10, 2020 | 1 Comment
Read Joel Osteen's words of wisdom for coping during this time of COVID-19, and find out where you can watch his Easter service this Sunday, April 12, 2020.
---
December 24, 2019 | Leave a Comment
Click here to see how 50 of Mariah Carey's closest celebrity friends commemorated the 25th anniversary of the classic "All I Want For Christmas Is You."
---