Mark Wahlberg threatened by Taylor Lautner
By Alexandra Heilbron on August 5, 2011 | 6 Comments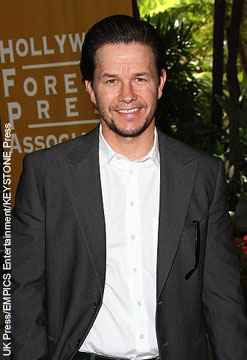 At the Hollywood Foreign Press Association Luncheon yesterday afternoon at the Beverly Hills Hotel, the association awarded $1.5 million in grants to groups such as the American Cinematheque, the American Film Institute, the Los Angeles County Museum of Art, Chapman University, UCLA, the Film Foundation and the Ghetto Film School. Various celebrities came to the stage to present the awards and when Mark Wahlberg, 40, was onstage with Leonardo DiCaprio, 36, he told the crowd: "I'm sitting at a table with a gentleman who is better looking than you and is in better shape than me," he said, gesturing towards DiCaprio. "So, we're both out of a job, dude. Taylor Lautner! We're screwed." The crowd laughed, while Wahlberg added, tongue firmly planted in cheek: "It's over, dude. Titanic and Boogie Nights were a long time ago. I accept it. I had a good run and on to the next." After the luncheon, Lautner told E! Online: "I don't even know the word to describe being here. It's so odd. It's such an honor. I'm up on the stage and talking in front of people like that? The people that I looked up to my entire life? Hearing words like that from Mark, and everybody it's just really surreal."
---
---
---
---
Similar Articles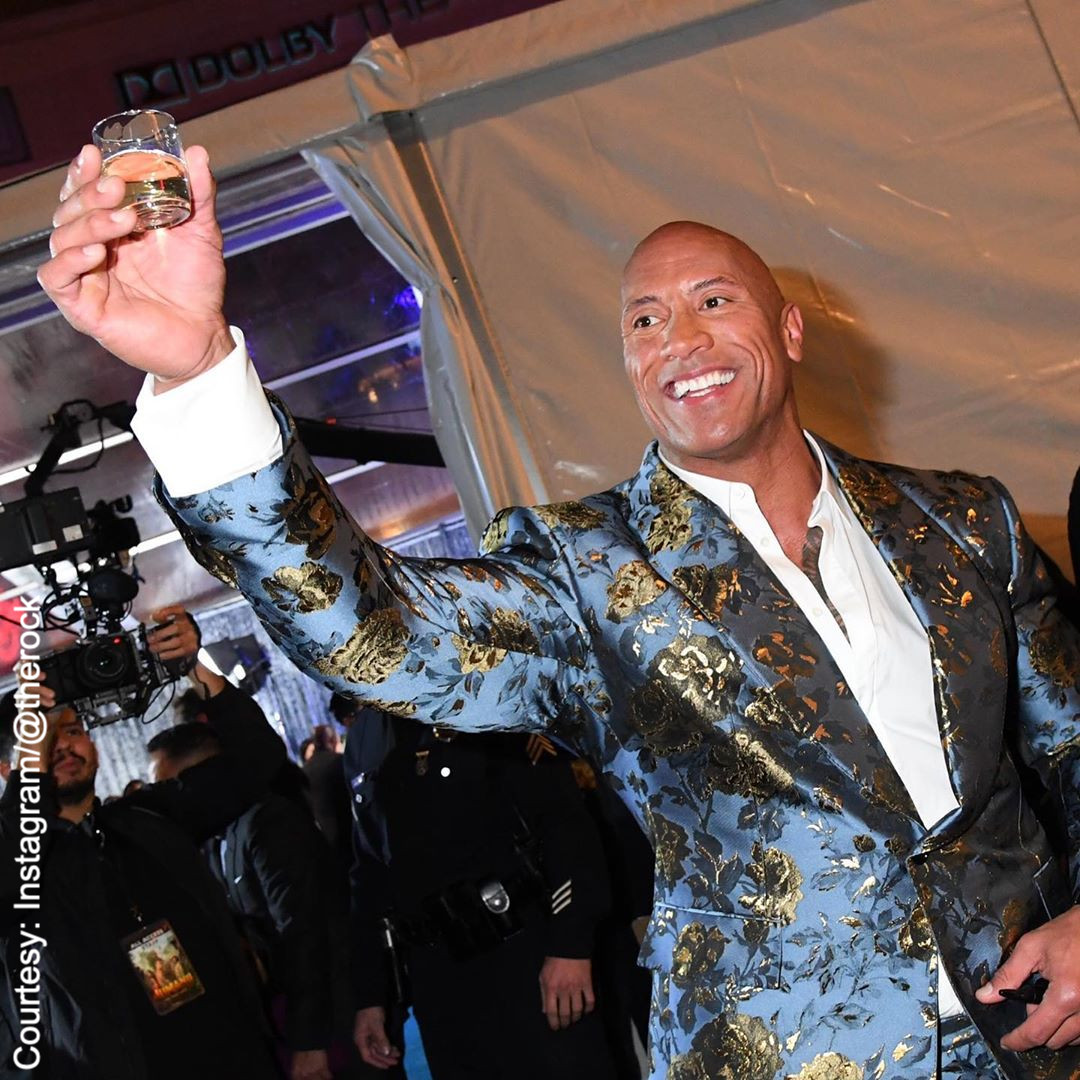 August 12, 2020 | 2 Comments
Forbes has released its annual list of highest-paid actors and Dwayne Johnson tops the list for the second year in a row. Ryan Reynolds follows close behind.
---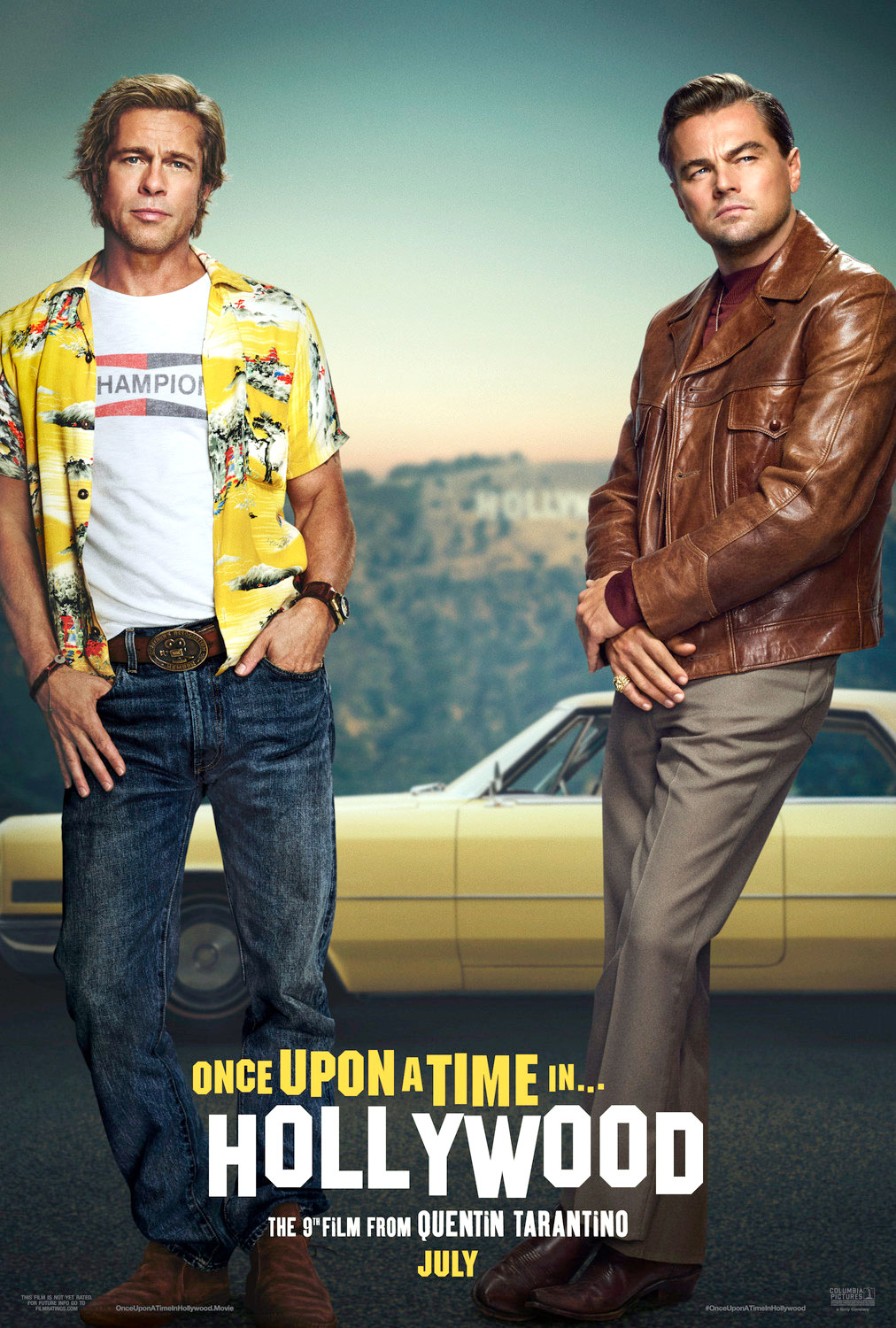 July 26, 2019 | 1 Comment
The highly anticipated comedy-drama Once Upon a Time In Hollywood starring Leonardo DiCaprio opens in theaters this weekend, along with two other films!
---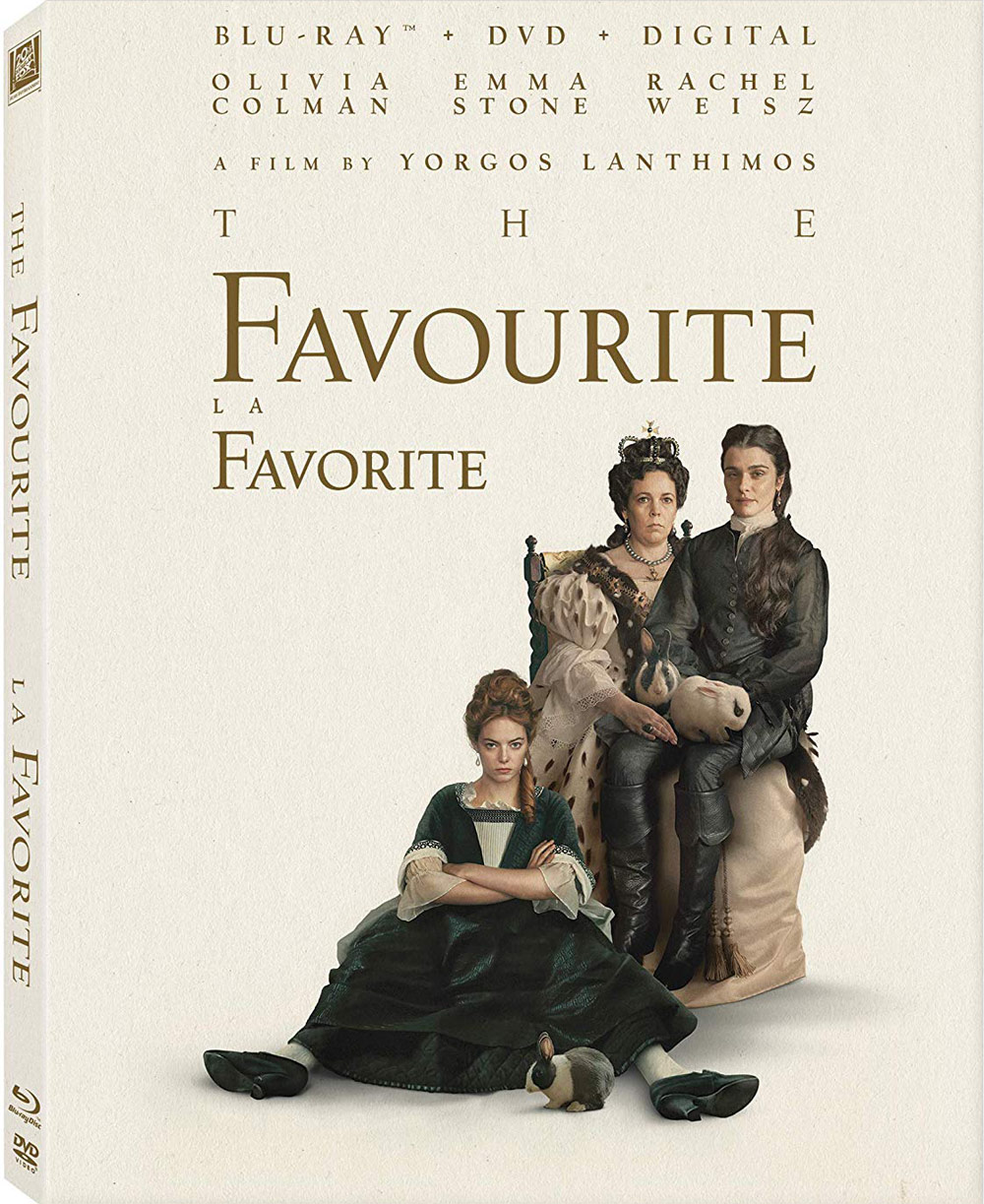 March 5, 2019 | 2 Comments
Six new films release on Blu-ray and DVD today, including Creed II starring Michael B. Jordan, Instant Family starring Mark Wahlberg and two Oscar winners.
---