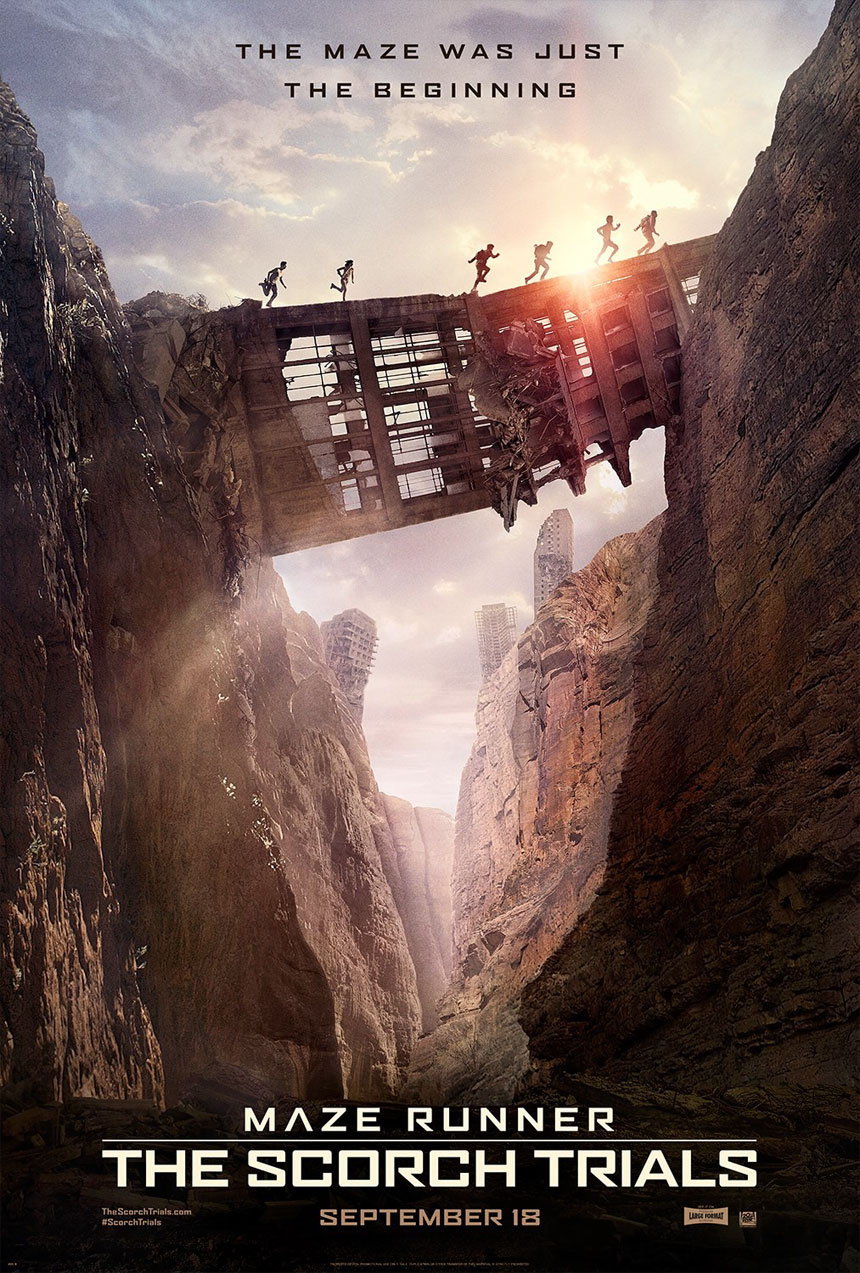 This weekend had strong openings from two new movies. Topping the box office was Maze Runner: The Scorch Trials. The second installment in The Maze Runner movies – which stars Dylan O'Brien – made an estimated $30.3 million in its debut weekend in theatres. Tribute.ca readers have mixed reviews and give it a rating of 3 stars on our site.
Coming up from behind at second was Black Mass, starring Johnny Depp as real life Boston gangster James "Whitey" Bulger. The film was well-received at TIFF earlier this week and pulled in an estimated $23.4 million over the weekend. Tribute.ca readers give it great reviews and a 5 star rating.
Sitting at third was M. Night Shyamalan's thriller, The Visit, with $11.4 million. The movie has already made its investment back and gives Shyamalan a solid hit. Tribute.ca readers give the horror flick a 3.2 star rating with mainly positive reviews.
Last weekend's top box office draw, the thriller The Perfect Guy starring Sanaa Lathan, Morris Chestnut and Michael Ealy, dropped to fourth place with an estimated $9.6 million. Tribute.ca readers love the film, which many say had them on the edge of their seats. They give it a 4 star rating.
Debuting and rounding out the top five was Everest, which features an impressive ensemble cast, including Josh Brolin, Robin Wright, Emily Watson, Keira Knightley, Sam Worthington and Jake Gyllenhaal. Telling the story of two expeditions on the mountain that run into troubles, the disaster flick earned $7.6 million and 4.5 stars from Tribute.ca fans. ~Sandra D. Sukraj