Meg Ryan not looking for love
By Tribute News on December 2, 2015 | Leave a Comment
Meg Ryan is "on a break" from love.
The actress – who was previously married to Dennis Quaid and dated Russell Crowe and John Mellencamp – isn't looking for a new relationship as she is so busy with her work and looking after her children, 22-year-old Jack, who she has with her ex-husband, and adopted daughter Daisy, 10.
She said: "I'm on a little break [from love]. I'm [in love] with my life right now in a way that I adore, with my kids and my world."
The 54-year-old actress also insisted she isn't worried about getting older because she feels so content with herself and her life.
She told the new issue of Porter magazine: "I love my age. I love my life right now. I love what I know about. I love the person I've become, the one I've evolved into. In my life I've been scrappy as hell, but I feel easy with things now. I think that comes with age."
Though Meg split with singer John – who is now romancing supermodel Christie Brinkley – last year, they worked together on new movie Ithaca.
The 64-year-old musician has penned songs for the movie and Meg – who appears in the film with friend and frequent collaborator Tom Hanks – thinks his work was the "perfect" addition to the story.
She said: "[John]'s the perfect kind of songwriter for this story. He's world class. There's not one speck of music that's not his. He's got some kind of magic touch."
---
---
---
Similar Articles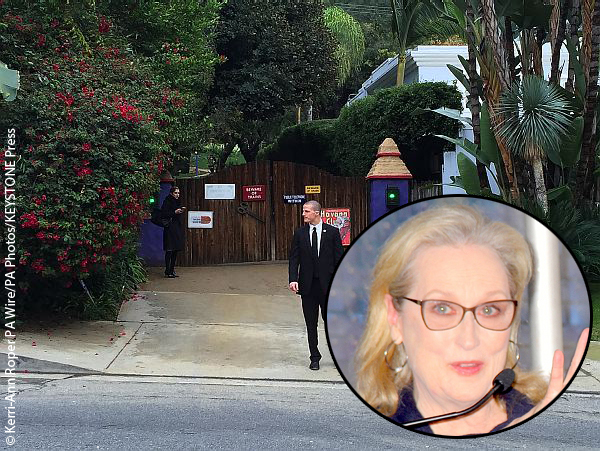 January 6, 2017 | 6 Comments
Many A-list stars gathered to pay tribute to Carrie Fisher and Debbie Reynolds yesterday (Jan. 5), including Meryl Streep, who reportedly sang Carrie's favorite song.
---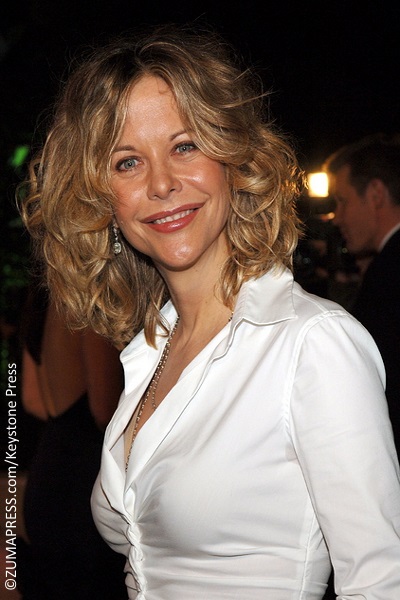 August 22, 2016 | 3 Comments
Romcom favorites Meg Ryan and Tom Hanks are once again playing lovers on-screen in Meg's directorial debut Ithaca. Check out a just-released photo of the couple on set!
---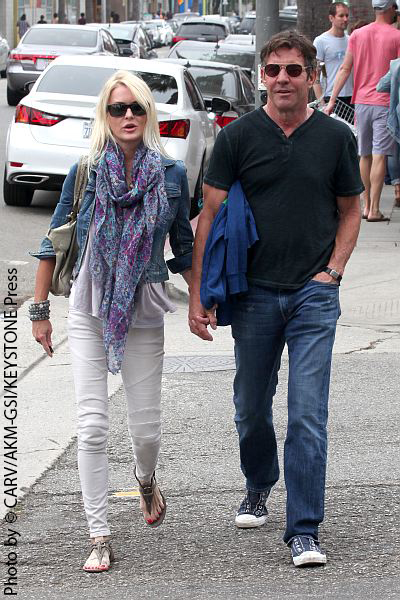 June 29, 2016 | 1 Comment
Dennis Quaid and his wife Kimberly have once again filed for divorce, but have said the decision to split was made amicably. Dennis also added that the pair will remain committed to raising their twins.
---