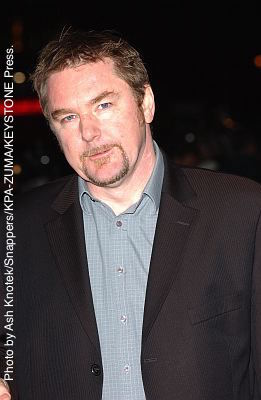 Scottish director Michael Caton-Jones is set to direct the fantasy film The Giant Under the Snow. The live action movie will be based on the children's novel by John Gordon.
The screenplay is currently being developed by Tom Williams and production is set to begin shooting in October. Variety has confirmed the film will be shot at Pinewood and Shepperton studios, as well as various locations around the U.K., and is being produced by David Rogers and Paul Tucker.
The plot is set during Christmas time and features the story of three young children who find an old relic that unleashes a power that sends them into a dark world of magic.
In a race against time, the children try to find the rightful owner of the relic, because whoever has the relic has the power to use the giant under the snow for good or evil. The cast has not yet been announced.
Michael's earlier credits as director include City by the Sea and Basic Instinct 2. The film, budgeted at over $30 million, is set for a Christmas 2016 release. ~Andrew Siwik