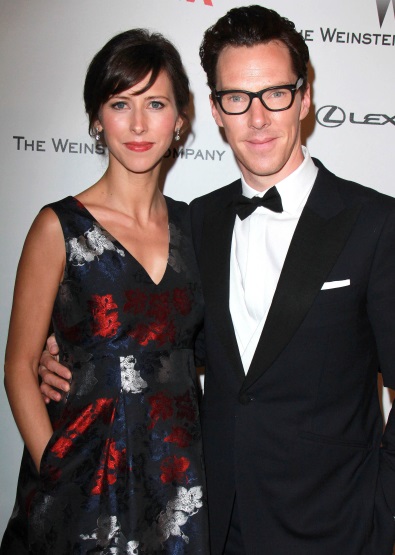 With award season upon us, we've spotted several celebs sporting funky frames, whether it's Benedict Cumberbatch's cool black frames or Jennifer Aniston's sporty Wayfarers. We chatted with Clearly Contact's Senior Eyewear Designer & Stylist, Michelle Lane. She dishes on the celebrity eyewear trends and how to choose the perfect frame for your face shape.

What's the biggest celebrity eyewear trend for 2015?
There's definitely this contemporary mod sort of look for women. Maybe a throwback to the '70s with bigger shapes and thinner rims and lots of pretty, jewel tone colors. For guys, it's more of a 1960s throwback with a lot of black shades.
Which celebs have been sporting these trends?
Lupita Nyong'o, for sure. Also, Benedict Cumberbatch had this great pair of glasses that carried the '60s vibe.
Who do you think should adopt this style?
Jennifer Aniston does wear glasses – not often, but she should. She has a heart-faced shape and when she wears the Wayfarer ones, she always looks fabulous in them. I really wish she'd just wear them more often.
How does one choose a particular frame based on face shapes?
With face shapes the general rule is that opposites attract. If you have a round face, then you'd want to look for frames which have more of an angle, maybe something more rectangular just to balance out your natural features. Hence, the opposites attract rule.
When selecting a frame, what's the biggest mistake people make?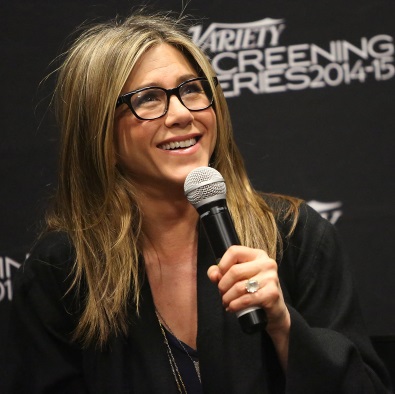 The oversized look is a trendy look – however, I find that people might take it a little too far in the temple area. So if it extends too far past your temples, then you're sort of floating in the frame. You can do an oversized look as long as it lines up with your temples with a deep bottom proportionate to your features.
Was there a major trend at the red carpets recently?
Definitely! At the Golden Globes, Lupita wore this cool mix of black with metallic temples. Hers stood out to me above everyone because in a sea of black plastic frames, she wore a mix of materials.
Which celeb-inspired eye glass trend do you recommend from CC?
Definitely, Derek Cardigan. For Spring 2015 we have a collection coming out that includes deeper, wider shapes and jewel-tone colors. A trend that we have been seeing is a lot of gold detailing as opposed to black.
What is the biggest trend we can steal from the runway?
I would say definitely a lot of mid-century modern throwback to the '60s and '70s. Detailed patterns for women and a lot of color-blocking tones for the men.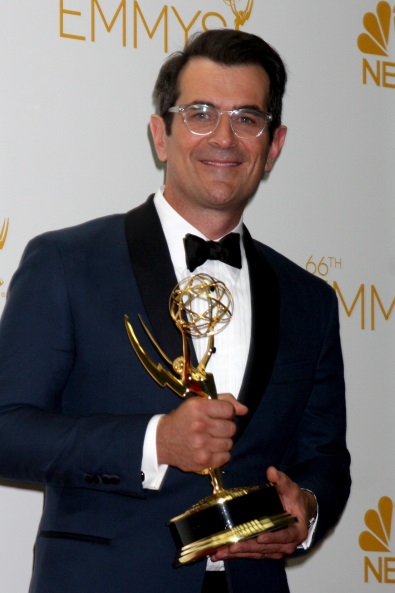 Who are you most looking forward to seeing at the Oscars?
Ty Burrell always has a cool style. He's always wearing funky glasses. I'd like to see what he will wear. He was wearing a pair of clear Derek Cardigans at one point. I've seen a lot of clear and transparent glasses that pop.
Thank you so much for chatting with us!
Thank you!
You can snag the celebrity look by entering our giveaway!
~Marriska Fernandes