Most charitable celebrities of 2010
By Alexandra Heilbron on December 27, 2010 | 7 Comments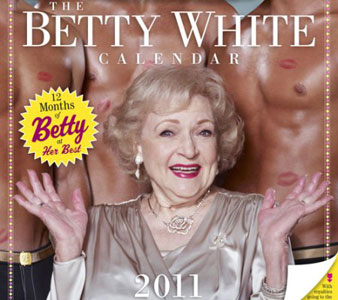 According to an organization called DoSomething.org, Lady Gaga was the most charitable celebrity of the year. She earned the accolade for a number of good deeds she did this year, including hosting the Hands Up for Marriage Equality event, with 100% of the proceeds going to prevent HIV/AIDS worldwide. The runner-up was Keep a Child Alive founder Alicia Keys, who launched the celeb-packed Digital Death Campaign, raising $1.1 million dollars. She and her husband have also adopted a South African village where they will build schools and provide support for the residents. Taylor Swift, who donated $500,000 to the Nashville flood relief effort came in third. She also  joined Scholastic to promote literacy. Others on the list were Matt Damon, who co-founded Water.org to provide safe drinking water & sanitation in developing countries; Leonardo DiCaprio, who launched Save Tigers Now with the World Wildlife Fund, and donated $1 million for tiger conservation; Oprah, who donated $40 million to various charities; and Justin Bieber, who raised $150,000 for a children's hospital and works with Pencils of Promise to help build schools. Animal lover Betty White is co-founder of the Betty White Wildlife Rapid Response Fund and released a Betty White 2010 calendar, with the proceeds going to the Morris Animal Foundation. Sandra Bullock also made the list by funding a scholarshp program at Warren Easton Charter School in New Orleans and helping to open the school's full-service medical and dental clinic.
---
---
---
---
Similar Articles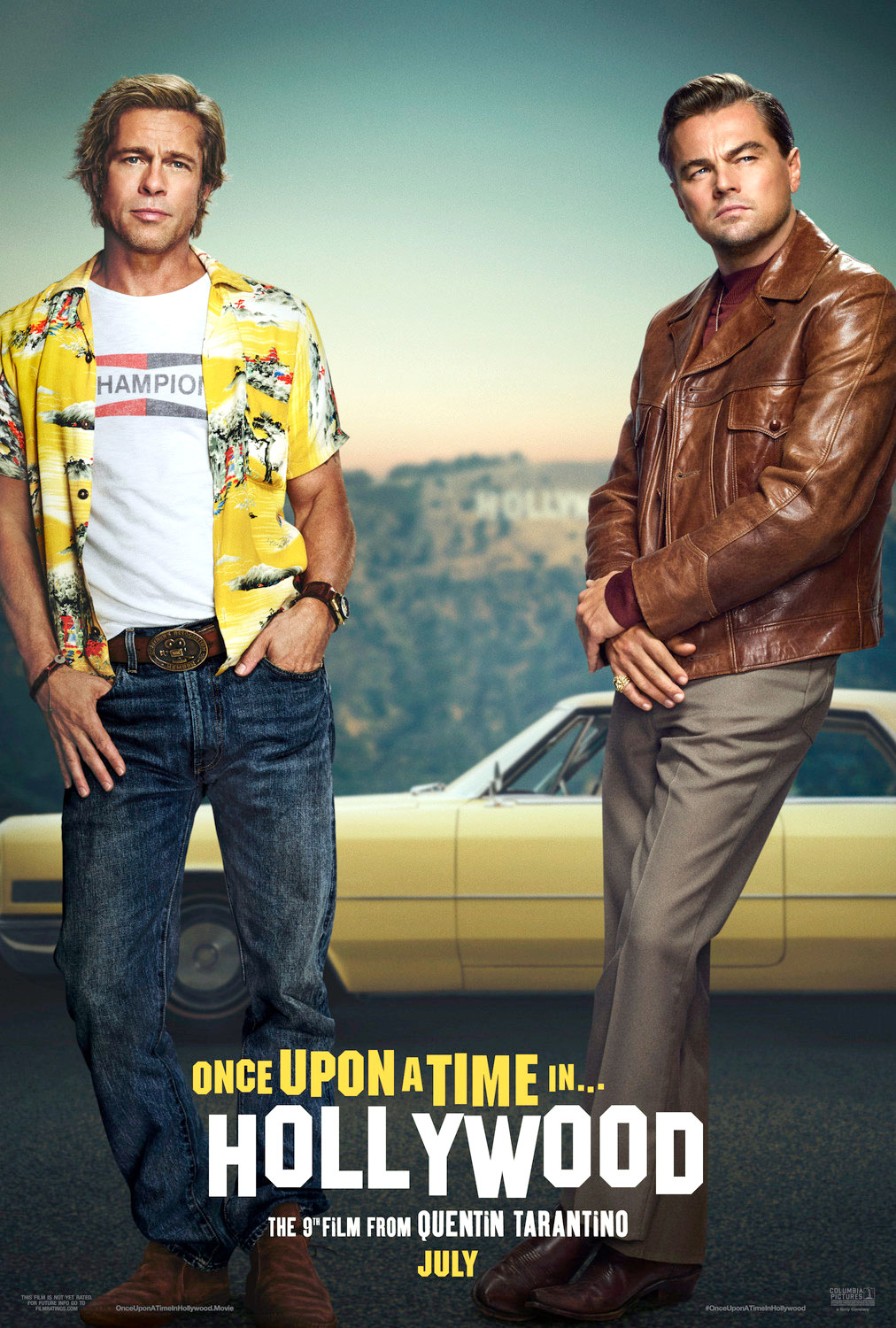 July 26, 2019 | 1 Comment
The highly anticipated comedy-drama Once Upon a Time In Hollywood starring Leonardo DiCaprio opens in theaters this weekend, along with two other films!
---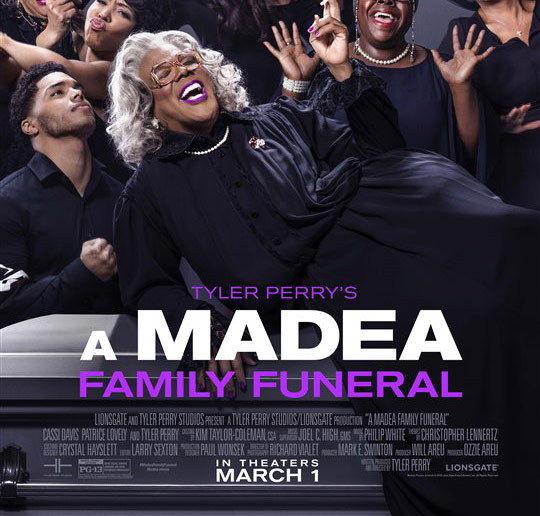 March 1, 2019 | 1 Comment
Greta starring Chloë Grace Moretz opens in theaters today, along with three other new releases, and the encore of A Star is Born! Click here for more info.
---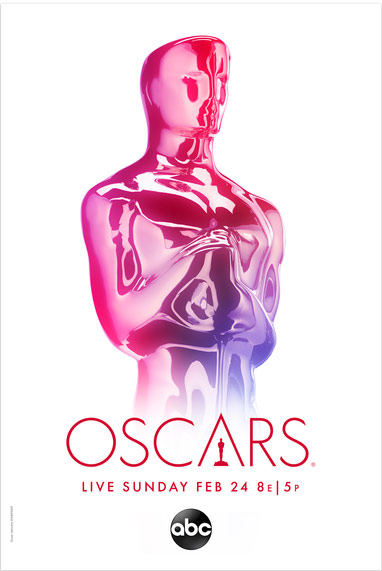 February 24, 2019 | 7 Comments
The Oscars 2019 ceremony is finally here and we'll be updating live throughout the night so keep checking back to see the winners of the 91st Academy Awards!
---