New movies in theaters – IT: Chapter Two and more
By Alexandra Heilbron on September 6, 2019 | Leave a Comment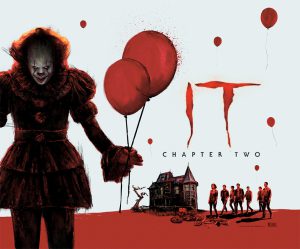 Opening today in theaters are two new movies: one nationwide release and one limited release. Check them out below and for a full list of what's playing across Canada, click here. ~Alexandra Heilbron
IT: Chapter Two – It's been 27 years since shape-shifting predator Pennywise (Bill Skarsgård) terrorized the Losers' Club. When he returns to the little town of Derry, the members of the club — Richie (Bill Hader), Bill (James McAvoy), Ben (Jay Ryan), Stanley (Andy Bean), Bev (Jessica Chastain) and Eddie (James Ransone) return to put a stop to the evil clown after Mike (Isaiah Mustafa) gives them a call. Click here to read our review and click here to watch our interview with director Andy Muschietti and producer Barbara Muschietti. Click here for showtimes.
Trailer: IT: Chapter Two
Becoming Nobody – Director Jamie Catto shows audiences the personal journey to enlightenment of American spiritual teacher and former clinical psychologist Ram Dass, who was born Richard Alpert in Boston. Ram Dass discusses his experimentation with drugs, fasting, meditation and psychology in his journey to find out the purpose and meaning of his life. Opens today in Toronto and Vancouver and on September 18 in Waterloo and Hamilton. Click here for showtimes.
Trailer: Becoming Nobody
---
---
---
Similar Articles

January 1, 2020 | 3 Comments
We take a look at the top 10 biggest box office hits of 2019, and you may be surprised by a couple of the entries that didn't originate from the House of Mouse!
---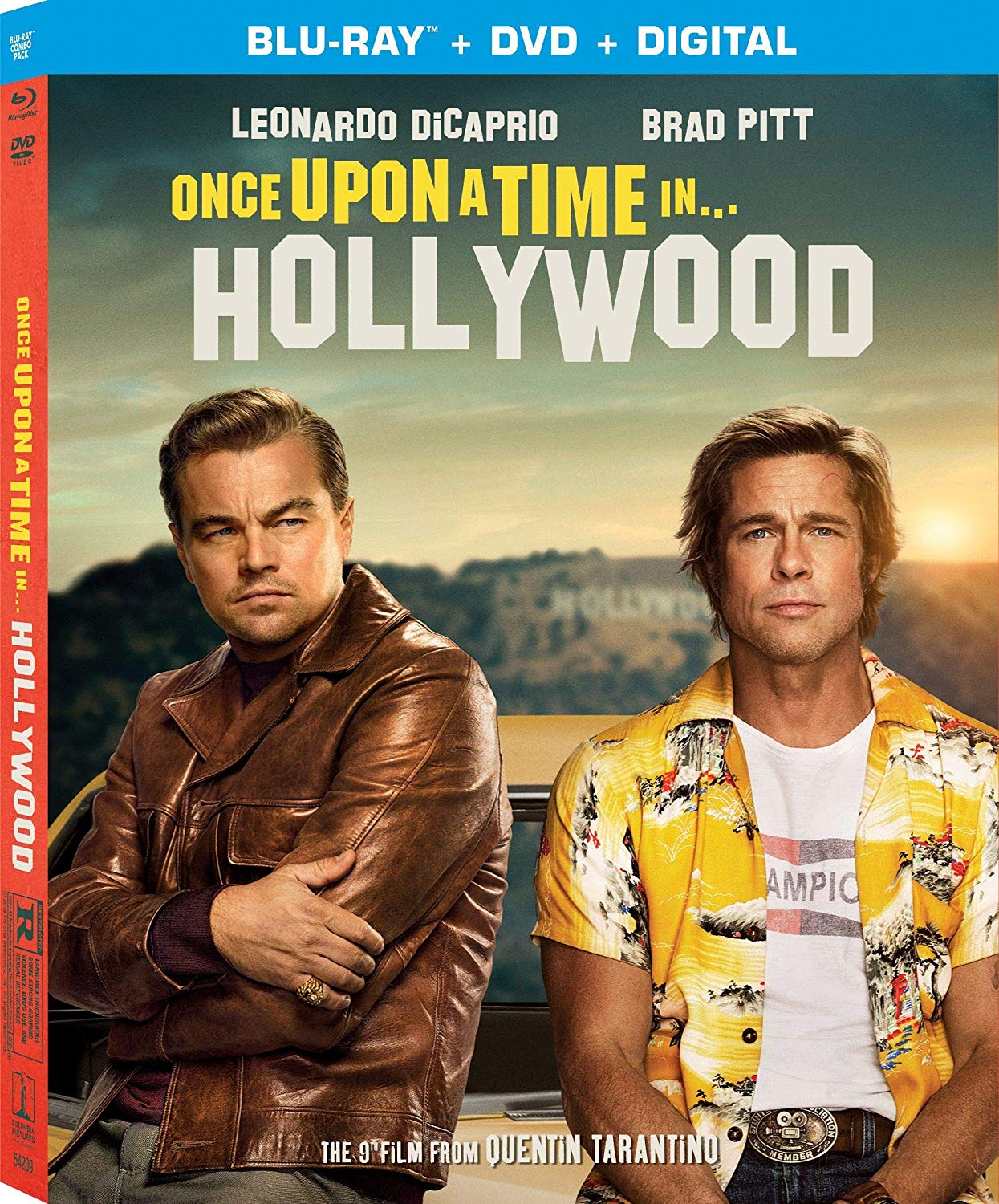 December 10, 2019 | Leave a Comment
Check out all these new movies that are releasing on Blu-ray and DVD today, including award season favorites Once Upon a Time in Hollywood and Hustlers.
---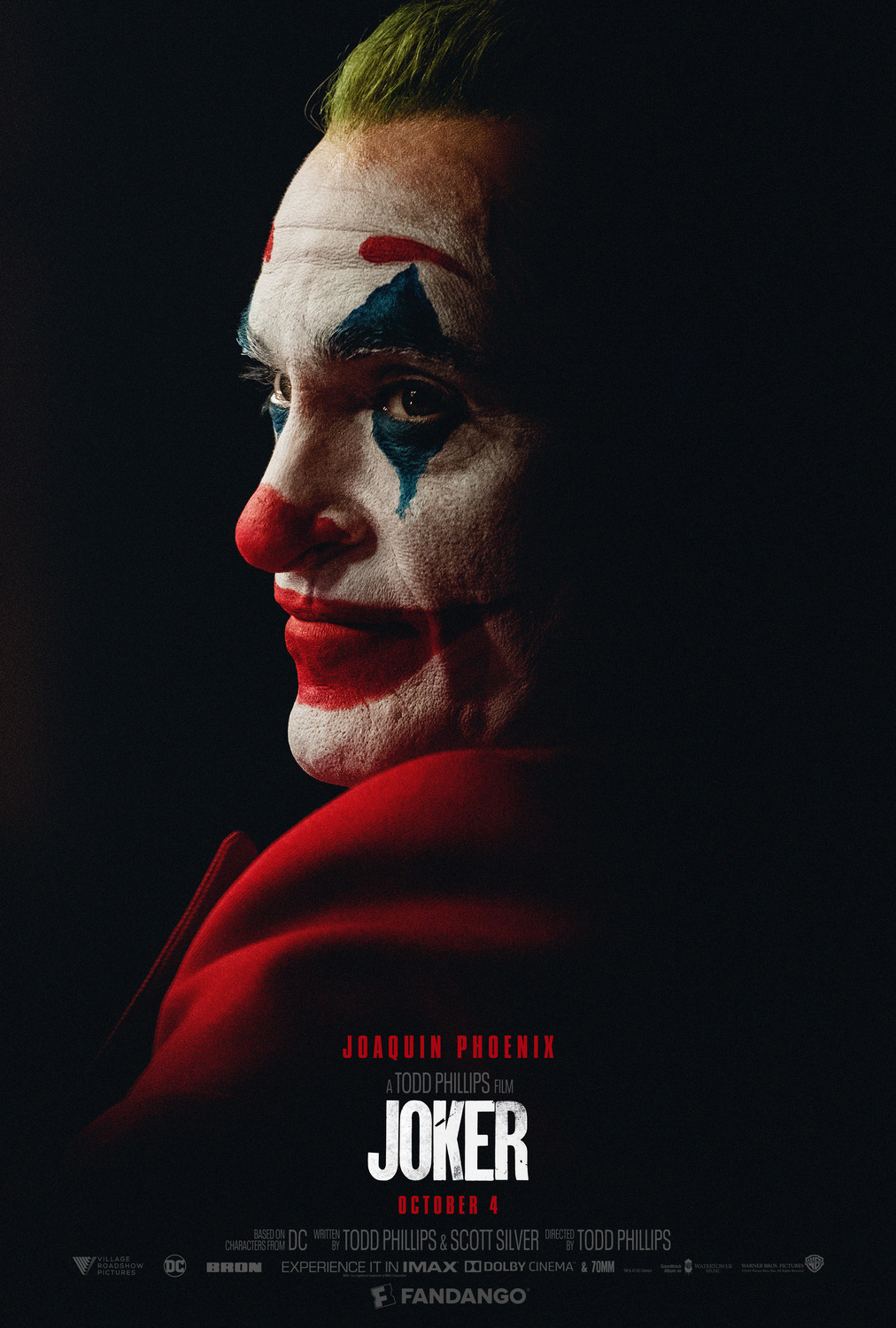 October 6, 2019 | 1 Comment
The highly anticipated Joker, starring Joaquin Phoenix as a troubled man, debuted in the top spot at the box office. Click here to see the top five films.
---