New movies in theaters – Justice League, Wonder and more
By Alexa Caruso on November 17, 2017 | Leave a Comment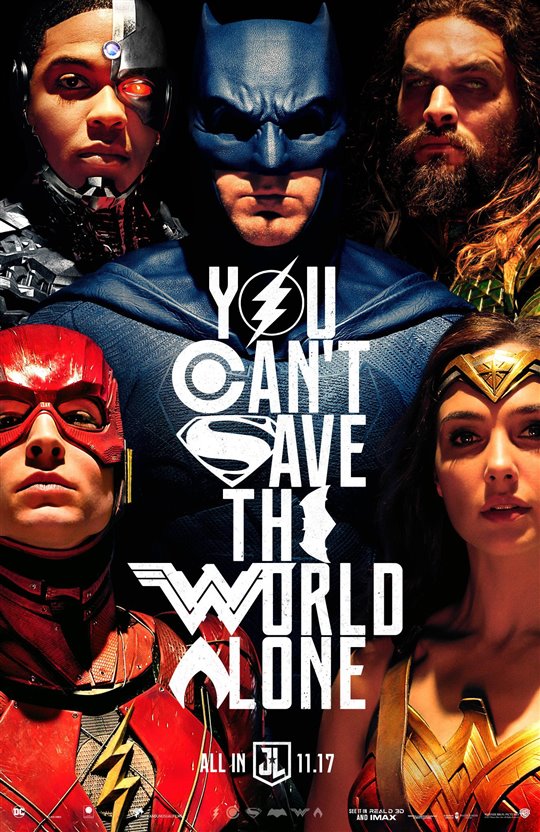 It's going to be a big weekend at the box office with the highly anticipated return of Batman and Wonder Woman to the big screen, but this time, they're not alone, assembling a new crew of superheroes in Justice League. If you want a film that will tug at your heartstrings and be perfect for the whole family, be sure to catch Wonder and/or the animated film The Star, or check out the award-winning drama Three Billboards Outside Ebbing, Missouri. ~Alexa Caruso
Justice League – After the death of Superman (Henry Cavill), Batman (Ben Affleck) and Wonder Woman (Gal Gadot) decide to assemble a group of superheroes capable of doing battle against a dangerous new foe, Steppenwolf (Ciarán Hinds). Opens wide today. Click here for showtimes.
Trailer: Justice League
Wonder – Based on the New York Times bestseller by R.J. Palacio, this film follows a young boy named Auggie (Jacob Tremblay) who was born with a facial deformity. He has been homeschooled by his mother, Isabel (Julia Roberts), and is ready to start attending school with other children, but it turns out to be a bit more of a struggle as some of the kids begin bullying Auggie. Opens wide today. Click here for showtimes.
Trailer: Wonder
The Star – This animated holiday film follows a young donkey who wants to venture out of his usual routine. He soon embarks on an adventure where he meets friends along the way, leading him to find a young married couple preparing for the birth of their child in Bethlehem. Opens wide today. Click here for showtimes.
Trailer: The Star
Three Billboards Outside Ebbing, Missouri – Tough-as-nails mom Mildred Hayes (Frances McDormand) is impatient when the Ebbing, Missouri police department is unable solve the mystery of her daughter's murder. She decides to rent three billboards that lead into town and paint messages on them asking why the town's police chief William Willoughby (Woody Harrelson) hasn't made an arrest. But the move leads to conflict with some of the townsfolk and the police department. Opens in Toronto today. Opens Nov. 22 in Vancouver, Edmonton, Calgary and Winnipeg, and on Dec. 1 in Halifax, Ottawa and Victoria. Click here for showtimes. 
Trailer: Three Billboards Outside Ebbing, Missouri
---
---
---
Similar Articles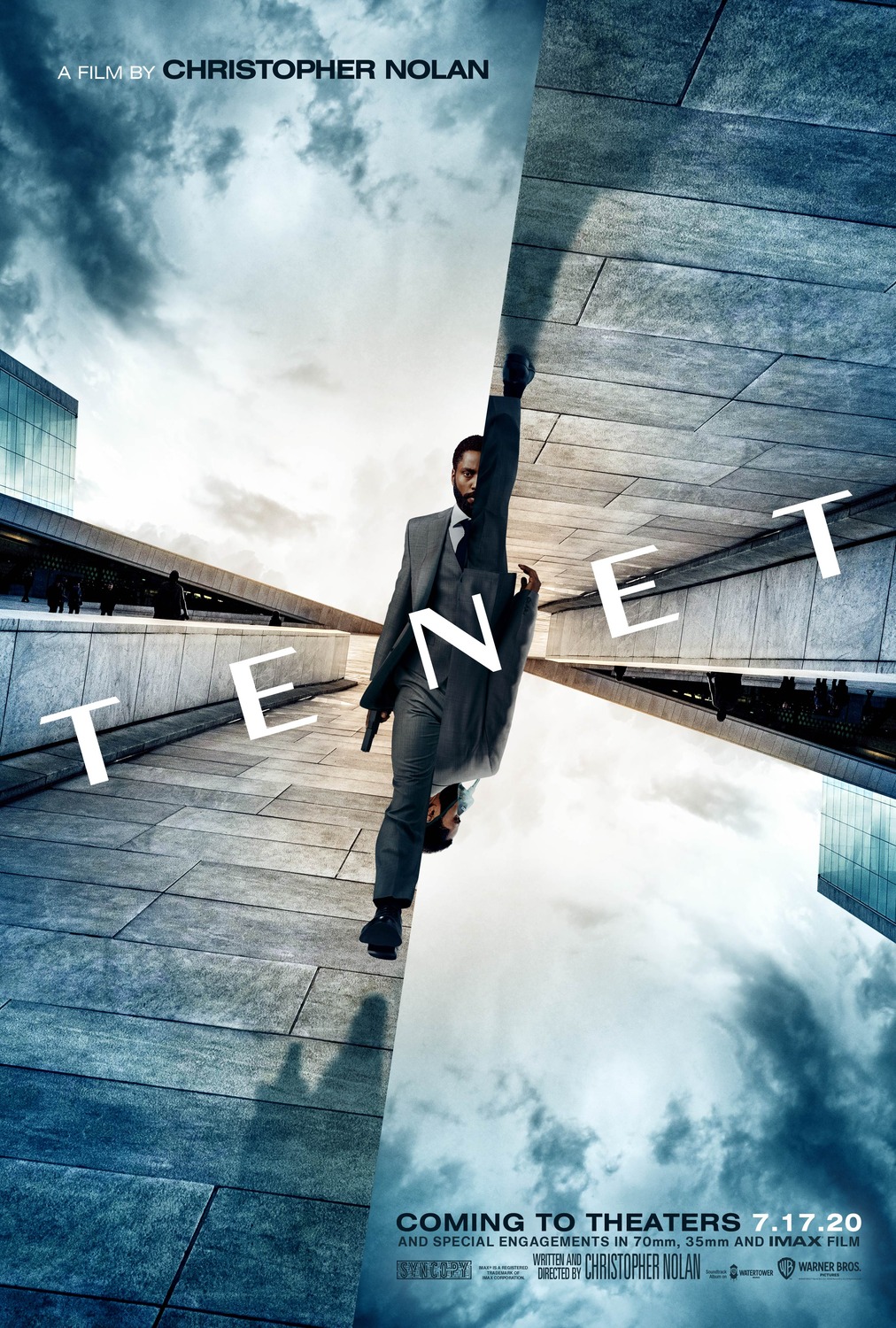 September 20, 2020 | Leave a Comment
As expected, Tenet remained in the top spot at the box office in its third weekend in theaters. It's now earned $35 million in total since theaters reopened.
---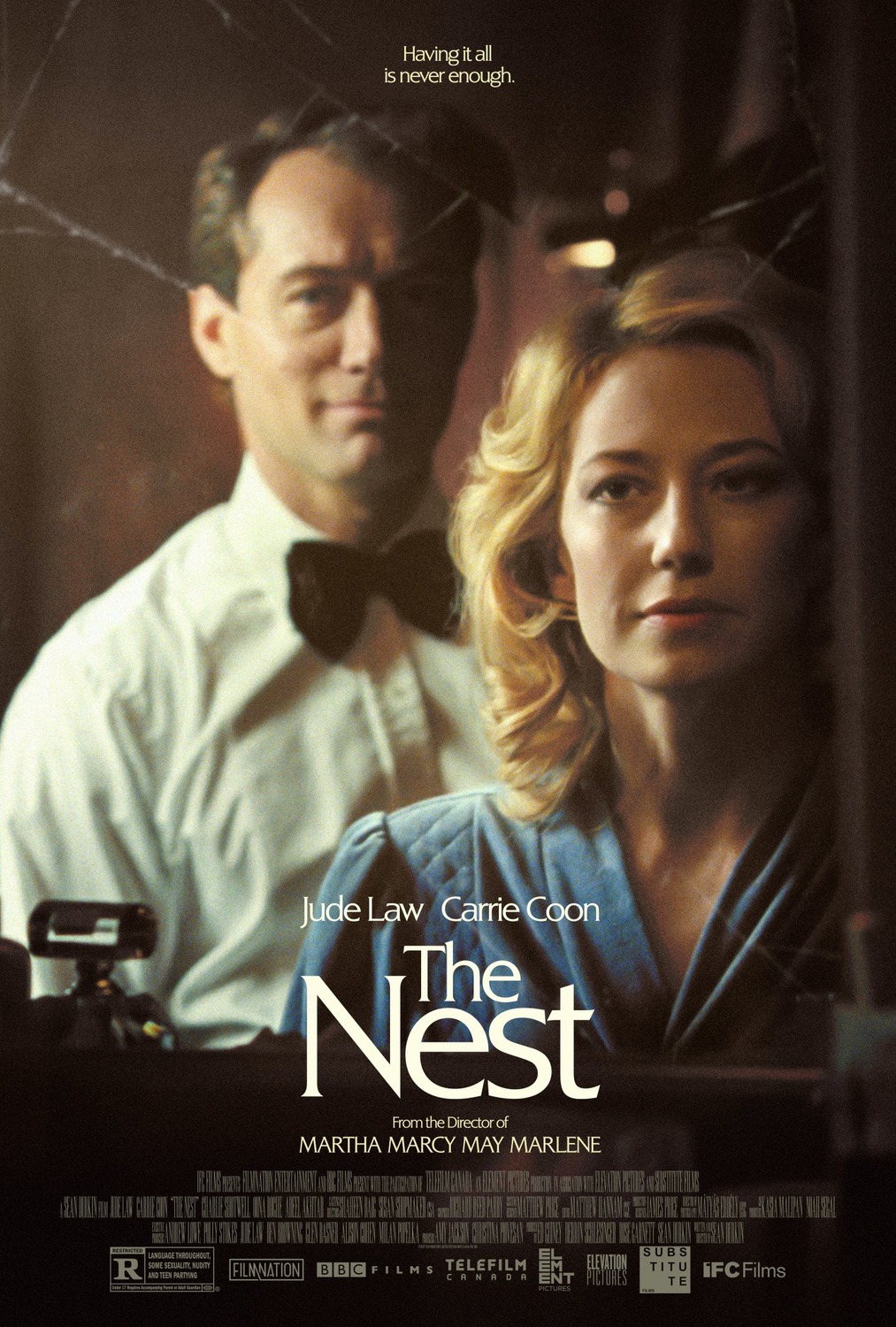 September 18, 2020 | Leave a Comment
Check out the new films that are releasing in theaters today, including The Nest, starring Jude Law, as well as some films that are opening in select cities.
---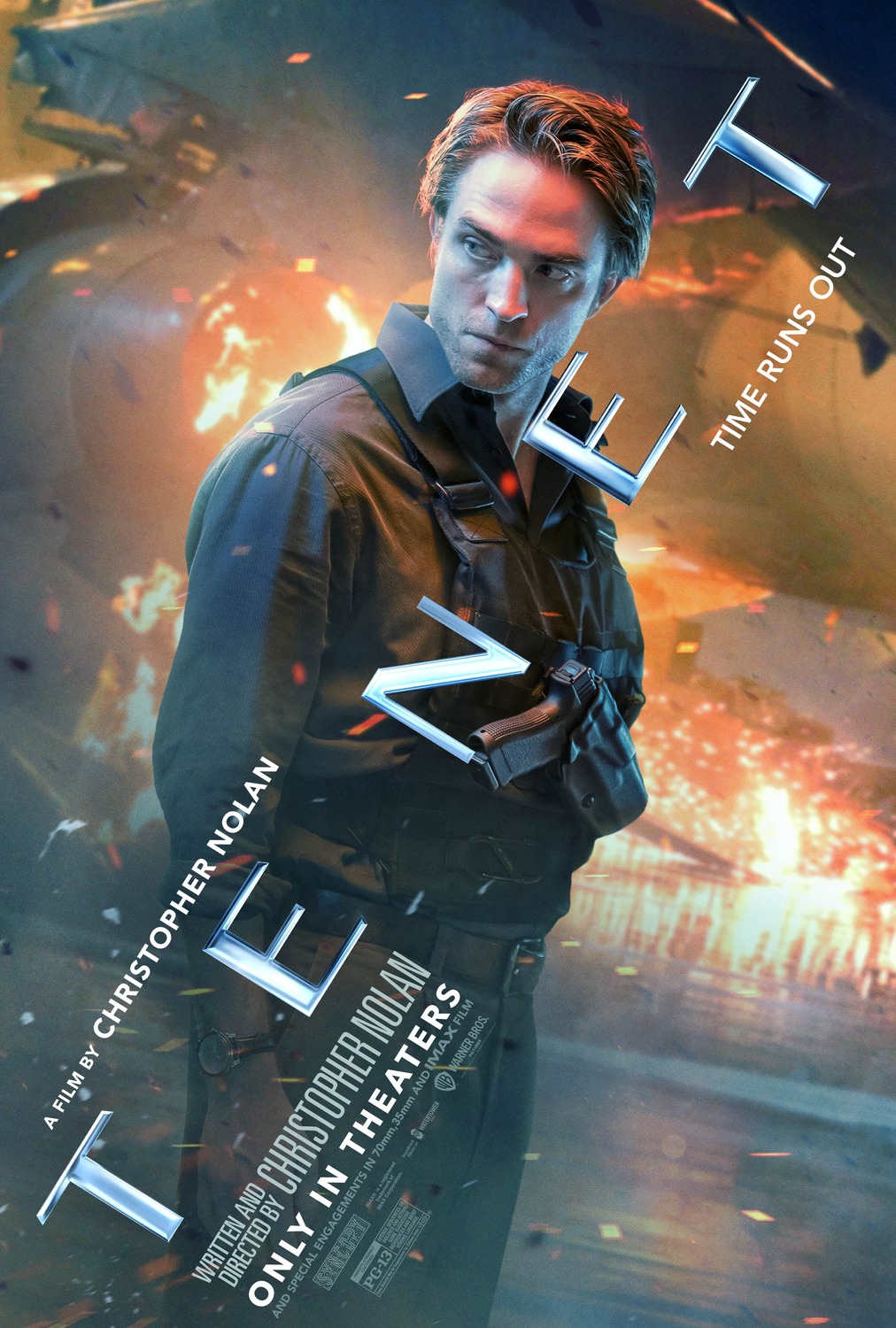 September 13, 2020 | Leave a Comment
Christopher Nolan's Tenet stayed on top of the box office this weekend and is now the only movie to cross the $30 million mark since the start of the pandemic.
---