New movies in theaters – Kajillionaire, BTS and more!
By Alexandra Heilbron on September 25, 2020 | Leave a Comment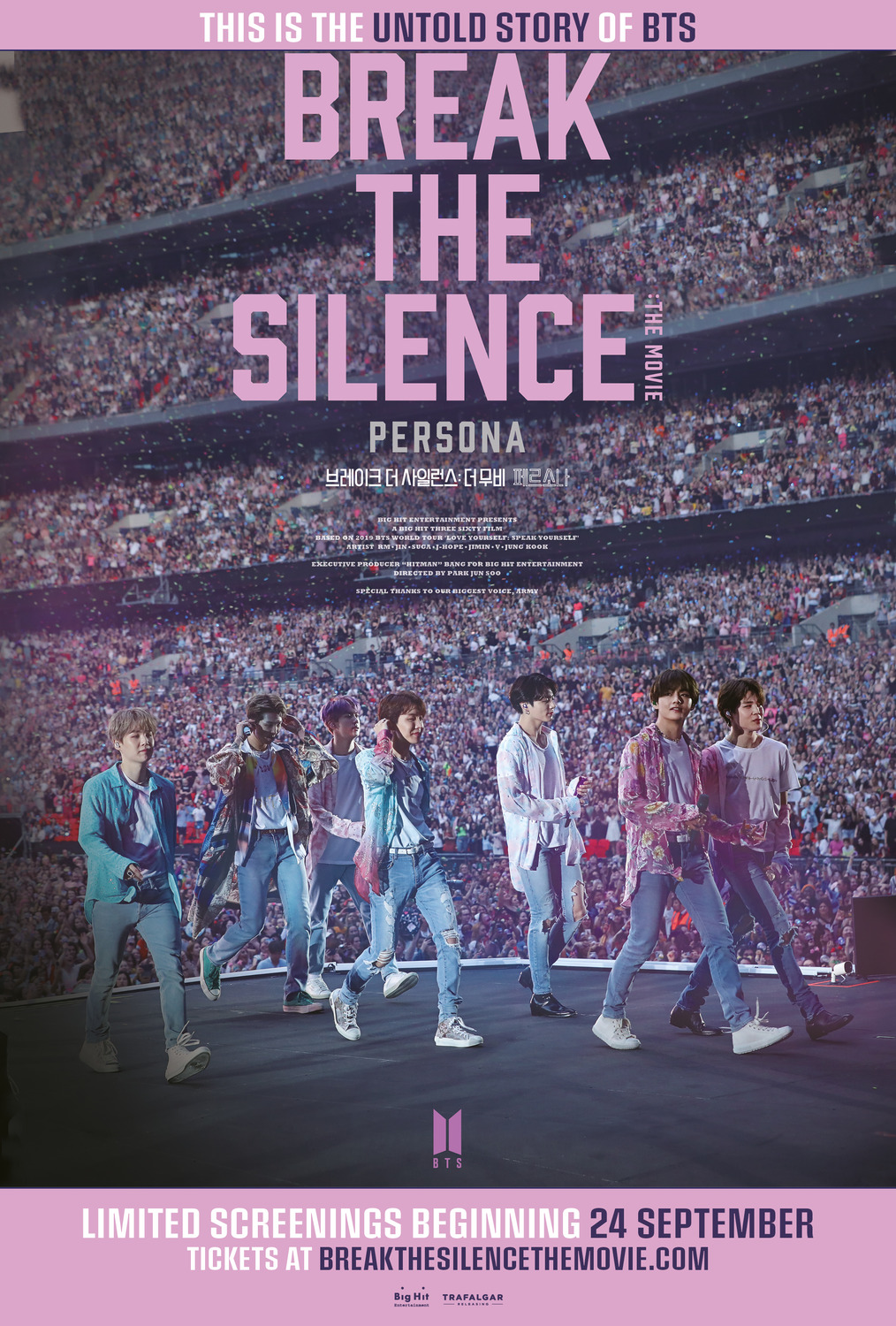 Opening in limited release across Canada this week are several new motion pictures, including the story of Koran boy band sensation, BTS, in the concert/documentary film, Break the Silence. Other stars whose talents you can enjoy include Richard Jenkins, Debra Winger, Gina Rodriguez, Bruce Dern and Evan Rachel Wood.
Watch the trailers below to decide what you want to watch in theaters this weekend and don't forget to come back to the site to write a review on the movie page. ~Alexandra Heilbron
Kajillionaire – Con artists Theresa (Debra Winger) and Robert (Richard Jenkins) have trained their daughter, Old Dolio (Evan Rachel Wood), to become one of them. When the family meets a stranger, Melanie (Gina Rodriguez), during a heist, they convince her to join their next scheme. Melanie soon sees how unhealthy the family's relationship is and helps Old Dolio understand what freedom and family really means. Playing in select cities. Click here for showtimes.
Break the Silence: The Movie – With unprecedented access, this documentary concert films travels with the Korean boy band BTS throughout their "Love Yourself: Speak Yourself" Tour, exploring each band member behind the curtain. Off stage, we see another side of BTS. The seven members begin to candidly tell personal stories they have never voiced before. Playing in select cities. Click here for showtimes.
The Last Shift – Stanley (Richard Jenkins) has worked the night shift for 38 years at Oscar's Chicken and Fish. He decides to finally retire, but on his last weekend at the fast food restaurant, he has to train his replacement, Jevon (Shane Paul McGhie). These two who share little in common are brought together through circumstance. Jevon, an aspiring writer who's really too smart to be flipping patties, talks to Stanley about how their labor is being exploited. A flicker of comradery sparks during the long overnight hours in a quiet kitchen. Playing in select cities. Click here for showtimes.
The Artist's Wife – As the wife of celebrated artist Richard Smythson (Bruce Dern), Claire (Lena Olin), once a promising painter herself, now lives in the shadow of her husband's illustrious career. While preparing for his final show, Richard's moods become increasingly erratic, and he is diagnosed with dementia. Challenged by the loss of her world as she knew it, Claire must now decide whether to stand with Richard on the sidelines or step into the spotlight herself. Playing in select cities. Click here for showtimes.
Queen of the Morning Calm – Debra (Tina Jung), 29, works in a strip club to support her 10-year-old daughter, Mona (Eponine Lee). Mona's father is a gambler, so Debra is behind on rent and threatened with eviction. Tired of her demeaning job, Debra has just one more accounting class left in order to get a job as a bookkeeper. However, Mona misses her mostly absentee father and begins acting out at school and at home, which throws a wrench into Debra's plans to get them a fresh start. Playing in Toronto. Click here for showtimes.
Watch our interview with the young star of Queen of the Morning Calm, Eponine Lee!
---
---
---
Similar Articles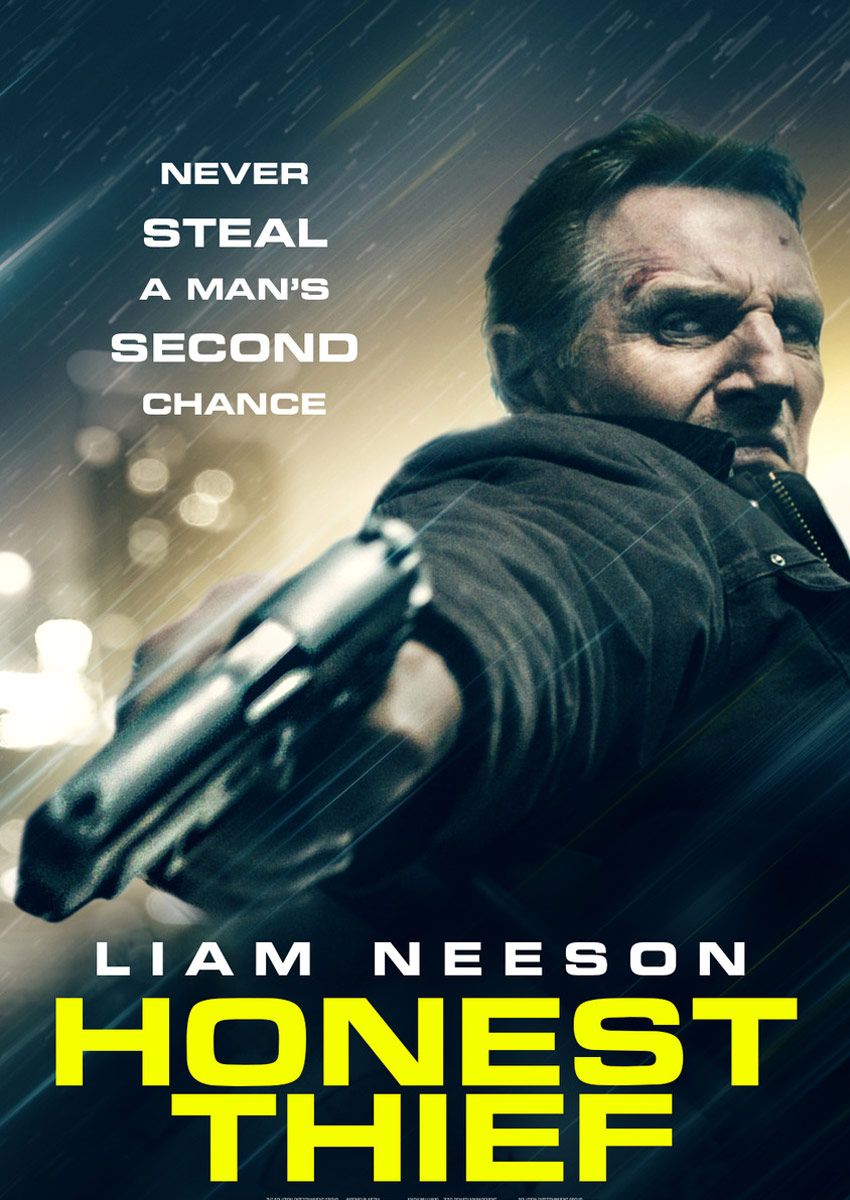 October 18, 2020 | Leave a Comment
Four new movies landed in the top five this weekend, joining Tenet, which has become the only film to surpass $50 million since the lockdown began.
---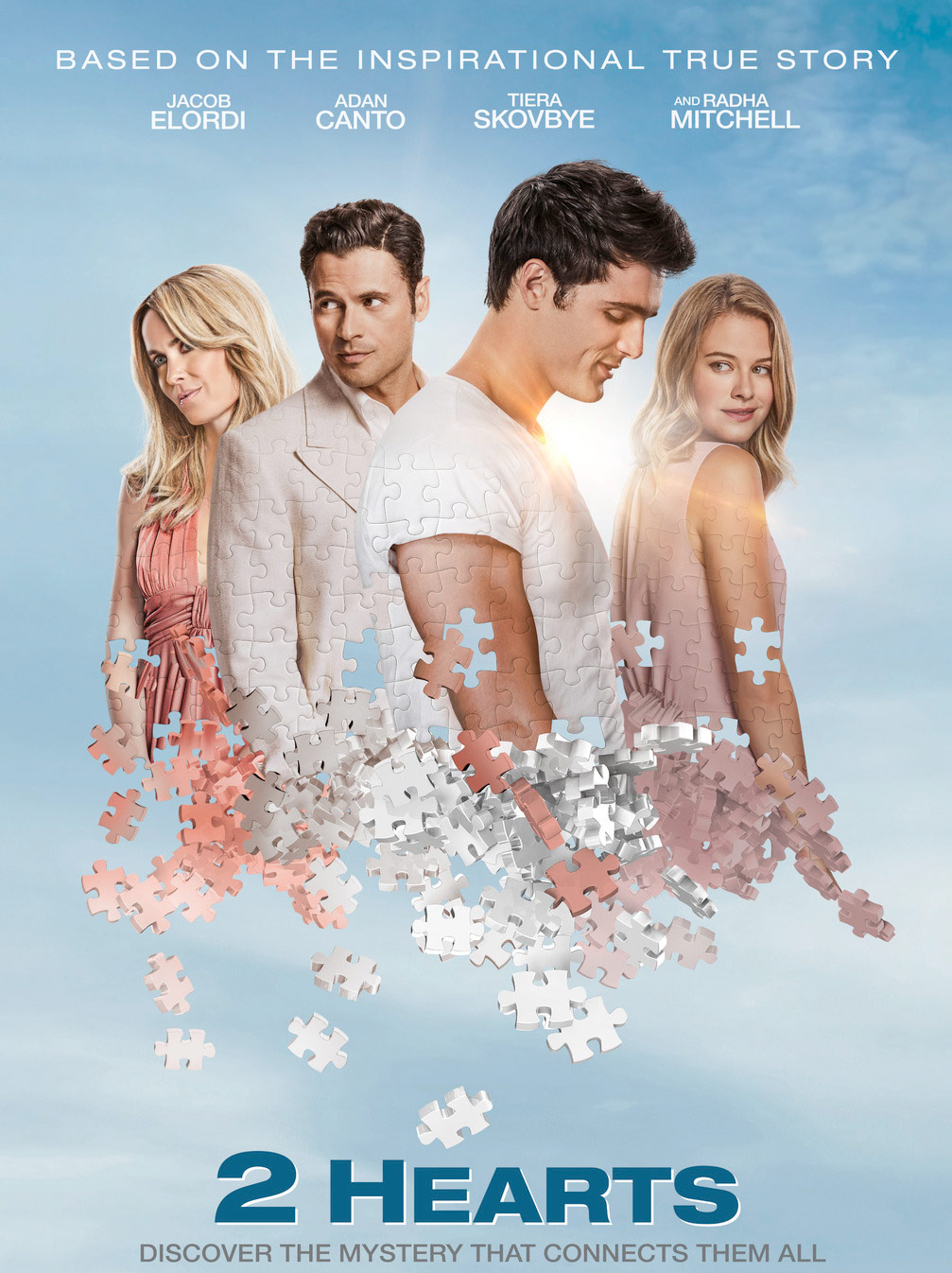 October 16, 2020 | Leave a Comment
Check out which new movies are coming to theaters, as well as some horror and ghost-themed re-releases, just in time to get you in the mood for Halloween!
---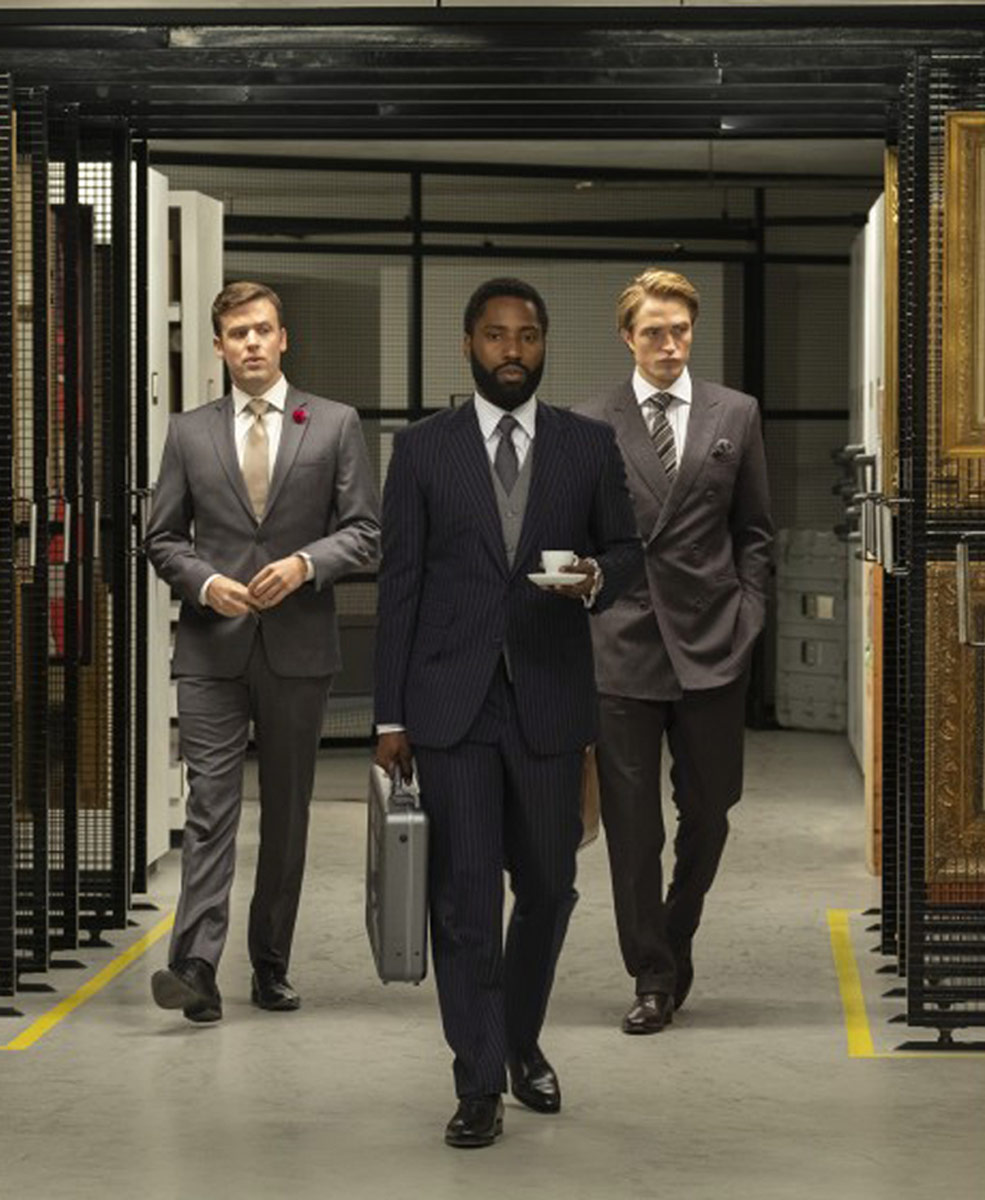 October 4, 2020 | Leave a Comment
For the fifth weekend in a row, Tenet remains the box office champion with no other major releases to challenge it. Check out which films made the top five.
---