New movies in theaters – Last Night in Soho and more!
By Tribute on October 28, 2021 | Leave a Comment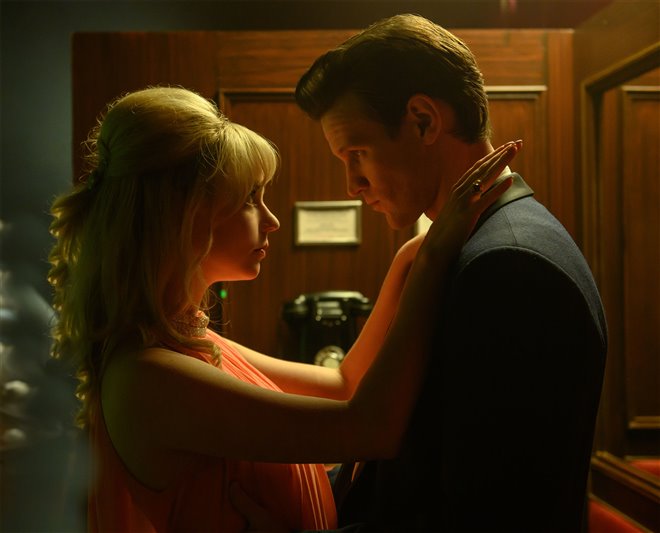 There are several films hitting theaters this weekend, including Last Night in Soho, starring Anya Taylor-Joy, A Mouthful of Air starring Amanda Seyfried, Passing starring Tessa Thompson, and more. Check out the trailers below to decide what you want to watch this weekend! ~Sean Olegario
Last Night in Soho – Aspiring fashion designer Eloise (Thomasin McKenzie) has moved to London for school. Excited at the prospects that await before her, she wistfully wished she could have lived there in the 1960s. Eloise gets her wish as she is mysteriously transported to that era, but discovers she's in the body of an entirely different person, a woman named Sandy (Anya Taylor-Joy) every time she falls asleep. She learns more about Sandy's life and witnesses her being murdered. With her continued visions, Eloise takes it upon herself to save Sandy. Click here for showtimes.
Antlers – A small-town Oregon teacher (Keri Russell) and her brother (Jesse Plemons), the local sheriff, discover that a young student (Jeremy T. Thomas) is harboring a dangerous secret with frightening consequences. Click here for showtimes.
My Hero Academia: World Heroes' Mission – Japan's greatest heroes must track down the mastermind behind a deadly chemical attack. Playing in select cities. Click here for showtimes.
Fireman Sam: Norman Price and the Mystery in the Sky – When Joe invents a new super battery, it catches the attention of Professor Polonium. After stealing the battery, she stages a series of accidents across the village. Can the firefighters save Pontypandy and extinguish the flames? Playing in select Landmark cinemas. Click here for showtimes.
Passing – A Black woman (Tessa Thompson) is reunited with a Black friend (Ruth Negga) who has been living her life as a white person. Playing in select cities. Click here for showtimes.
A Mouthful of Air – Julie Davis (Amanda Seyfried), a bestselling children's author, and her husband Ethan Davis (Finn Wittrock) are a young couple who have brought a newborn daughter into the world. The days that follow after giving birth are wonderful, with Julie taking her daughter to the park and playing dress up together. However, she begins to experience thoughts and emotions that have never occurred before, as she struggles with postpartum depression. Playing in Toronto, Montreal and Vancouver. Click here for showtimes.
Brain Freeze – A security guard and two siblings fight for their lives when contaminated fertilizer turns residents of Peacock Island into bloodthirsty zombies. Playing in French with English subtitles in Montreal and Orleans, and in French throughout Quebec. Click here for showtimes.
---
---
---
Similar Articles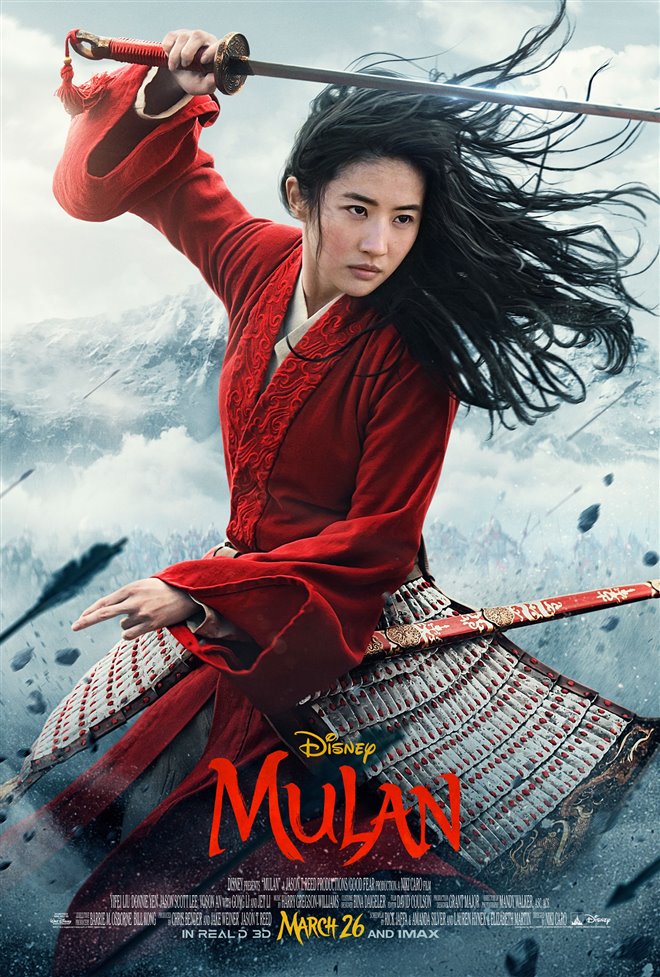 March 13, 2020 | Leave a Comment
Due to the coronavirus pandemic spreading across the world, Disney has delayed the releases of Mulan, The New Mutants and Antlers. Click here to read more.
---