New movies in theaters – Let Him Go, Sean Connery and more!
By Alexandra Heilbron on November 6, 2020 | 2 Comments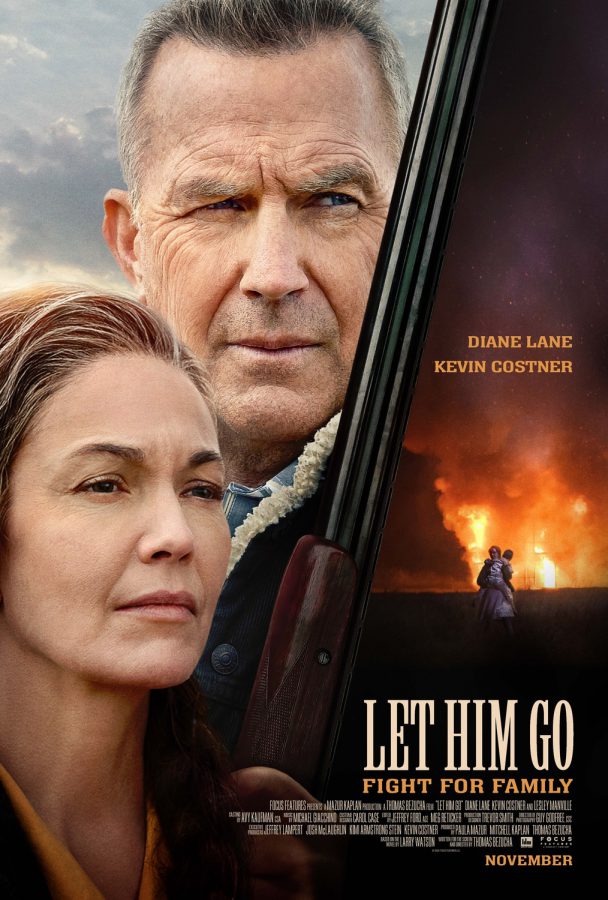 The crime thriller Let Him Go, starring Diane Lane and Kevin Costner, releases today. Plus, catch Adam Brody as a former child detective who gets his first adult case in The Kid Detective. Playing on November 7 and 10, find out the true story of Paul Watson, founder of the environmental group Sea Shepherd, who was on Interpol's Red List, in Watson. Plus there are plenty of classic film releases, including two starring Sean Connery. Check them all out below and watch the trailers to decide what you want to see in theaters this weekend! ~Alexandra Heilbron
Let Him Go – Following the loss of their son, retired sheriff George Blackledge (Kevin Costner) and his wife (Diane Lane) leave their ranch to rescue their young grandson. Their former daughter-in-law's new husband, Donnie Weboy, beats both her and the little boy. When they discover the Weboys are a family with a reputation for violence, the Blackledges realize their quest will prove more deadly than they could have anticipated. Playing across Canada. Click here for showtimes.
The Kid Detective – Once celebrated child detective Abe Applebaum (Adam Brody), now in his early thirties, continues to solve the same trivial mysteries between hangovers and bouts of self-pity. That is, until naïve young client Caroline (Sophie Nélisse) brings him his first "adult" case — her boyfriend was brutally murdered and she wants Abe to find out who did it. Playing in select cities. Click here for showtimes.
Watson – Captain Paul Watson has spent 40 years fighting to end the destruction of the ocean's wildlife and its habitat, which are essential to life on the planet. Although he co-founded Greenpeace, their methods were to hang banners and observe as they watched atrocities taking place in front of their eyes. Unable to be a passive observer, he formed Sea Shepherd, a more active foundation. When he tried to put a stop to illegal activities that were harming the oceans, he was punished for exposing the criminals. Includes footage shot by Sharkwater filmmaker Rob Stewart. Playing November 7 and 10 only. Click here for showtimes.
Returning to screens this weekend in select cities:
1917 – Click here for showtimes
The Croods – Click here for showtimes
Dunkirk – Click here for showtimes
Fast Times at Ridgemont High – Click here for showtimes
Fury – Click here for showtimes
The Hunt for Red October – Click here for showtimes
Indiana Jones and the Last Crusade – Click here for showtimes
Saving Private Ryan – Click here for showtimes
Toy Story – Click here for showtimes
The Untouchables – Click here for showtimes
---
---
---
---
Similar Articles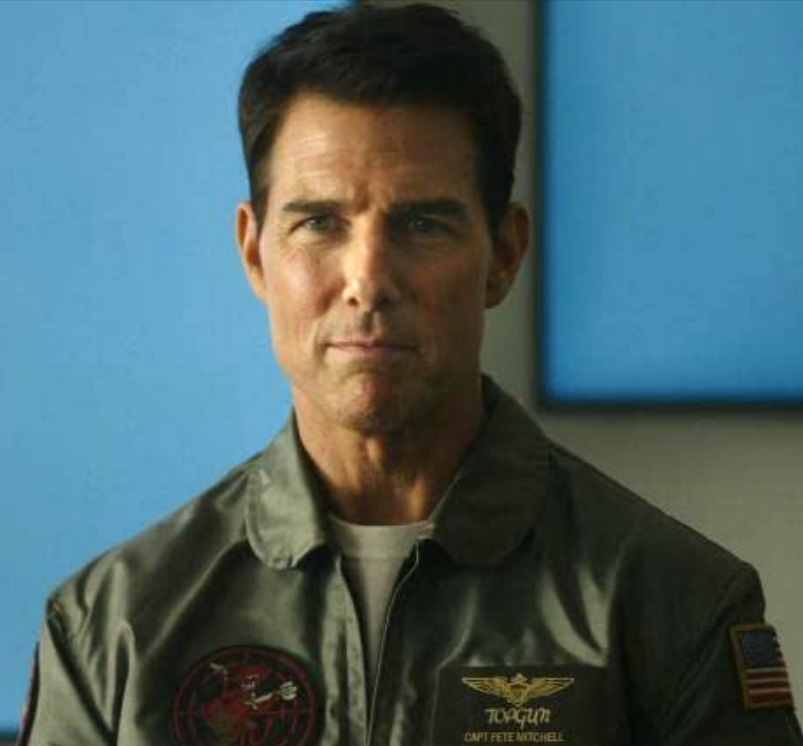 May 26, 2022 | Leave a Comment
Top Gun: Maverick is finally in theaters and it's definitely worth the wait! There's also a new animated feature and several smaller releases to check out.
---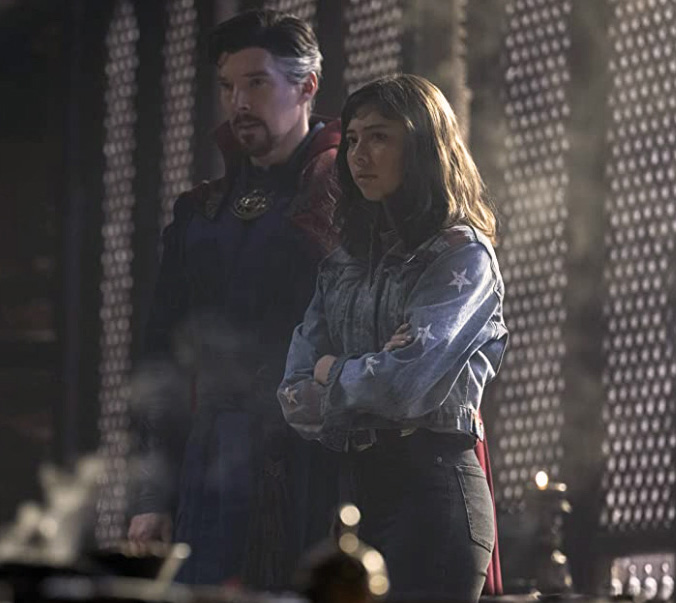 May 22, 2022 | Leave a Comment
Doctor Strange in the Multiverse of Madness repeated its reign at the top of the box office, defeating its challenger, the new film Downtown Abbey: A New Era.
---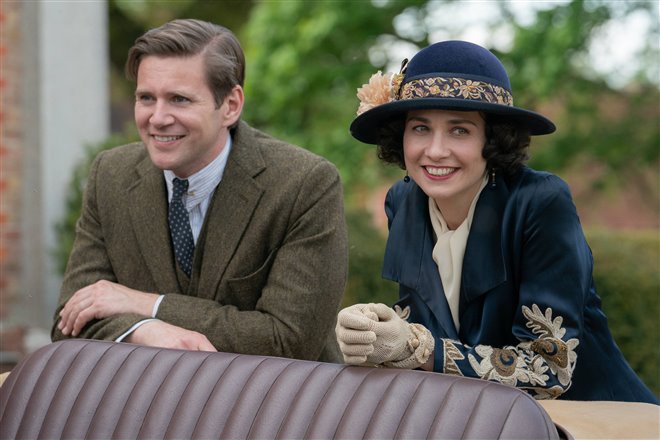 May 19, 2022 | Leave a Comment
The long-awaited Downton Abbey: A New Era opens, and already has rave reviews from critics and audiences. Check the full list to see what else is showing.
---