New movies in theaters – The Creator, PAW Patrol and more
By Alexandra Heilbron on September 28, 2023 | Leave a Comment
There are plenty of new movies releasing this weekend, including Disney's The Creator and PAW Patrol: The Mighty Movie for the kids in your family. Scroll below to see all the new entries and watch the trailers to decide what you want to see at the movies. ~Alexandra Heilbron
The Creator – Amidst a future war between the human race and the forces of artificial intelligence, Joshua (John David Washington), a hardened ex-special forces agent grieving the disappearance of his wife (Gemma Chan), is recruited to hunt down and kill the Creator, the elusive architect of advanced AI who has developed a mysterious weapon with the power to end the war… and mankind itself. Joshua and his team journey across enemy lines, only to discover the AI is in the form of a young child. Also playing in IMAX. Click here for showtimes.
Saw X – Traveling to Mexico for an experimental surgery to remove his brain tumor, John Kramer (Tobin Bell) uncovers that the whole operation is a scam and he only has months left to live. Considering it a reawakening, Kramer throws himself into his work, creating his most horrific and difficult traps yet for the four who scammed him. Click here for showtimes.
PAW Patrol: The Mighty Movie – When a magical meteor crash lands in Adventure City, it gives the PAW Patrol pups superpowers. For Skye (voice of Mckenna Grace), the smallest member of the team, her new powers are a dream come true. But things take a turn for the worse when the pups' archrival Humdinger breaks out of jail and teams up with a meteor-obsessed mad scientist (Taraji P. Henson) to steal the superpowers and turn themselves into supervillains. Click here for showtimes.
IU Concert: The Golden Hour – Experience IU's first ever global cinema release, as the first Korean female singer to perform at the iconic Olympic Main Stadium in Seoul. Starting with a thrilling acapella opening, the set list is filled with beloved songs from across IU's career, as well as a floating strawberry moon balloon, fireworks and a stunning drone show. Playing September 28 & 30 only, in select cities. Click here for showtimes.
The Baker – An elderly baker (Ron Perlman) must do everything he can to save his missing son and protect the granddaughter he never knew existed from mob hitmen. Playing in select cities. Click here for showtimes.
On Fire – An ordinary man (Peter Facinelli) finds his world suddenly torn apart as devastating wildfires rip through the surrounding countryside. With precious moments ticking away, he must flee with his son (Asher Angel) and pregnant wife (Fiona Dourif) if they have any hope of surviving the raging force of Mother Nature. Playing in select cities. Click here for showtimes.
Fair Play – Emily (Phoebe Dynevor) and Luke (Alden Ehrenreich) are in love, but because employee intimacy is a violation of company policy where they both work, they pretend to have a platonic relationship at their firm. When Emily is given a promotion they both thought would go to Luke, co-workers snark that she must have gotten the promotion by sleeping with their older boss. Luke begins to wonder, especially because her new position seems to requires her to go out at all hours of the night and go to bars with colleagues, which puts a strain on their relationship. Playing in select cities; debuts on Netflix October 6. Click here for showtimes.
Flora and Son – Single mom Flora (Eve Hewson) is at a loss about what to do with her rebellious teenage son, Max (Orén Kinlan). Encouraged by police to find Max a hobby, Flora gets him a beat-up acoustic guitar. With the help of a washed-up musician (Joseph Gordon-Levitt), Flora and Max discover the transformative power of music. Playing in select cities. Click here for showtimes.
Carlos – At the age of eight in his native Mexico, Carlos Santana developed a lifelong love for the guitar. At 14, he honed his skills and performance style by working as a street musician, starting his own band while still a teenager. And at 22 he became one of the major discoveries of Woodstock. A music industry legend for 50 years and a 10-time Grammy-winning global sensation, Santana continues to be one of the music world's premiere artists. Playing in select cities. Click here for showtimes.
Solo – It's love at first sight when Simon, a rising star of Montreal's drag scene, meets the new recruit of the bar show where he performs. At the same time, Simon's mother, a famous opera singer, returns to work in the country after 15 years of absence. Fascinated by this woman he hardly knows but whom he idealizes, Simon tries to create a bond with her. Playing in Toronto; opens in additional select cities October 6. Click here for showtimes.
---
---
---
Similar Articles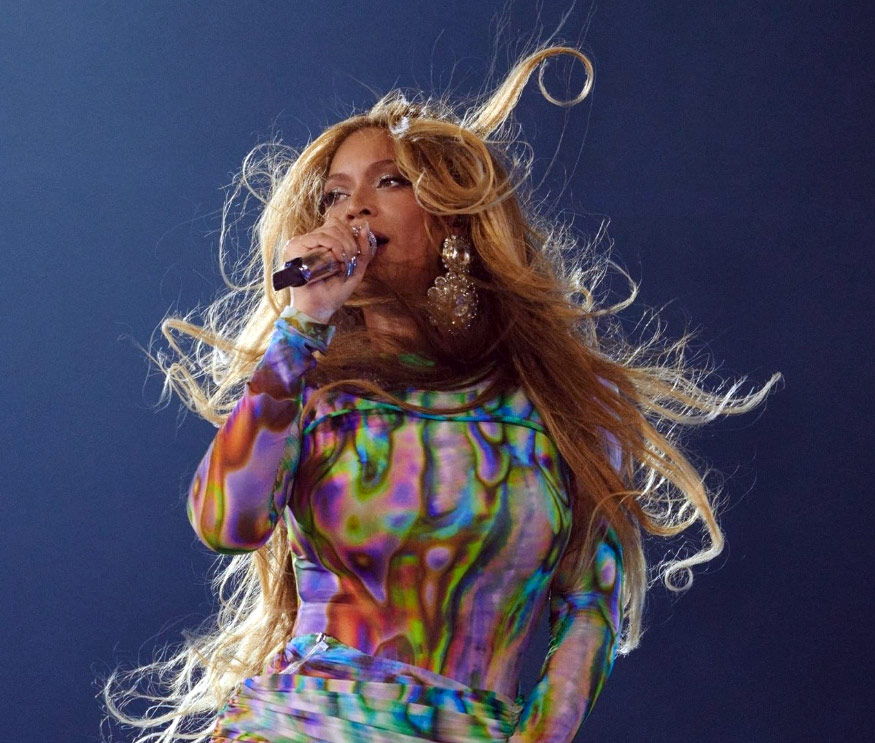 November 30, 2023 | 1 Comment
Check out all the new movies opening this weekend across Canada, including Renaissance: A Film by Beyoncé to decide what you want to see at the movies. 
---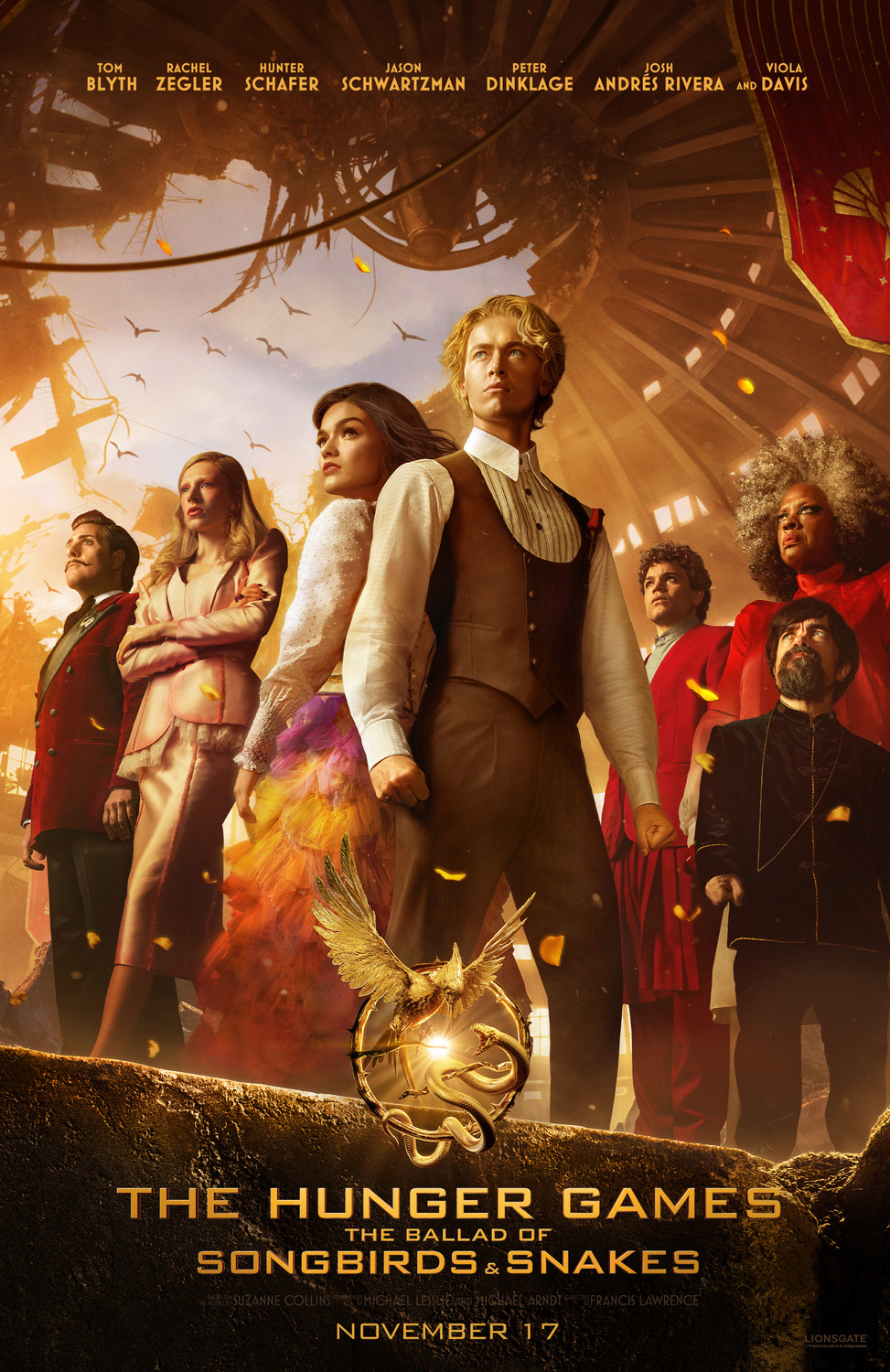 November 26, 2023 | Leave a Comment
Three new movies opened early on Wednesday, and two of them made it into the top five at the weekend box office. Find out which ones were the most popular.
---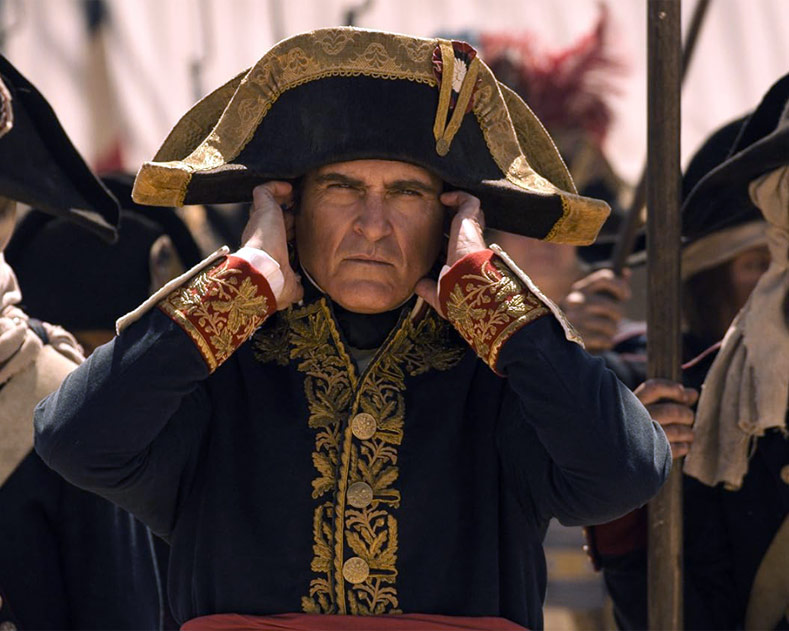 November 23, 2023 | Leave a Comment
Check out all the new movies opening this weekend across Canada, including Napoleon starring Joaquin Phoenix, the animated Wish and the thriller Saltburn.
---