New movies in theaters – The Dark Tower, Detroit and more
By Alexa Caruso on August 4, 2017 | Leave a Comment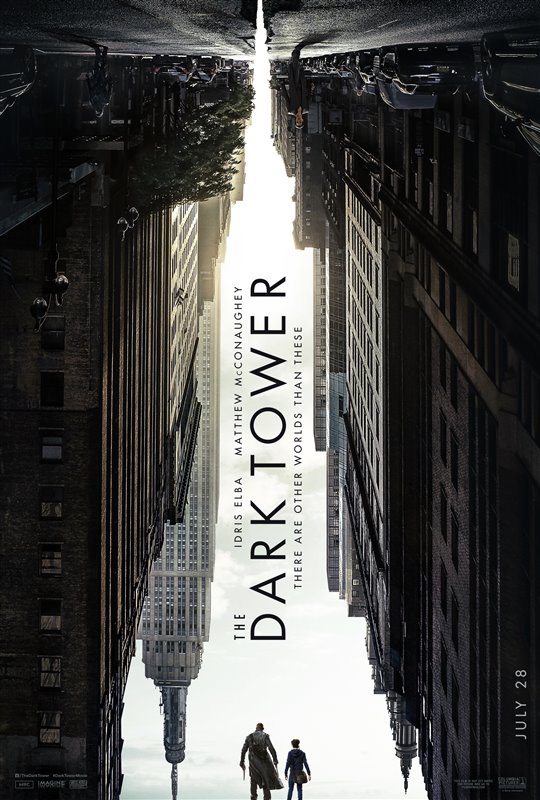 It's a weekend full of chills and thrills with flicks such as Kidnap, The Dark Tower and Detroit opening today. If you're in a "knowledge is power" mood then be sure to check out Al Gore's An Inconvenient Sequel: Truth to Power. Or take a drive through one of Europe's most beautiful countries with The Trip to Spain.
The Dark Tower – Based on Stephen King's book series of the same name, the film follows a young boy, Jake Chambers, with visions. After being told they're not real, he's suddenly transported to a fallen land that he thought only existed in his dreams. There he meets Roland Deschain (Idris Elba) — a gunslinger who is trying to keep the Man in Black (Matthew McConaughey) from destroying the Dark Tower in the End-World and unleashing hell onto both worlds. Opening wide today. Click here for showtimes.
Trailer: The Dark Tower
Detroit – In the summer of 1967, a handful of rioters took over the city of Detroit following a police raid on an unlicensed bar. Army paratroopers, National Guardsmen and state and local police were called to help put a stop to the rioting, which lasted for five days. What sparked the riots was the racism and discrimination by the police force towards the African American population. In the end, 43 people were dead, almost 1,200 were injured and over 2,000 buildings destroyed. Opening wide today. Click here for showtimes.
Trailer: Detroit
An Inconvenient Sequel: Truth to Power – In the sequel to An Inconvenient Truth, Al Gore returns to show what advancements have been made since his first movie, but says we still need to continue fighting climate change. Click here to watch our interview with Al Gore. Former Vice President Gore shows that newly elected naysayers such as Donald Trump threaten the progress that humanity has made and must continue to make if future generations are to survive. Opening today in Toronto, Vancouver and Montreal; expands August 11. Click here for showtimes.
Trailer: An Inconvenient Sequel: Truth to Power
Kidnap – While playing Marco Polo with her young son Frankie (Sage Correa) in a park, Karla McCoy (Halle Berry) experiences every parent's nightmare when she spots Frankie being pulled into a car by a kidnapper. She rushes to the police station, where she's told to wait while they file a report. Karla knows every minute counts, so instead of waiting, she decides to take matters into her own hands and goes on a relentless quest to find the kidnapper and get Frankie back while there's still time. Opening wide today. Click here for showtimes.
Trailer: Kidnap
The Trip to Spain – British actors Steve Coogan and Rob Brydon, having each hit the age of 50, decide to embark on another midlife adventure. Their goal is to drive the length of Spain to review restaurants. Along the way, they do hilarious impersonations of fellow celebrities, including Roger Moore, Michael Caine and Mick Jagger. They meet people, sing in the car as they drive and just talk about life. Opening in select cities today; expands August 11. Click here for showtimes.
Seeing any of these flicks this weekend? If so, be sure to come back to our site to leave your rating and review! ~Alexa Caruso
---
---
---
Similar Articles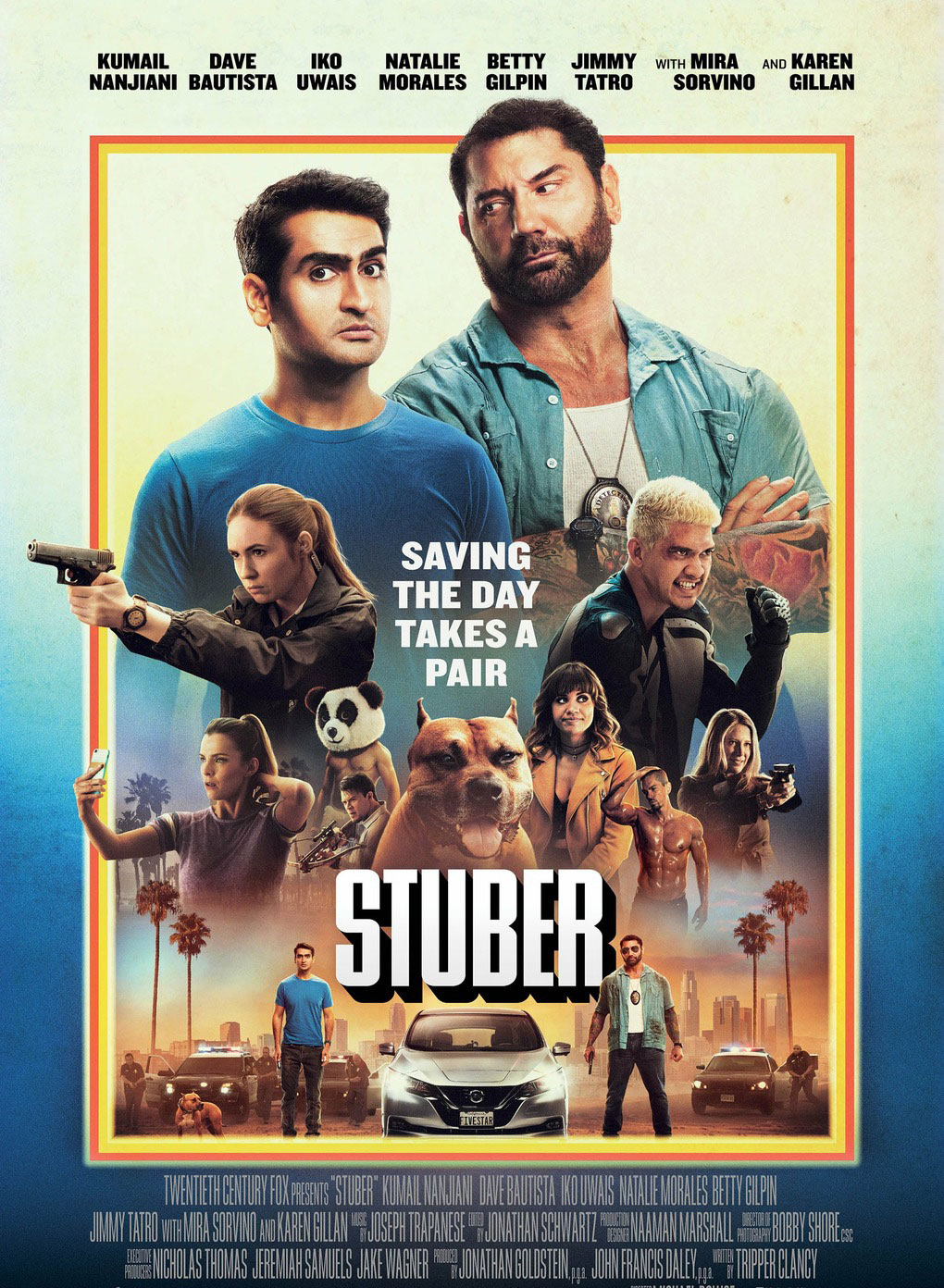 July 12, 2019 | Leave a Comment
A comedy and a horror head this week's slate of releases as Hollywood looks to offer up some adult fun ahead of next weekend with Disney's Lion King remake.
---

April 19, 2019 | 2 Comments
Horror film The Curse of La Llorona opens in theaters today, along with six other new movies, including some limited releases. Click here for all the details.
---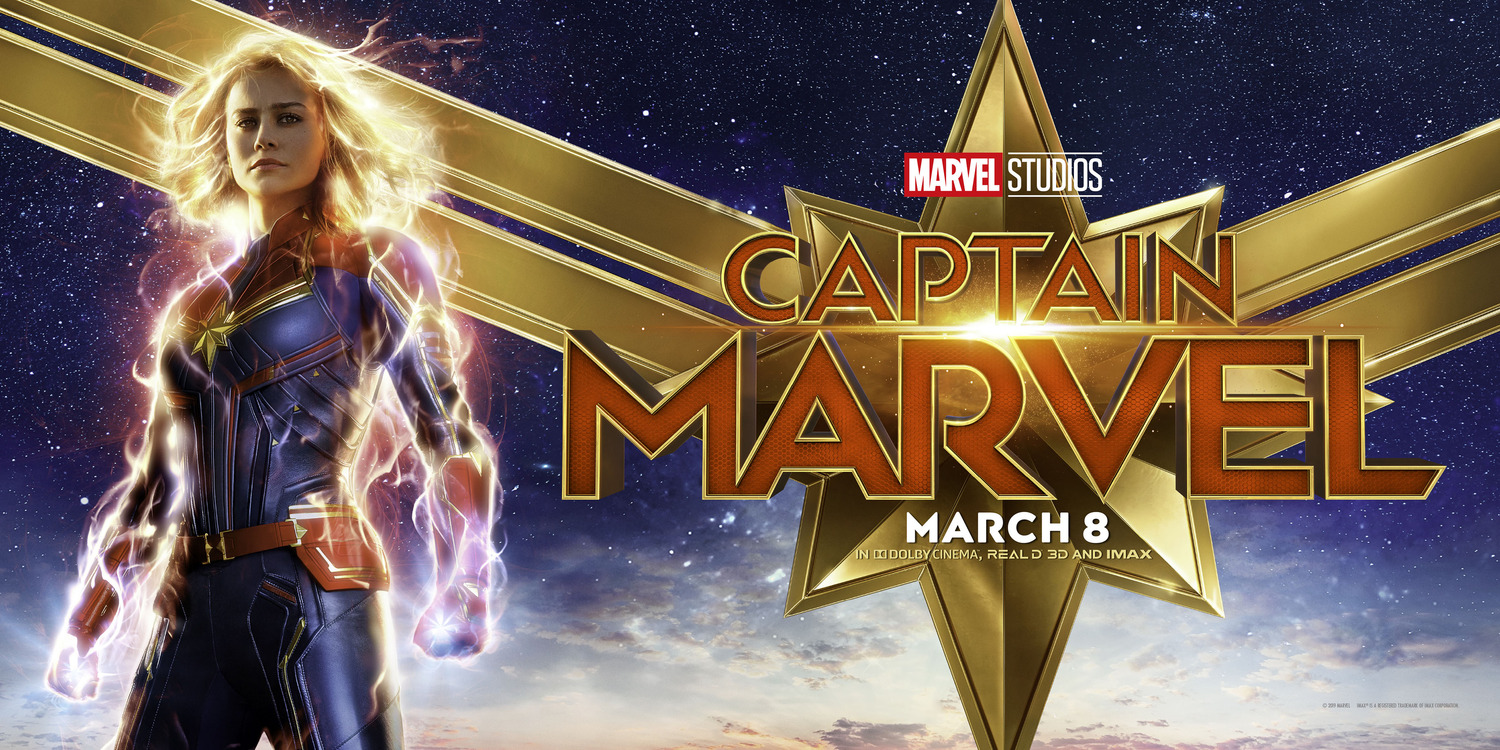 March 8, 2019 | 1 Comment
The highly anticipated Captain Marvel starring Brie Larson as Carol Danvers opens in theaters today! See what other new releases are in-store by clicking here!
---