New on DVD – After the Ball, The Forger
By Alexandra Heilbron on June 23, 2015 | 2 Comments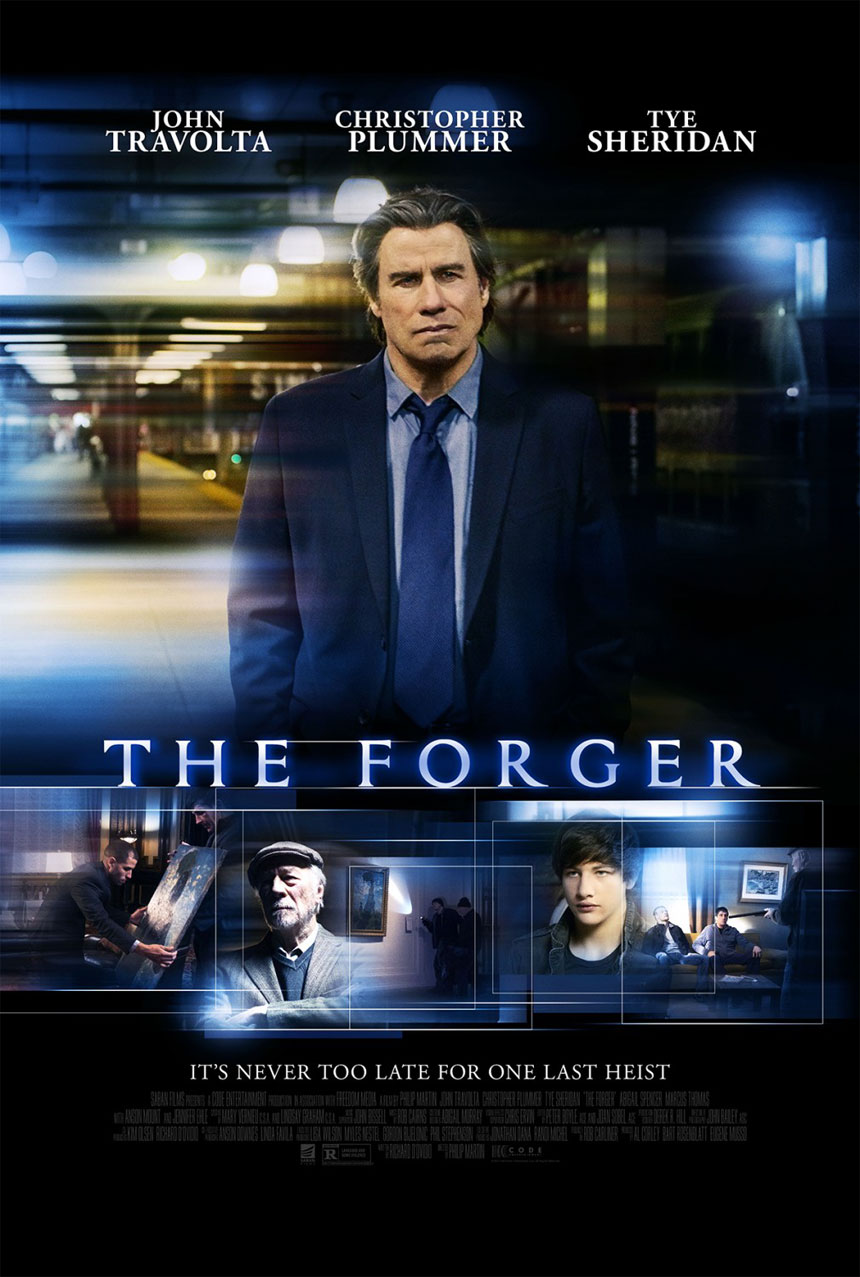 Releasing today on Blu-ray and/or DVD are four interesting yet diverse titles, including the comedy, After the Ball, and the thriller, The Forger.
In The Forger, the world's best art forger (John Travolta) teams up with his father (Christopher Plummer) and son (Tye Sheridan) to pull off a seemingly impossible heist in exchange for an early release from prison.
Trailer: The Forger
After the Ball is a modern version of the Cinderella story. A young woman named Kate (Portia Doubleday) dreams of designing for couturier houses but she can't get a job because her father (Chris Noth) markets bargain price knock offs "inspired" by the designers she would like to work for. So Kate joins the family business, which includes her underhanded stepmother (Lauren Holly) and two equally duplicitous stepsisters. Just when it seems her dreams will never come true, she gets help from a prince of a guy in the shoe department (Marc-André Grondin).
Trailer: After The Ball
The horror movie Death Dive follows a crime investigation that begins when a commercial cargo ship is found drifting off the coast of a small town on the Gaspé coast with the horribly mutilated bodies of the crew on board.
The Passion of Augustine, set in the 1960s, is about Mother Augustine, who runs a convent school for girls. Under her guidance, the students have won every prestigious music competition in the region, but when her rebellious niece joins the convent and the government threatens to shut down the school in favor of public education, her world is suddenly turned upside down.
---
---
---
---
Similar Articles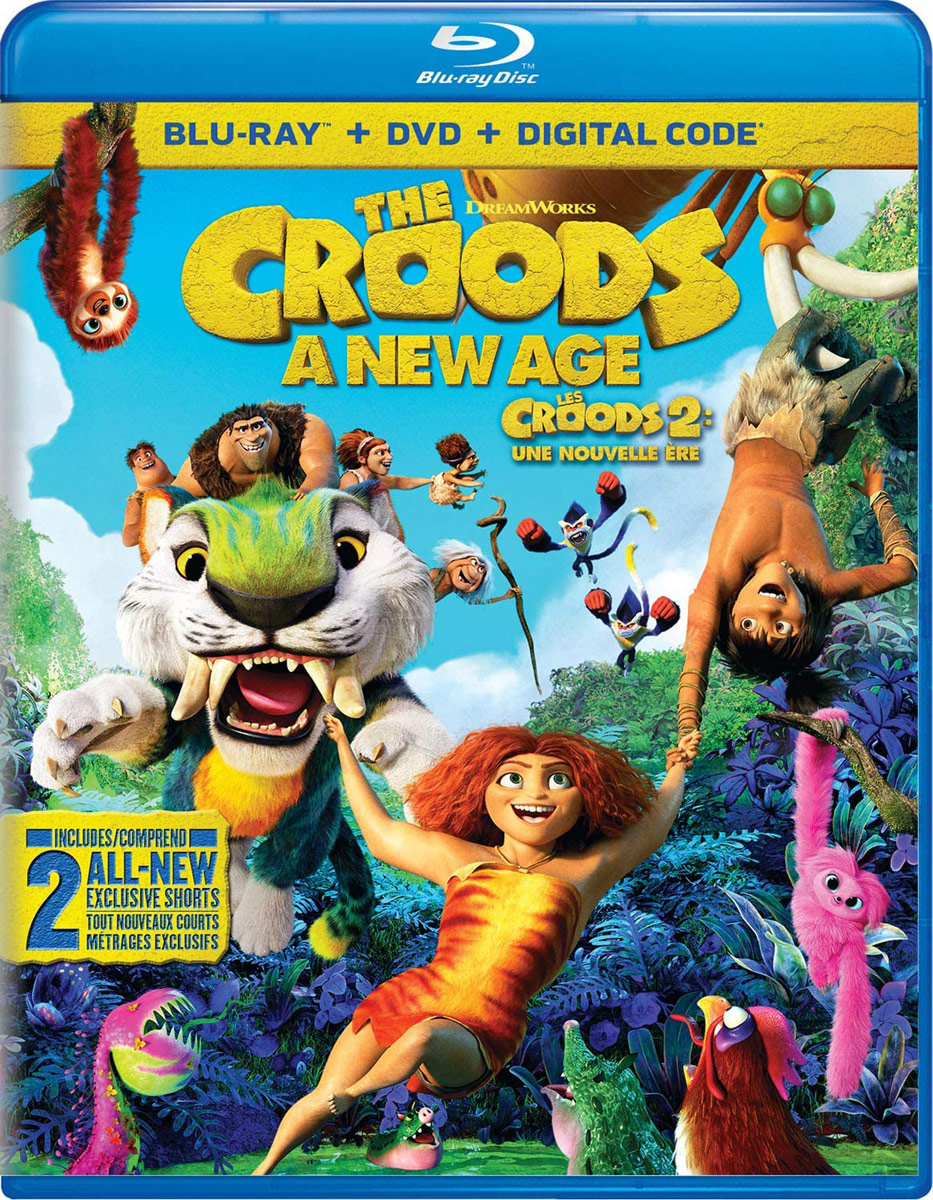 February 23, 2021 | Leave a Comment
The Croods: A New Age is an entertaining and breezy ride for a little over an hour-and-a-half with zero lulls along the way. Check out the Blu-ray extras!
---
---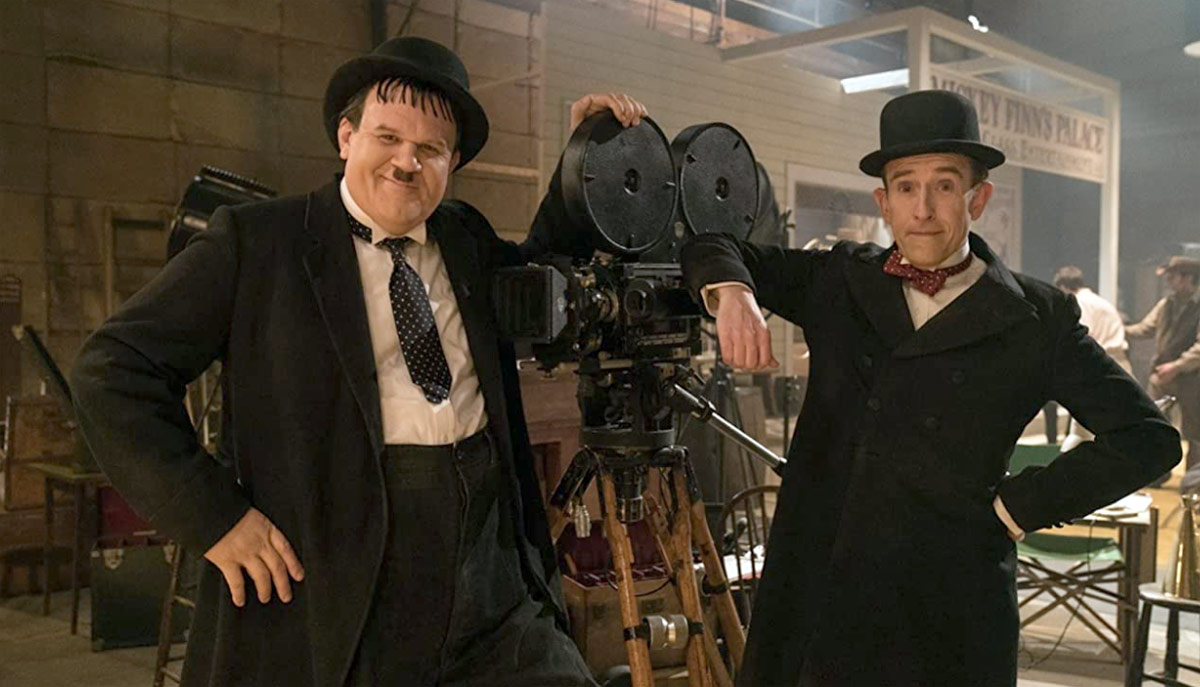 February 16, 2021 | 1 Comment
Check out the new DVDs, Blu-rays and streaming shows coming out this week, including the long-awaited Coming 2 America starring Eddie Murphy on Amazon Prime!
---