New on DVD – Hostiles, Maze Runner: The Death Cure and more!
By Alexandra Heilbron on April 24, 2018 | Leave a Comment
Spring weather is finally here, but that doesn't mean you should miss out on all the great movies and TV shows releasing on Blu-ray, DVD and Digital! Check out the wide variety of not-to-be missed big budget and indie films now available for home release.
Hostiles – U.S. Cavalry officer Captain Joseph J. Blocker (Christian Bale) is tasked with making sure Cheyenne Chief Yellow Hawk and his family get safely to their tribal lands in Montana in the late 1890s. Although Blocker sees them as nothing but savages, he's forced to accept the assignment.
Trailer: Hostiles
Maze Runner: The Death Cure – Thomas (Dylan O'Brien) and the other Gladers embark on a mission to put a stop to WCKD, which is sacrificing kids in order to find a cure to a deadly disease called The Flare, an infection that turns people into rampaging zombies.
Trailer: Maze Runner: The Death Cure
Den of Thieves – Police officer "Big Nick" O'Brien (Gerard Butler) and his team try to stop a notorious crew of bank robbers who want to get their hands on billions of dollars of cash taken out of circulation each day and destroyed by the Los Angeles Branch of the Federal Reserve.
Trailer: Den of Thieves
Forever My Girl – Music superstar Liam Page (Alex Roe) returns to his hometown, having walked away from his bride-to-be, Josie (Jessica Rothe), at the altar eight years earlier. Josie has never forgiven him, but when Liam meets her seven-year-old daughter, Billy, he suspects she's his daughter.
Trailer: Forever My Girl
Dear Dictator – High school student Tatiana (Odeya Rush) admires Communist dictator Anton Vincent (Michael Caine), despite his obvious faults, including the fact that he murders innocent people. She even begins a correspondence with him. When a rebel faction wants to behead him and he's ousted, Anton  shows up at Tatiana's house, where he seeks refuge.
Trailer: Dear Dictator
Film Stars Don't Die in Liverpool – Oscar-winning American actress Gloria Grahame (Annette Bening) moves to the North of England when movie roles for her dry up in Hollywood. With four children to support, she gets work in British dinner theater shows, where she meets a young actor named Peter Turner (Jamie Bell). Despite the difference in their ages, a romance develops between the two.
Trailer: Film Stars Don't Die in Liverpool
Paddington 2 – Lovable bear Paddington lives in London with the Brown family. When he wants to get his Aunt Lucy a gift for her 100th birthday, he takes on a variety of odd jobs in order to earn enough money to buy her a special book. However, when the book is stolen, Paddington is framed for the theft. Even so, the kind-hearted bear finds the good in people.
Trailer: Paddington 2
Wacky Races: Start Your Engines! Season 1 Volume 1 – A reboot of the classic 1968 Hanna-Barbera animated series of the same name, Season 1 Volume 1 offers 10 episodes featuring a wacky bunch of racers, including originals Dick Dastardly, Muttley, Penelope Pitstop, Peter Perfect, and the Gruesome Twosome, as well as new characters in a race around the world.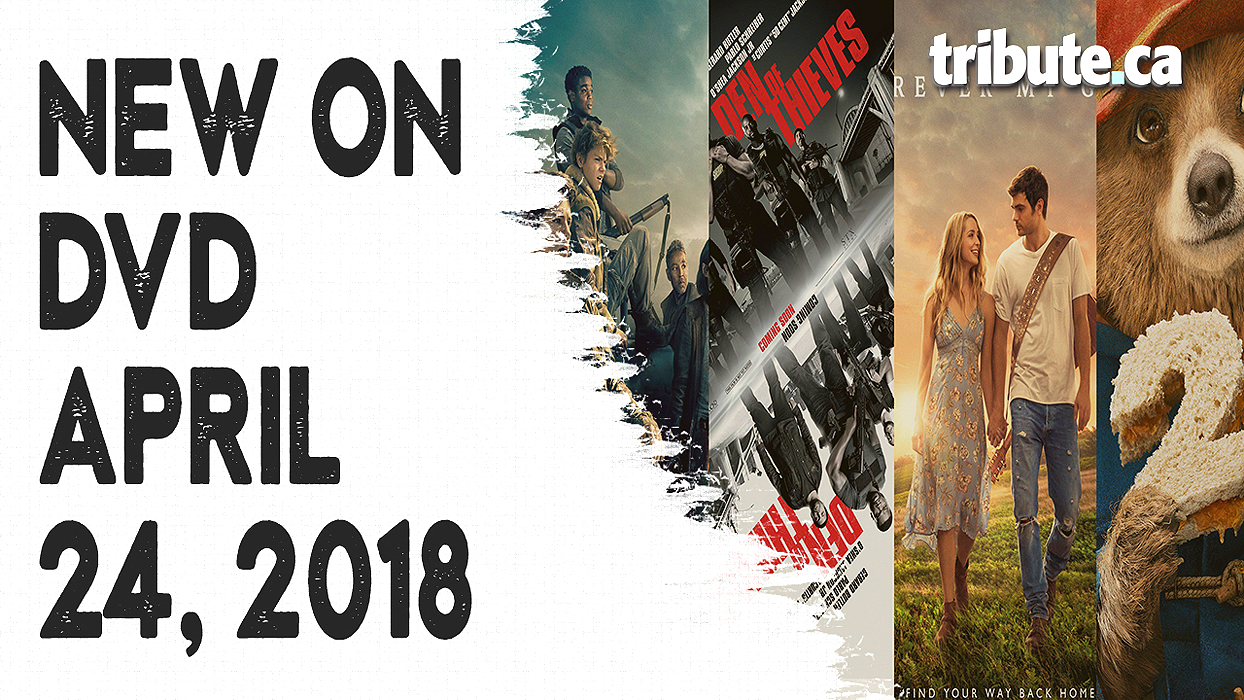 ---
---
---
Similar Articles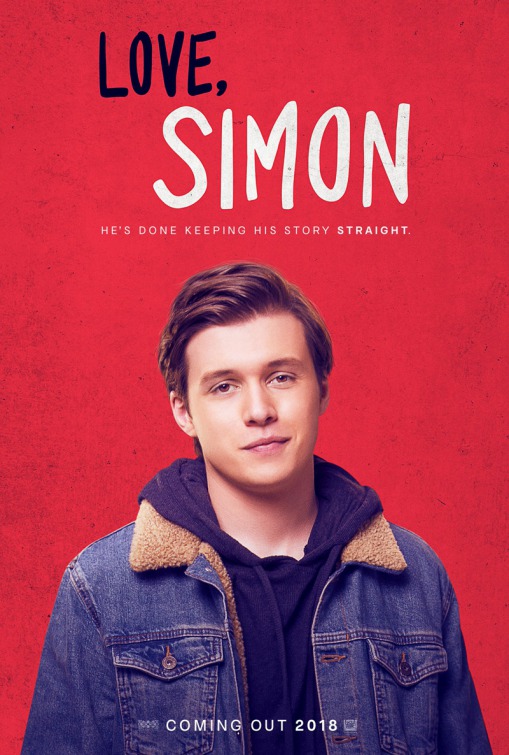 March 16, 2018 | Leave a Comment
The long-awaited Lara Croft reboot – Tomb Raider – hits theaters today, as well as the teenage drama Love, Simon and the terrorist thriller 7 Days in Entebbe.
---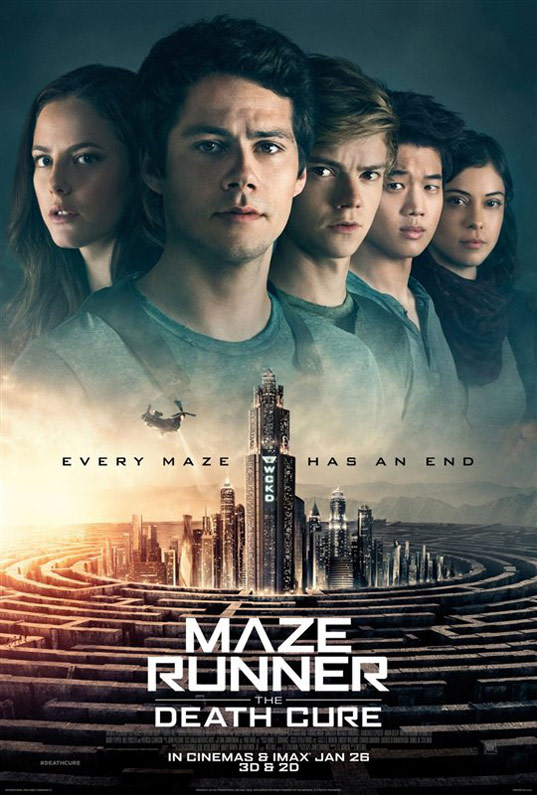 January 26, 2018 | Leave a Comment
Check out the movies releasing this weekend, including the latest installment in the young adult series Maze Runner and a number of other smaller films.
---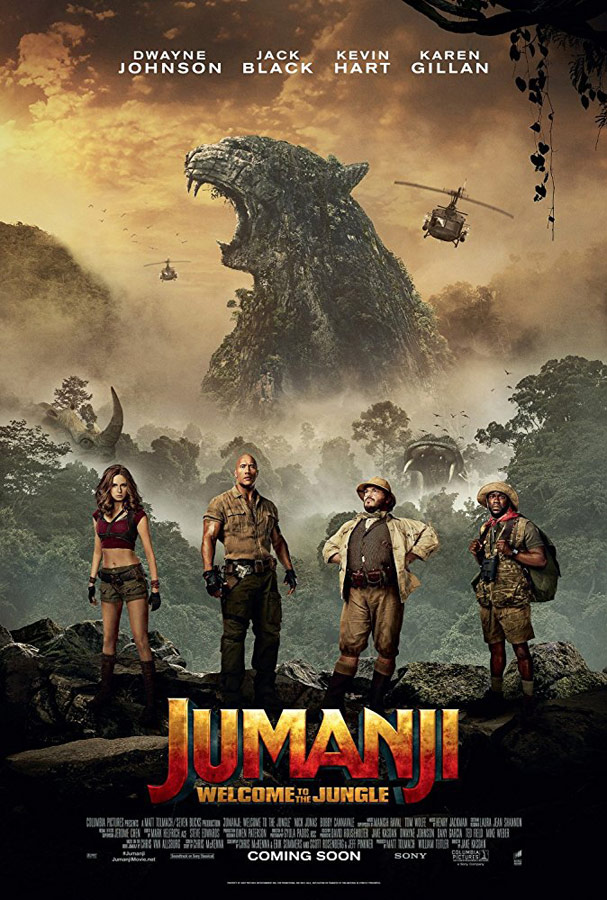 January 21, 2018 | 1 Comment
Jumanji: Welcome to the Jungle beat three new releases to take the top spot at the box for the third weekend in a row. Find out what else made the top five!
---