New on DVD – Skyscraper, Hotel Transylvania 3 and more
By Tribute on October 9, 2018 | Leave a Comment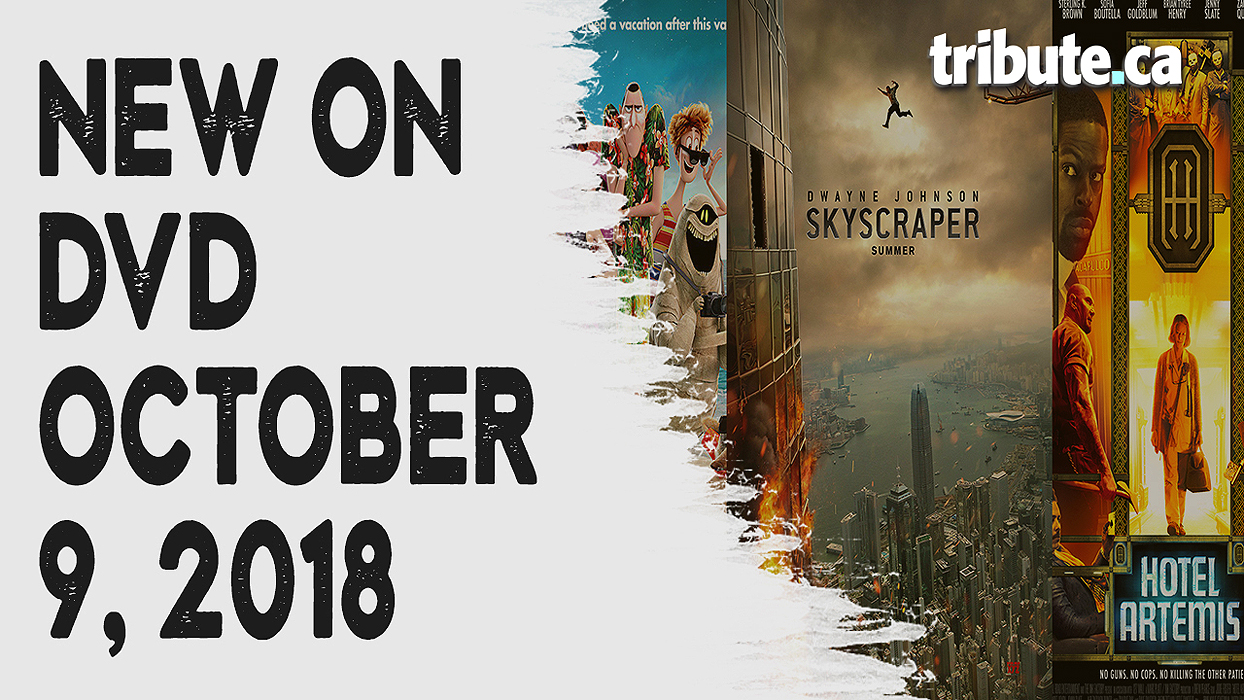 This week's new DVD and Blu-ray releases are sure to appeal to all movie lovers, from the action-packed thriller Skyscraper with Dwayne Johnson, to the spooky and fun animated comedy Hotel Transylvania 3: Summer Vacation. Check out all the new releases below! ~Caitlyn Clancey
Skyscraper – U.S. war veteran Will Sawyer (Dwayne Johnson) owns his own company assessing security and safety measures for the world's tallest buildings and skyscrapers. While on assignment in China, Sawyer's wife and children are inside a luxury skyscraper when it is taken over by terrorists. With his family trapped inside and held hostage by the terrorists, Sawyer must figure out why all of this is happening and rescue his loved ones while navigating through a burning skyscraper. Click here to buy the Blu-ray.
Trailer: Skyscraper
Hotel Transylvania 3: Summer Vacation – Hotel Transylvania owner Count Dracula (Adam Sandler) has spent the last hundred years working nonstop, so his daughter Mavis (Selena Gomez) convinces him to take a vacation. He reluctantly accompanies her and all their monster friends aboard a luxury cruise where he falls for the beautiful cruise director, Ericka (Kathryn Hahn). But Ericka is secretly a descendant of the vampire hunter Van Helsing and plans to eliminate Dracula once and for all. Click here to buy the Blu-ray.
Trailer: Hotel Transylvania 3: Summer Vacation
Eighth Grade – Eighth grade student Kayla (Elsie Fisher) uses her online blog to help teenagers like herself navigate the tricky world of adolescence, but has trouble practicing what she preaches. At school she struggles to interact with her classmates but is determined to enjoy her last remaining weeks as an eighth grader, even if that means putting herself in uncomfortable social situations. Click here to buy the Blu-ray.
Trailer: Eighth Grade
Hotel Artemis – A secretive hospital, known as Hotel Artemis, is run by "The Nurse" (Jodie Foster), who tends to wounded criminals. Waikiki (Sterling K. Brown) and his younger brother Honolulu (Brian Tyree Henry) arrive wounded at the hotel after a robbery gone bad, and are on the run after stealing from prominent gangster and hotel owner, The Wolf King (Jeff Goldblum). Mayhem is unleashed after a violent riot on the streets of Los Angeles, when The Wolf King arrives at Hotel Artemis in need of treatment. Click here to buy the Blu-ray.
Trailer: Hotel Artemis
Don't Worry, He Won't Get Far on Foot – After a day of drinking, alcoholic John Callahan (Joaquin Phoenix) got in his car, driven by a man with whom he'd been bar hopping. The car smashed into a utility pole at 90 miles an hour, almost killing John. He came out of it alive, but a quadriplegic. As John struggles to give up drinking, his support system includes his girlfriend (Rooney Mara) and his zany Alcoholics Anonymous sponsor, Donnie (Jonah Hill). Unable to move, John decides to become a cartoonist after extensive therapy allows him to hold a pen in his right hand. He discovers he has surprising talent, drawing macabre illustrations of everyday life. Click here to buy the Blu-ray.
Trailer: Don't Worry, He Won't Get Far on Foot
Constantine: City of Demons – When Chas Chandler's (Damian O'Hare) daughter Trish is kidnapped and sent to the bowels of Hell, he and occult investigator John Constantine (Matt Ryan) set out to find her. In a world of shadows and dark magic, not everything is what it seems, and there's always a price to pay. The path to redemption is never easy, and if Constantine is to succeed, he must navigate through the dark urban underbelly of Los Angeles, outwit the most cunning spawns of hell, and come face to face with arch-nemesis Nergal — all while battling his own inner demons. Click here to buy the Blu-ray.
Trailer: Constantine: City of Demons
---
---
---
Similar Articles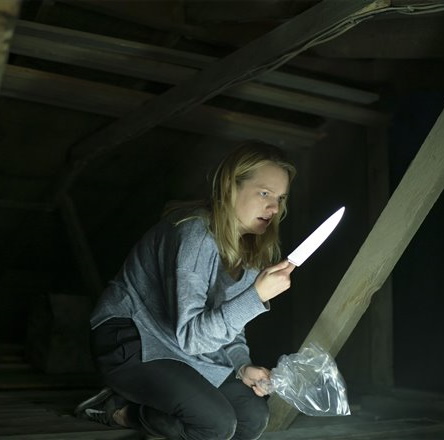 May 26, 2020 | 1 Comment
The Invisible Man is an edge-of-the-seat psychological thriller that will not only be enjoyed by horror fans, but thriller lovers as well. Read our review!
---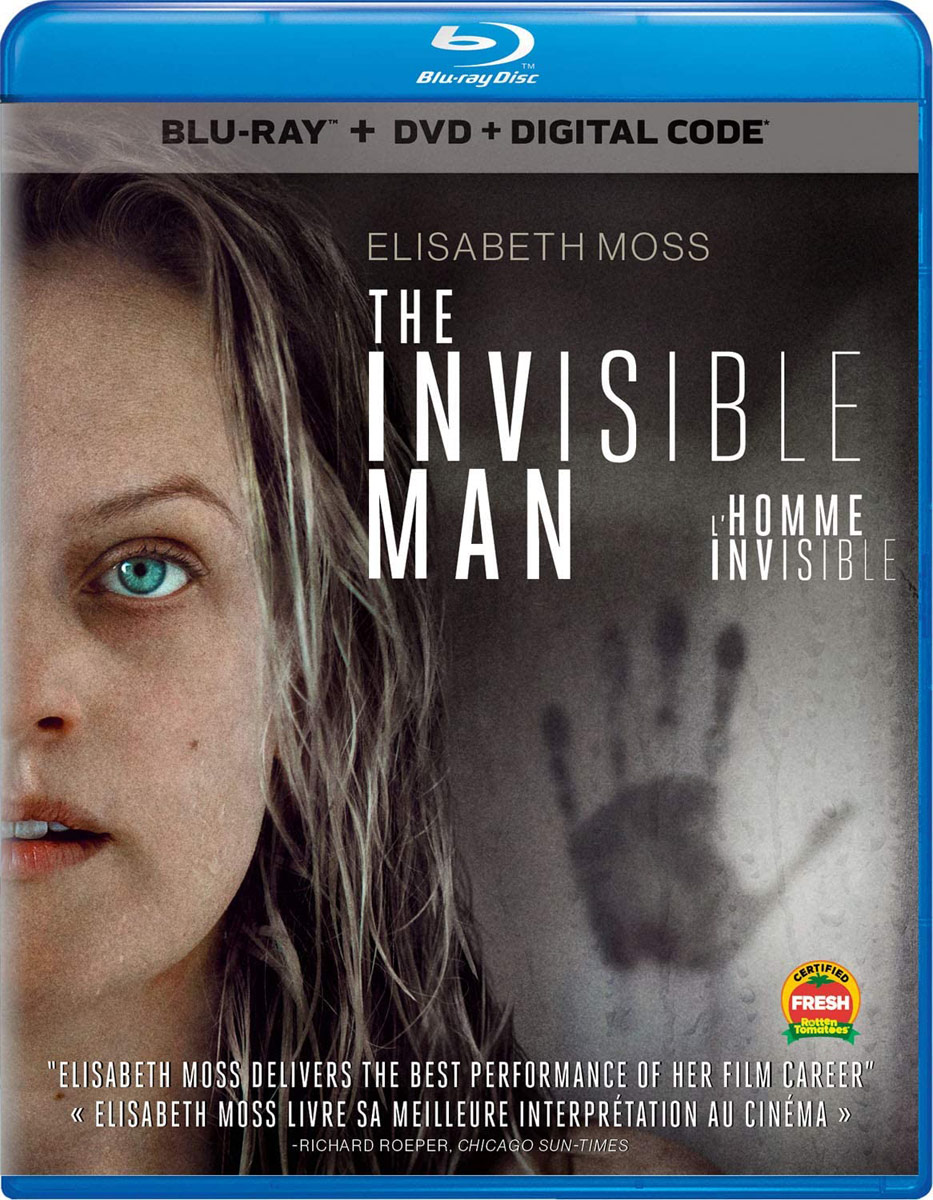 May 26, 2020 | Leave a Comment
There are several movies available to buy or rent for home viewing, including two horror films, an uplifting musical-themed film, a thriller and more!
---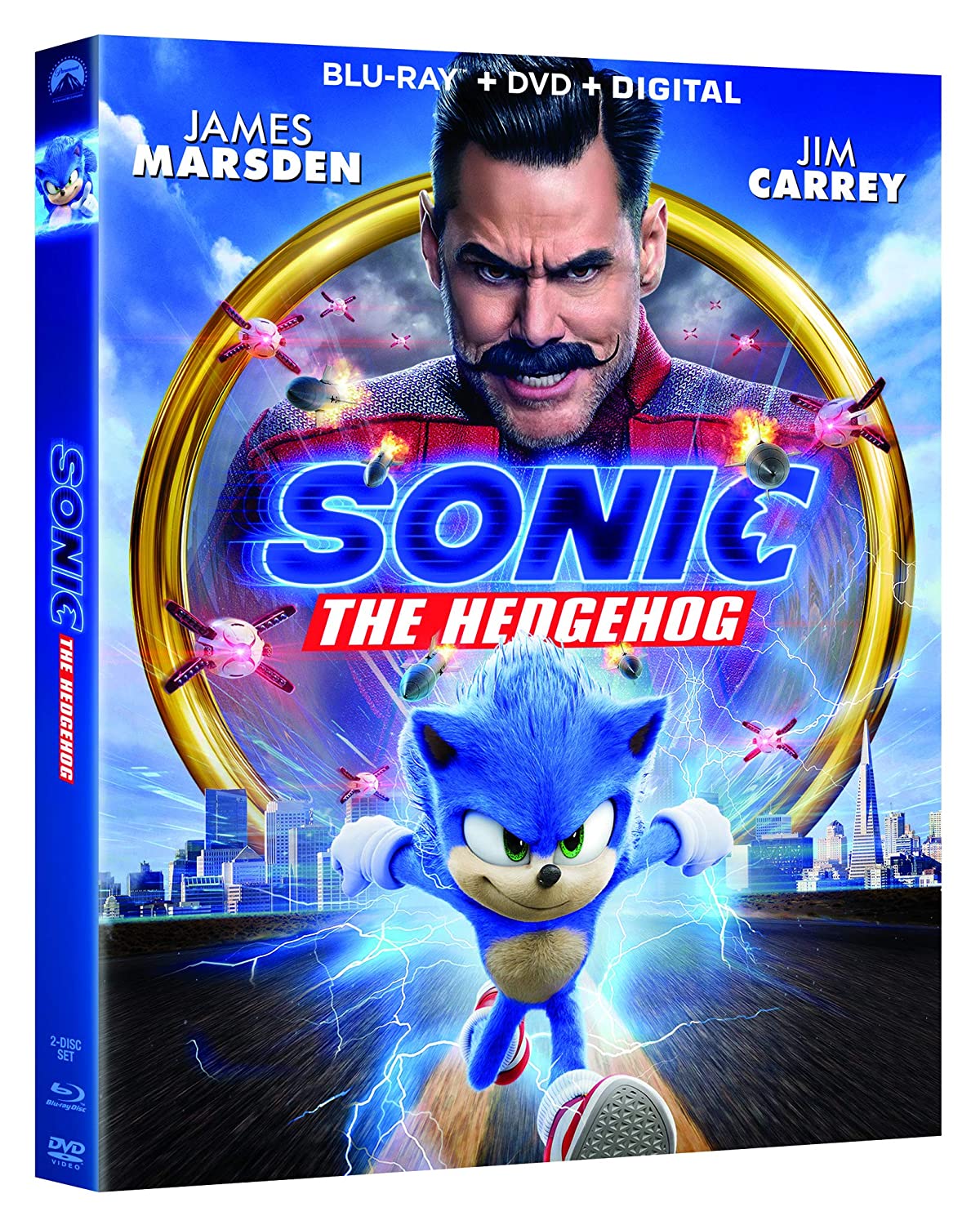 May 21, 2020 | Leave a Comment
Sonic the Hedgehog is a fun film that stays true to the tones and themes of the video game and also ensures young fans are taken on an epic adventure.
---