Noel Gallagher of Oasis refuses to wear mask during pandemic
By Alexandra Heilbron on September 16, 2020 | 47 Comments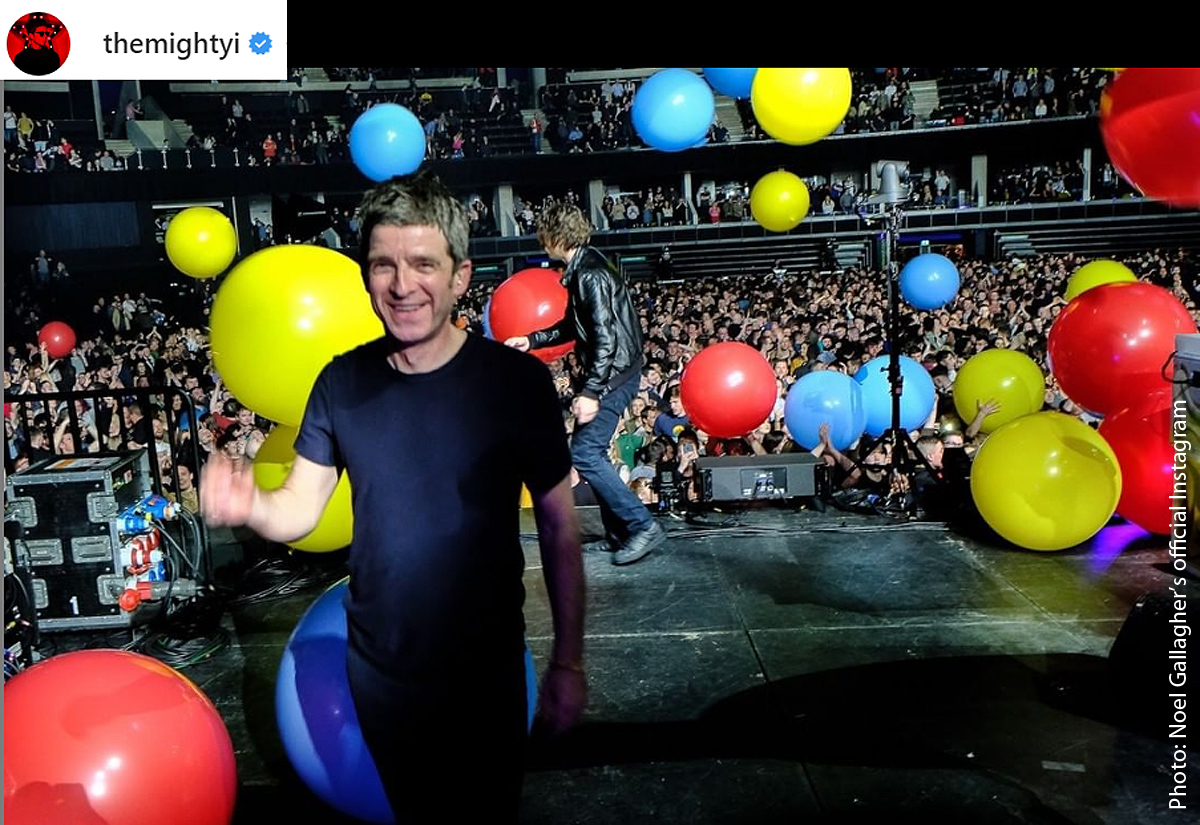 He considers masks a "nuisance"
Former Oasis frontman Noel Gallagher, 53, refuses to wear a mask during the COVID-19 pandemic, even though wearing a face covering over your nose and mouth is mandated by law in all UK stores.
He won't even wear one in stores in Manchester, where he lives, or on public transportation. Speaking on the Matt Morgan podcast, he said, "There are too many civil liberties being taken away from us now. If I get the virus it's on me, it's not on anyone else … There's no need for it … They're pointless."
He said he's been challenged in a store and on a train. That's why he recently decided to take a private jet for a holiday to France and Italy rather than fly commercial.
Gallagher told the UK newspaper The Sun, "There was six of us and we were like, 'f going to Heathrow and being marched around and being told what to do.' So we went by private jet and it was very pleasant. It's not something I do often because they are expensive for what they are but the ballanch [nuisance] of having to get on a plane in a mask."
The UK currently ranks as the fifth-highest country around the world for coronavirus deaths, at over 41,000, although for total cases, they've slipped down the ranks to 14th place, with a total of 381, 219 cases. The U.S. still leads with 6.8 million cases and 200,679 deaths.
How do you feel about wearing a mask? Do you agree with Noel Gallagher? Share your thoughts below in the comments. ~Alexandra Heilbron
---
---
---
---
Similar Articles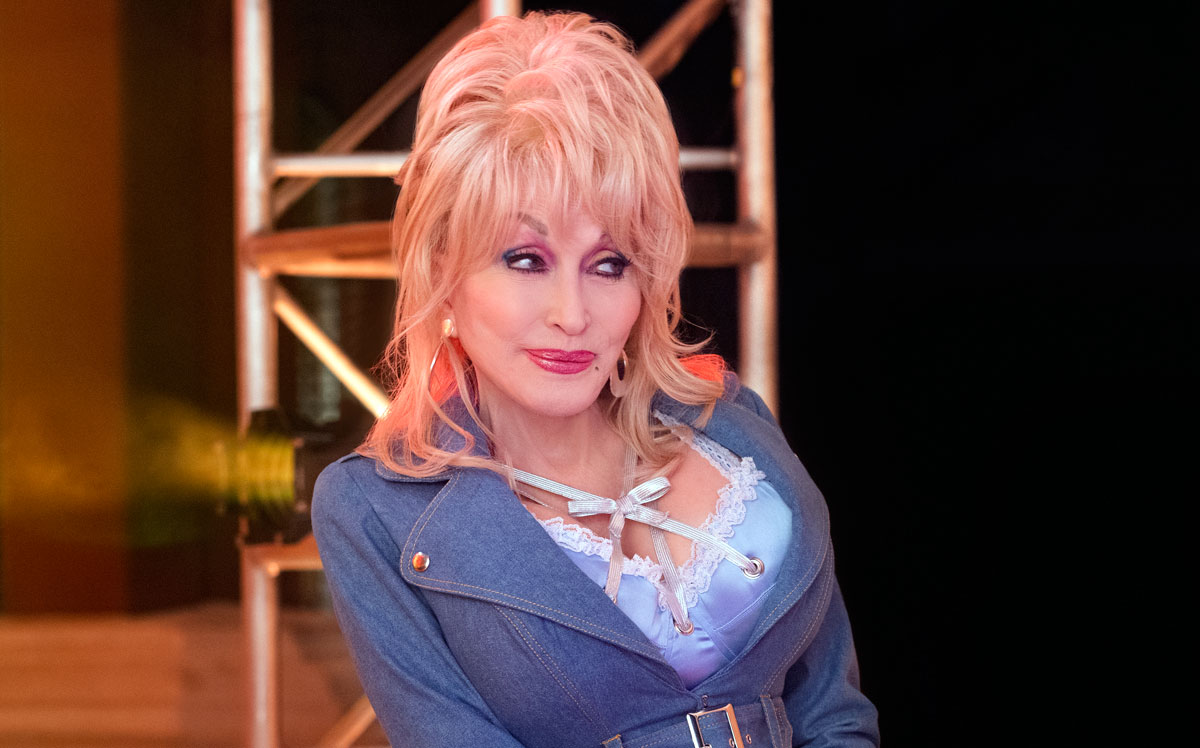 March 3, 2021 | 1 Comment
After donating $1 million last year to fund its research, Dolly Parton "gets a dose of her own medicine" as she receives her shot of the COVID-19 vaccine.
---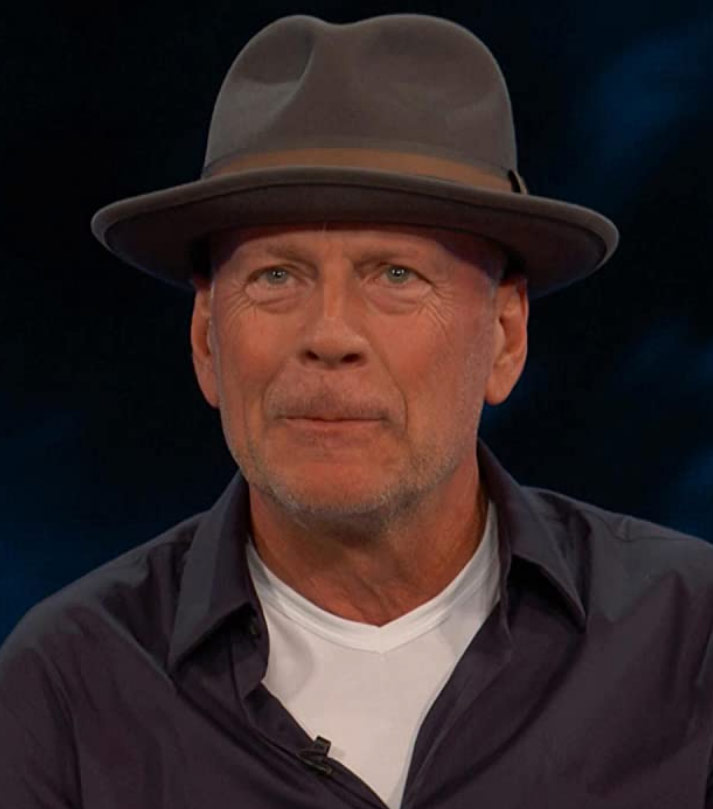 January 13, 2021 | 33 Comments
Bruce Willis was asked to leave a Rite Aid pharmacy in Los Angeles on Monday after he refused to wear a mask, despite a bandanna handily tied around his neck.
---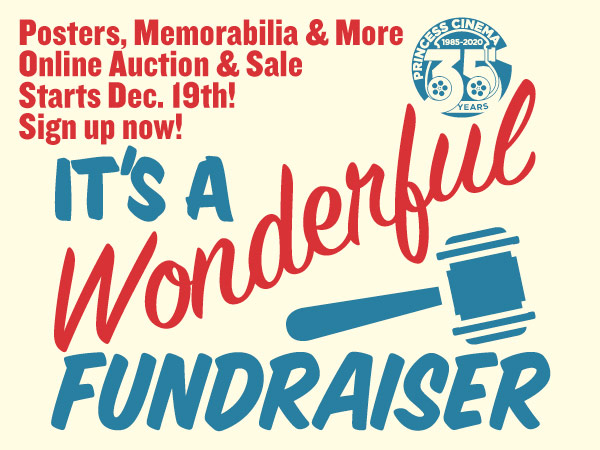 January 6, 2021 | 1 Comment
With theatres struggling to survive during the COVID-19 pandemic, one cinema has come up with a way to raise funds to stay in business until the lockdown ends. Princess Cinema is selling a slew of movie posters.
---