Peter Facinelli wants Pattinson's Twilight role
By Alexandra Heilbron on September 3, 2010 | 8 Comments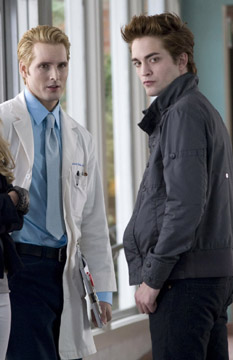 Peter Facinelli, who plays Carlisle Cullen, the adoptive father of Edward Cullen, who is played by Robert Pattinson in the Twilight movies, says he would love to have played Pattinson's role. The 36-year-old finds Edward an interesting and complex character and would have enjoyed trying to connect with him. "If I was maybe 10, 11 years younger – what is Rob, like 24? – I'd like to play Edward," he told OK! magazine. "But the apple doesn't fall far from the tree so it's pretty cool playing Carlisle." Peter went on to insist he is 'Team Edward,' joking, "I like to keep it in the family," before revealing he's formed a close bond with Robert since before the first movie came out. "He's a cool guy, very professional. He's always thinking, he's very intense and he's fun to hang with," Peter added. "We were able to go out all the time and just hang out and nobody would ask questions or bother us. I remember going to open mic nights where Rob Pattinson would play the guitar. But no one knew that once the movie came out we wouldn't be able to do that again."
---
---
---
---
Similar Articles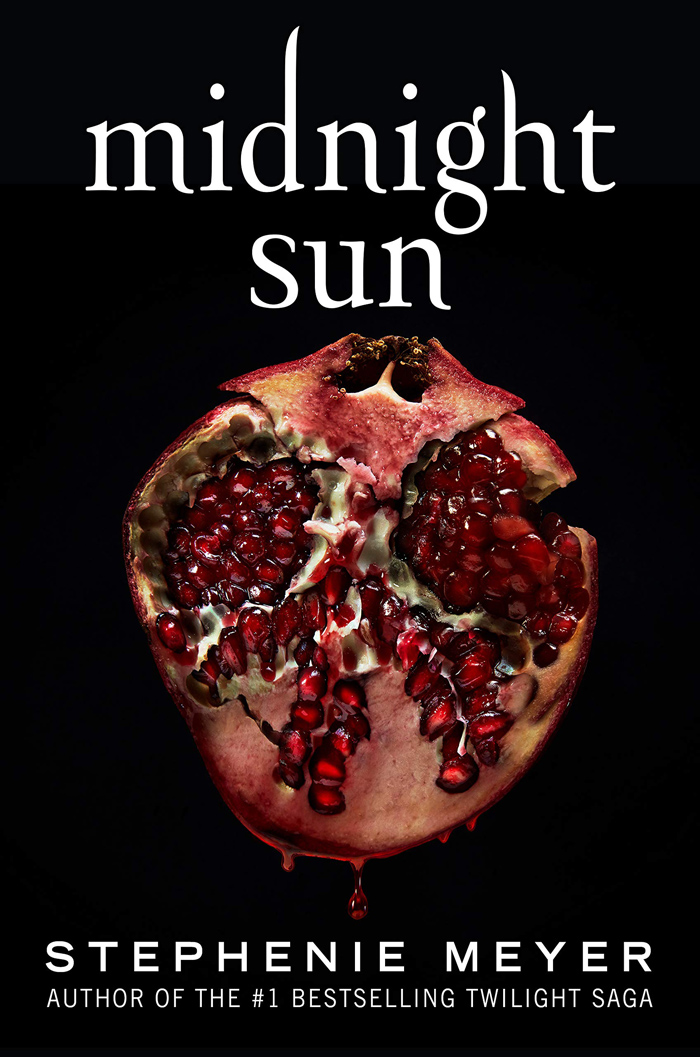 September 9, 2020 | 1 Comment
Years after the first few chapters of Midnight Sun were released online, the full novel is finally here. It tells the events of Twilight from Edward's view.
---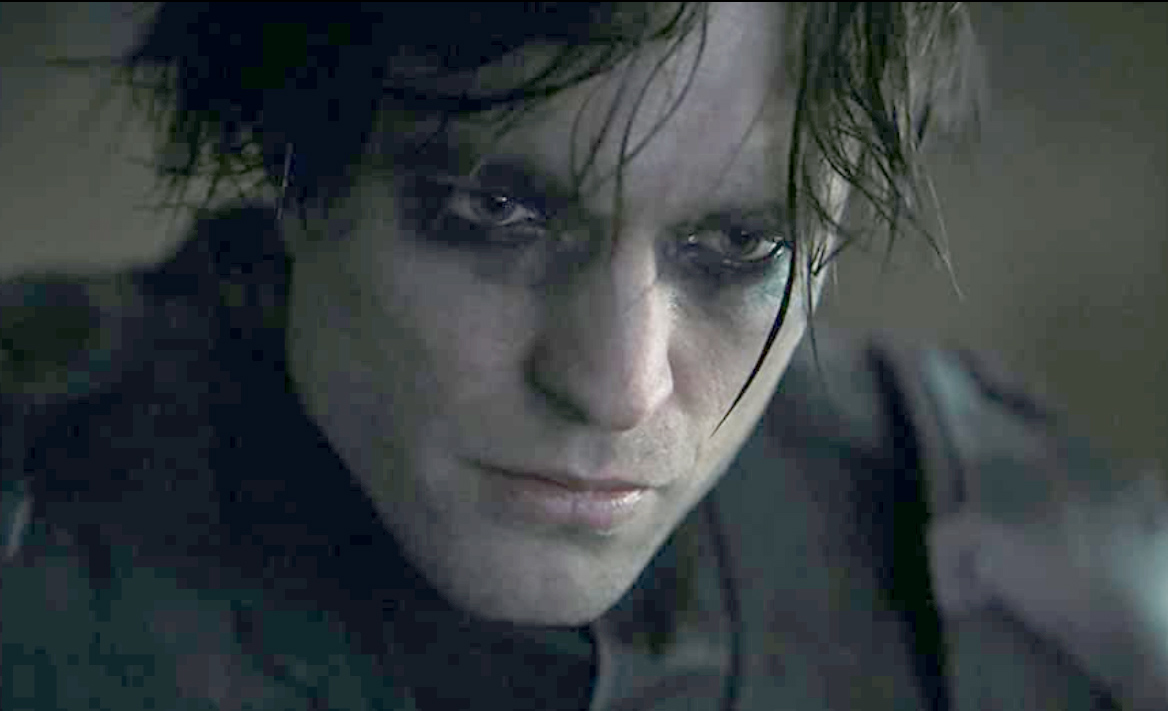 September 3, 2020 | 5 Comments
Days after filming resumed on The Batman outside London, England, production has come to a halt after star Robert Pattinson tested positive for COVID-19.
---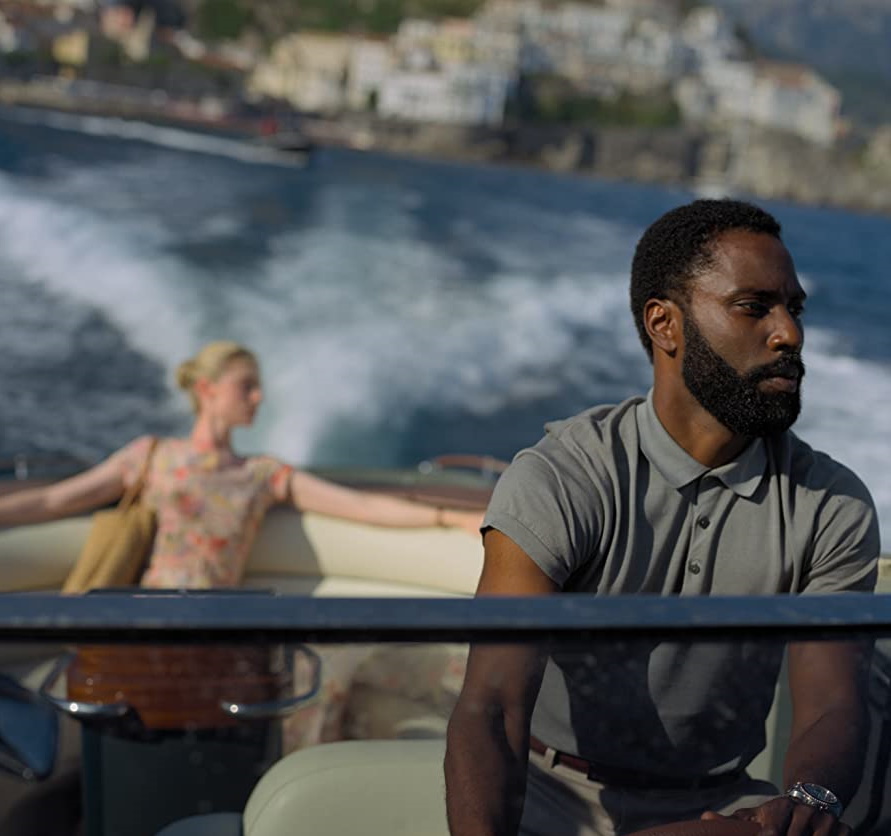 August 24, 2020 | 7 Comments
Christopher Nolan's Tenet is incredibly fresh, original and, at times, complex, but promises to take you on a wild, wild ride. Click to read our review.
---