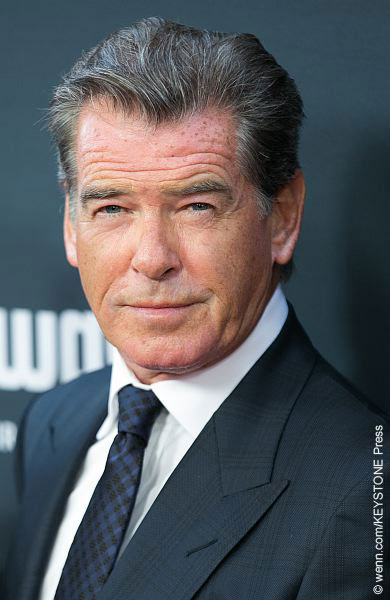 James Bond is back in the news again. Well, is he ever out of the news? With the latest film in the series, Spectre, hitting theatres on November 6, talk is ramping up and this time it's getting really interesting.
Is Daniel Craig finished with the franchise? He has said so. And if that is the case, who will be up next? If you ask Pierce Brosnan, he will tell you who won't be getting one of the most iconic roles in Hollywood.
Speaking with the Press Association, he said: "Anything is possible for sure, but I think he'll be male and he'll be white. There's wonderful black actors out there who could be James Bond, and there's no reason why you cannot have a black James Bond … But a female James Bond, no, I think it has to be male. James Bond is a guy, he's all male. His name is James, his name is James Bond."
However, there are men who believe a female James Bond would be a wonderful idea. Earlier this year, British Labour Party politician Ed Miliband, after meeting lovely Gone Girl star Rosamund Pike, noted "she'd make a great Bond."
If not Rosamund Pike, we think there is a big actress pool to choose from. How about Linda Hamilton, Cate Blanchett or Kate Beckinsale? Or Amber Heard? She might be a little on the young side, but she was tenacious, unyielding and hard as nails in 3 Days to Kill. All these women? They could kick some butt. What do you think? ~Sharon Salsberg


Loading ...