Quentin Tarantino reveals his top films of 2013
By Tribute on October 7, 2013 | 8 Comments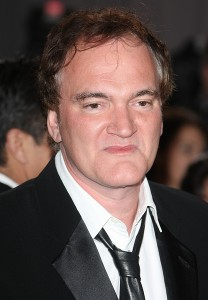 Director Quentin Tarantino continues his recent tradition of ranking the year's films as he revealed his favorites of 2013 so far, and the list is as unpredictable as the man himself. A diverse choice of films, it features a ghost-horror film, big-budget actioner, black-and-white indie, superhero movie, ensemble comedy and science-fiction epic. Tarantino has previously compiled lists for 2010 and 2011, notably skipping 2012 due to the making of his film Django Unchained. In previous lists, Tarantino has also singled out films he sarcastically labels a "Nice Try," including Drive and Hanna in 2011. It is likely he will adopt that ratings system again come the end of the year. Here is the list in alphabetical order – vote below if you agree or disagree with his choices.
Afternoon Delight (Jill Soloway)
Before Midnight (Richard Linklater)
Drinking Buddies (Joe Swanberg)
Frances Ha (Noah Baumbach)
The Lone Ranger (Gore Verbinski)
This Is The End (Seth Rogen, Evan Goldberg)
Despite Tarantino's eclectic and varied taste, the list still manages to confound. The likes of Drinking Buddies and Kick Ass 2 have been panned by critics, while The Lone Ranger was both a box-office and critical disappointment. The writer-director, who won an Academy Award for best original screenplay in 2012 for Django Unchained, will release a list presented in order of preference at the end of the year. We'll have to wait and see which films don't make the cut. ~Raj-Kabir Birk [poll id="481″]
---
---
---
---
Similar Articles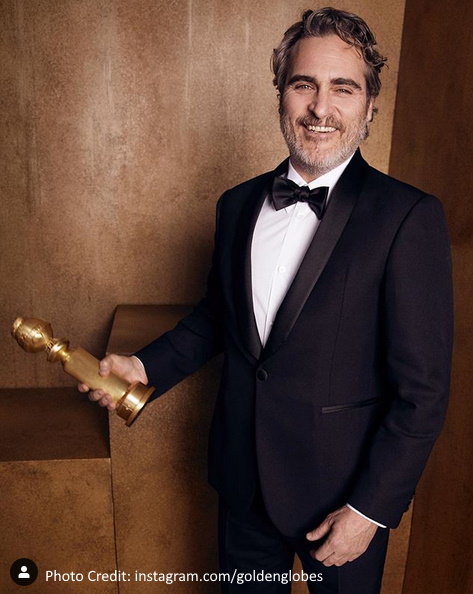 January 6, 2020 | 3 Comments
The 2020 Golden Globe Awards took place last night. Sam Mendes' 1917 and Quentin Tarantino's Once Upon a Time…in Hollywood picked up several coveted awards.
---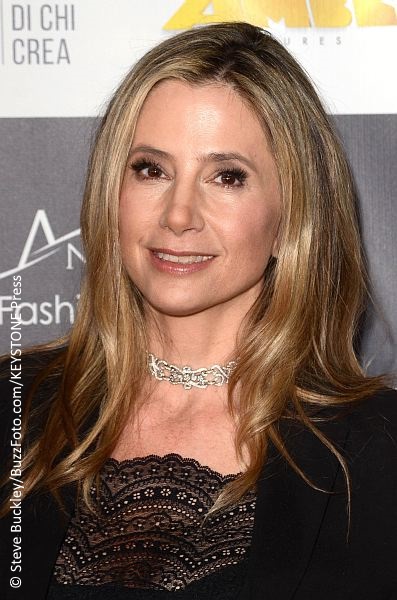 June 7, 2018 | 3 Comments
Mira Sorvino is speaking out for the first time since news broke of Harvey Weinstein's indictment. She reveals that last weekend was a very emotional one for her.
---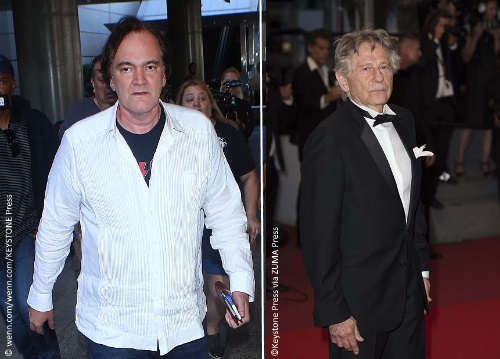 February 8, 2018 | 19 Comments
Quentino Tarantino is being blasted by many in regards to his erroneous statements that Roman Polanski's 13-year-old rape victim Samantha Geimer "wanted" it.
---