Roman Polanski requests testimony be unsealed in sex assault case
By Alexa Caruso on February 17, 2017 | 1 Comment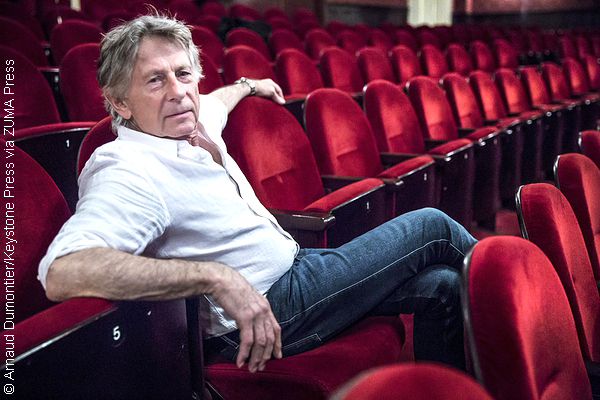 Exiled director Roman Polanski is requesting that a Los Angeles judge unseal testimony given by former prosecutor, retired Deputy District Attorney Roger Gunson, about Polanski's sexual assault of an underage girl.
It was publicized yesterday that the director's attorney, Harland Braun, wrote a letter to a Los Angeles judge stating that the testimony made by the former prosecutor in 2010 could help in finally dismissing Polanski's long-outstanding case.
In 1977, Polanski was arrested for raping and sodomizing a 13-year-old girl at Jack Nicholson's house. He pleaded guilty in court for a plea-and-sentencing deal. He was ordered to undergo a psychiatric assessment, and spent 42 days at the state prison in Chino. The director then fled to France in 1978 when he discovered the judge in the case made comments that he wanted to overturn the plea bargain and give Polanski a sentence of up to 50 years.
Since Polanski fled, prosecutors in Los Angeles have been trying to get him back to the U.S., but Polanski is protected by extradition rights within Poland and Switzerland, which allows him to travel between the two countries in addition to France. The director tried to have the case dismissed in 2008, but was denied. In 2014, he requested a new hearing, but a judge ruled against that as well. Polanski served over 300 days in jail and house arrest in Switzerland during an extradition attempt in 2010, which eventually failed.
Polanski's attorney believes that Gunson's testimony will help confirm that Polanski has already served his time for the crime. Switzerland will not extradite the director because access to Gunson's testimony was not granted. Polanski's legal team tried to have the testimony unsealed but, ultimately, a judge agreed with prosecutors to deny it. The current presiding judge over the case, Scott Gordon, has set a hearing for February 24th in Los Angeles, but, of course, Polanski will not be attending, Braun confirmed.
Interestingly, the victim in the case, Samantha Geimer, who has since written a book about the events, has called for the case to be dismissed due to the undue stress it has caused her and her family. ~Alexa Caruso
---
---
---
---
Similar Articles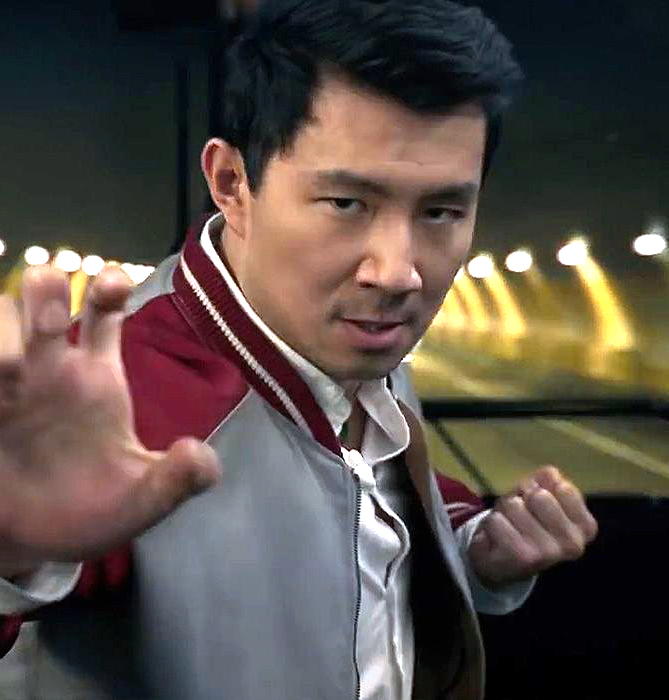 September 19, 2021 | Leave a Comment
Facing new competition, Shang-Chi and the Legend of the Ten Rings was triumphant as it continues a steady climb to become the highest grossing film of 2021.
---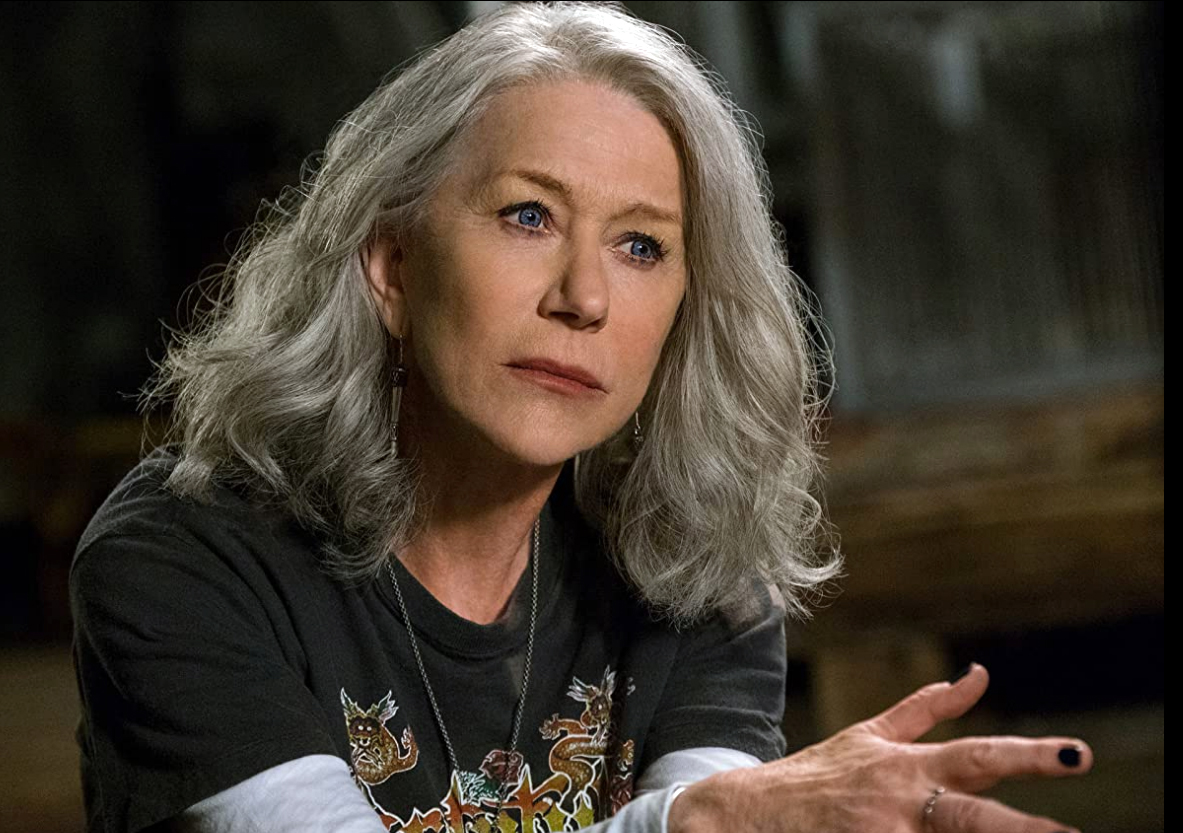 September 15, 2021 | 1 Comment
In celebration of Harry Potter and the Sorcerer's Stone 20th anniversary, Helen Mirren will host Harry Potter: Hogwarts Tournament of Houses trivia special.
---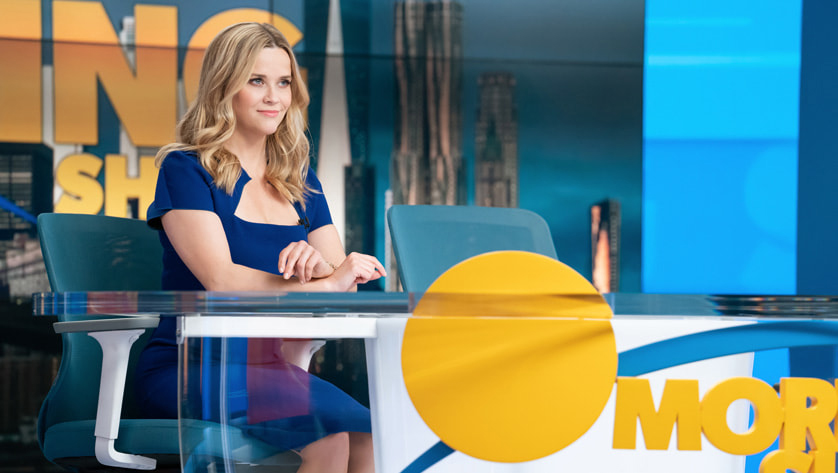 September 14, 2021 | Leave a Comment
Check out this week's new releases on Netflix, Disney+, Amazon Prime Video, BritBox and other streaming channels, as well what's available on DVD/Blu-ray.
---