Ryan Reynolds filmed life-saving colonoscopy to help others
By Alexandra Heilbron on September 14, 2022 | 5 Comments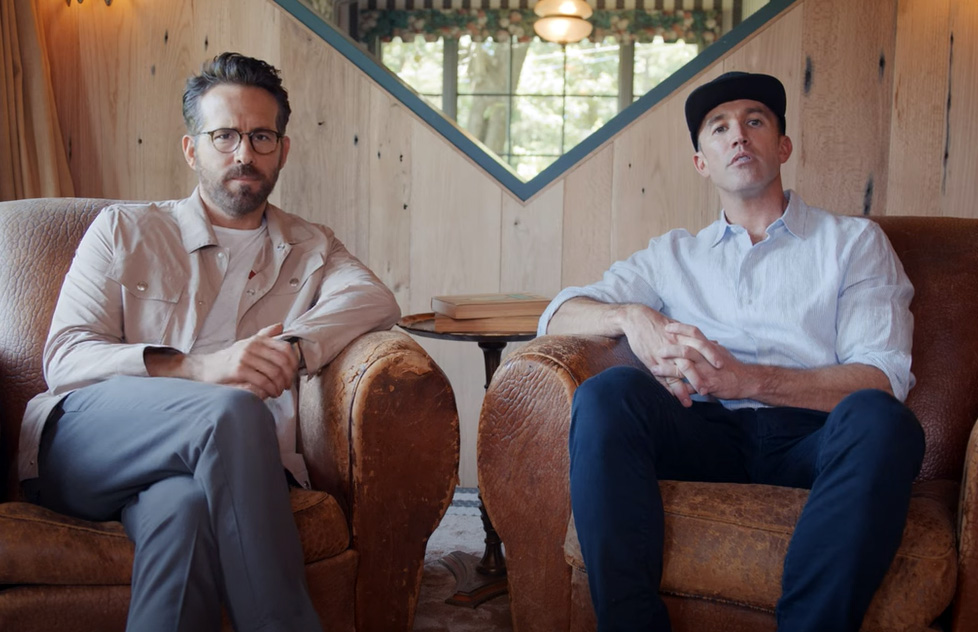 Having reached the age of 45, Ryan Reynolds decided to have a colonoscopy, and filmed it in order to save lives.
The American Cancer Society recommends that people who have reached the age of 45 should start regular screenings.
Colon cancer is one of the leading cancer killers in America, so Reynolds and his friend Rob McElhenney (Mythic Quest, It's Always Sunny in Philadelphia), who also turned 45 this year, teamed up with Lead From Behind, a new initiative hoping to spread the message that colon cancer is "the preventable cancer."
You can view the video of the procedures by clicking here.
Dr. Lapook, who performed Reynolds' colonoscopy, found a subtle polyp that he explained could have developed into cancer.
"It's a simple step that could literally, and I mean literally, save your life," Ryan said during the video. "I've been on camera a lot. But this was the first time one was shoved up my ass. The procedure and prep were painless but the discomfort of filming and sharing the process was the hardest part."
"This was potentially life-saving for you — I'm not kidding; I'm not being overly dramatic," Dr. Lapook said. "This is exactly why you do this. You had no symptoms." He added, "You are interrupting the natural history of a disease of something of a process that could have ended up developing into cancer and causing all sorts of problems."
During McElhenny's colonoscopy, his physician, Dr. Treyzon, found three polyps. He told McElhenny, "A colonoscopy test is the gold standard test for the prevention of colon cancer. So we think that colon cancer is a 100 percent preventable disease if healthy people get their periodic test." ~Alexandra Heilbron
---
---
---
---