Scarlett Johansson learned self defense due to 'misogynistic journalist'
By Alexa Caruso on March 30, 2017 | 9 Comments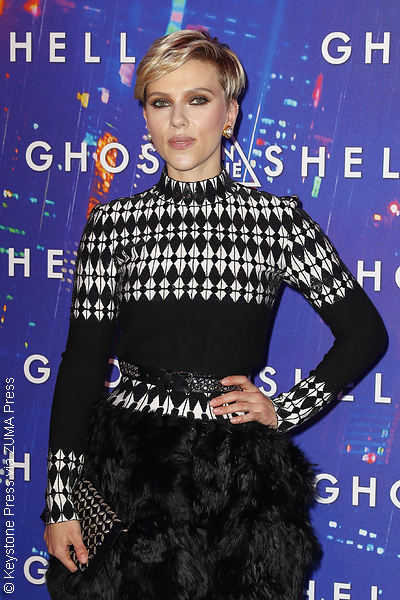 Scarlett Johansson recently told Seth Myers during an interview on Late Night that she decided to take self-defense classes after an uncomfortable interview with an interviewer whom she called a  "misogynistic journalist."
The Ghost in the Shell star explained that during the interview it had come up whether she could overpower her interviewer: "I actually started recently taking a self-defense class because I was giving an interview and the interviewers asked if I could beat him up in the interview."
Scarlett goes on to say, "It was such a weird interview, and I was like, 'Right now?' And he was like, 'Yeah, could you beat me up?' And I was like, 'I want to but I don't know if I can!' And then on my walk home I was like, 'I gotta do something about this.' Just so I could kick the ass of some misogynistic journalist."
In addition to consistently taking on characters who are serious butt-kickers (think Avengers' Black Widow and her title character in Lucy), it seems the 32-year-old actress felt she should be skilled in delivering those moves herself: "I should not just look like I know how to kick ass, I probably should know."
Now let's just hope she'll never have to use her skills. ~Alexa Caruso
---
---
---
---
Similar Articles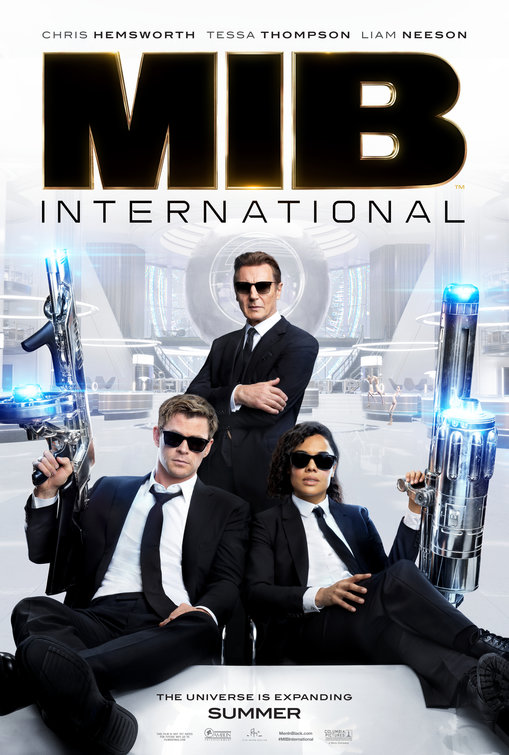 June 14, 2019 | Leave a Comment
The Men in Black expand their world by going international as Shaft takes on a case that grows into a family affair to highlight this weekend's offerings.
---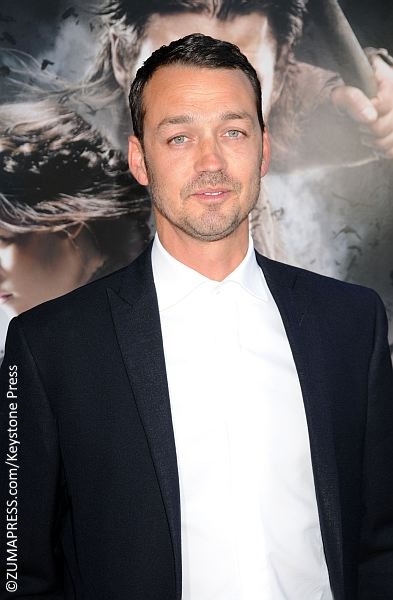 July 28, 2017 | 3 Comments
We chatted with Ghost in the Shell director Rupert Sanders about adapting the anime series, working alongside Scarlett Johansson and his views on technology.
---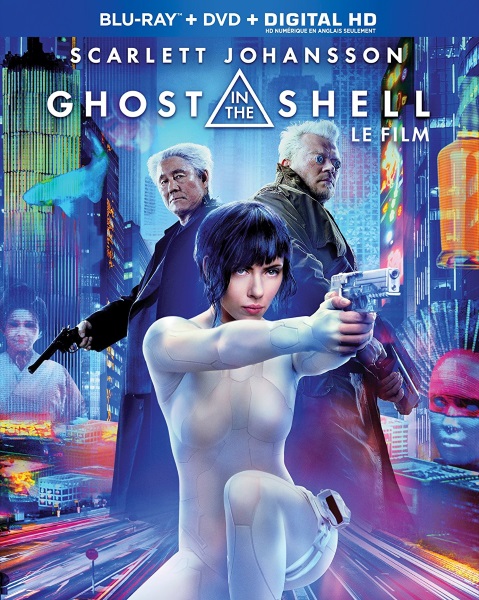 July 25, 2017 | Leave a Comment
Ghost in the Shell, starring Scarlett Johansson as a cyber-enhanced super soldier, is a fun ride with stunning visuals. Check out our Blu-ray review.
---