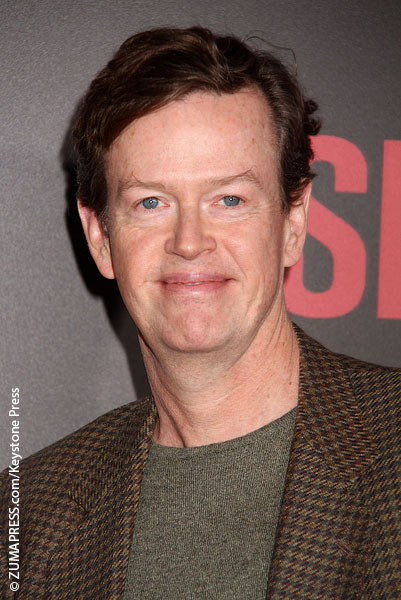 Actor Dylan Baker sprang into action when he arrived at the high-rise Manhattan apartment building where he lives Tuesday afternoon to find smoke in the hallway on the 33rd floor.
Dylan, best known for his role on The Good Wife, told NBC news that he had just returned home when an alarm went off. He quickly investigated and found that the smoke was originating from his neighbor's apartment.
Baker says he banged on the door, calling the woman's name. However, when he opened the door, he was met with a wall of flames.
He had to quickly shut it and called 911 before getting his family safely out of the building.
NYPD were quick to extinguish the flames in the building.
The fire department was able to get the woman out alive, but she is listed in critical condition from burns suffered in the fire.
Dylan played Dr. Kurt Connors, a professor and eventual villain in Spider-Man 2 and Spider-Man 3,  ~Greg Chisholm